Exploring the Caves of the Commonwealth of
Puerto Rico
3 1/2 weeks in Puerto Rico at a marina means a lot of time to explore Puerto Rico. A lot of time to see the country and culture and to spend a massive time in malls. 😀
In the Northeastern part of Puerto Rico close to the shore is the Rio Camuy Cave Park, named after the town of Camuy.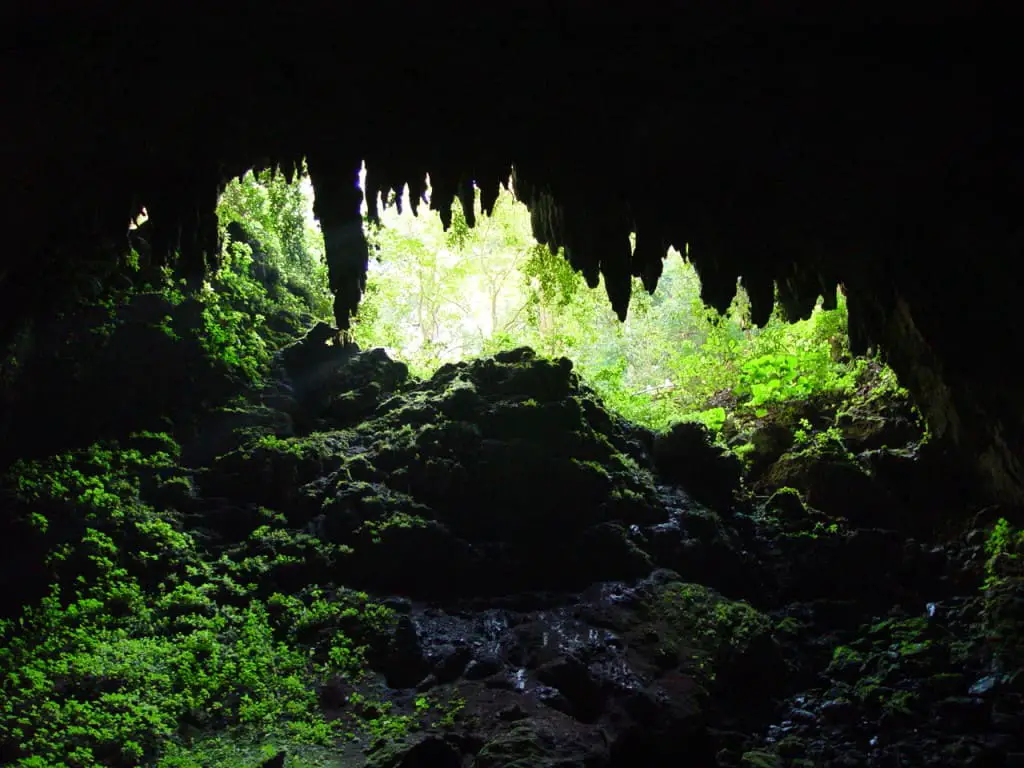 To get to the caves we sat in an open air trolley feeling like being at the Jurassic Park tour. (We haven´t seen dinosaurs but huge spiders along the way. Yikes!)
During the tour you have access to 4 of the 16 known caves and to the Tres Pueblos the famous sinkhole. It is 650 feet wide and 400 feet deep. When I saw it I was thinking about the guys who jump into those sinkholes. Scary.
We were told that many of the caves are over several hundred feet deep. While walking around the caves I saw beautiful flowers and nature.
The Rio Camuy Caves are close to the Arecibo Observatory (coming soon). Why not spend a day at those two spots.
The third longest underground river in the world.
If you like nature, caves and geological treasures the Camuy Caves in Puerto Rico are a great spot for you. I liked the place a lot.
You might also like:
10 BEST PLACES IN THE CARIBBEAN