Laos – a country of rich culture, stunning nature and Mr. Monkey and Mrs. Bird, who I met at a view point while travelling across the country.
How cute! A monkey!
All of us ran out of the bus taking pictures. He was so nice sitting on a branch looking at me with his huge eyes.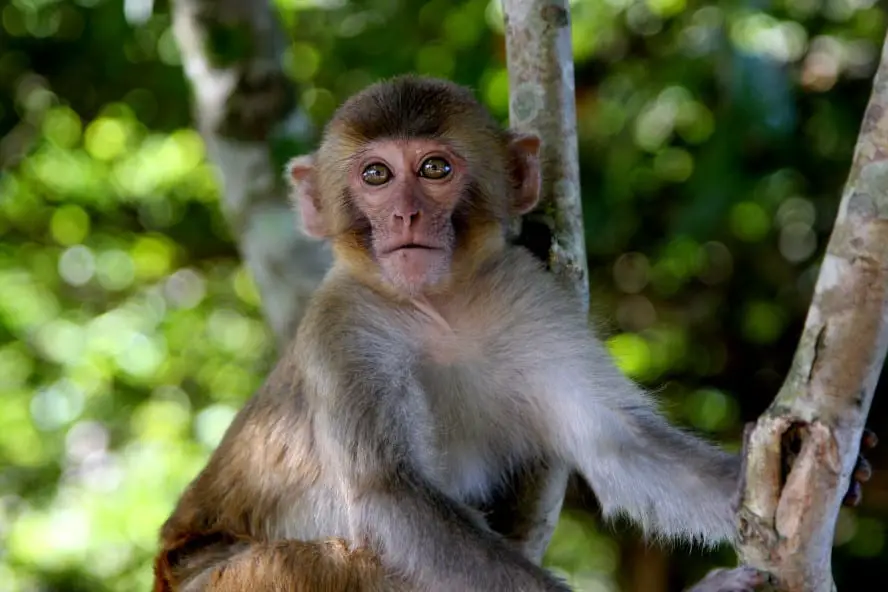 Shortly afterwards I saw  he was caught. His hip was in a chain.
The chain was only long enough to let him climb a little up into the tree and he was able to run in little circles around the tree until the chain tied him to the tree.
I still found him cute but not his life anymore. Day after day being held as a prisoner tied to a tree…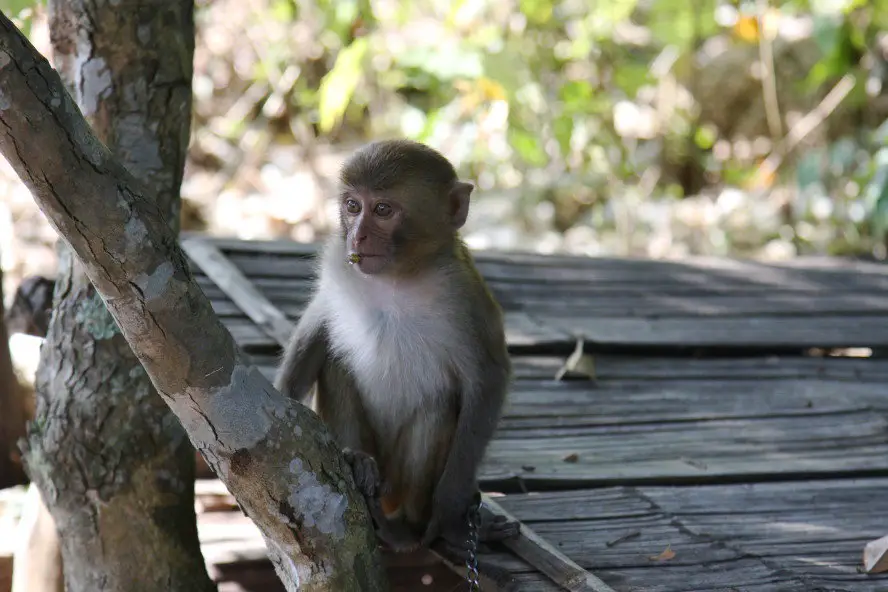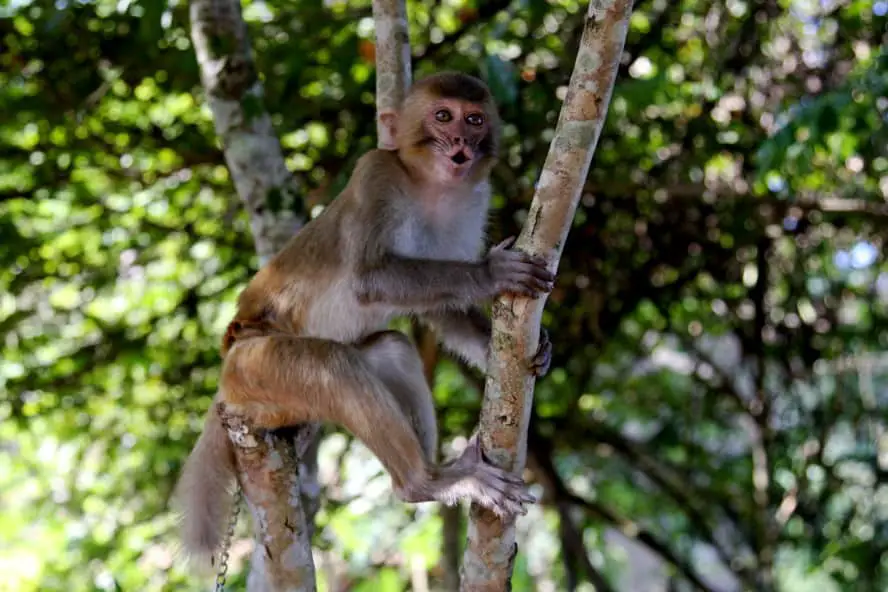 Mrs. Bird
It was not better for Mrs. Bird. A couple of feet/meters away from Mr. Monkey in the foliage was a bird. I wasn´t amazed by that. When I came closer and closer the bird didn´t fly away as I expected. It opened its wings but couldn´t fly. Something was stopping it. When I took a closer look I saw a tiny silver chain – which isn´t seen on the picture – around Mrs. Bird´s leg.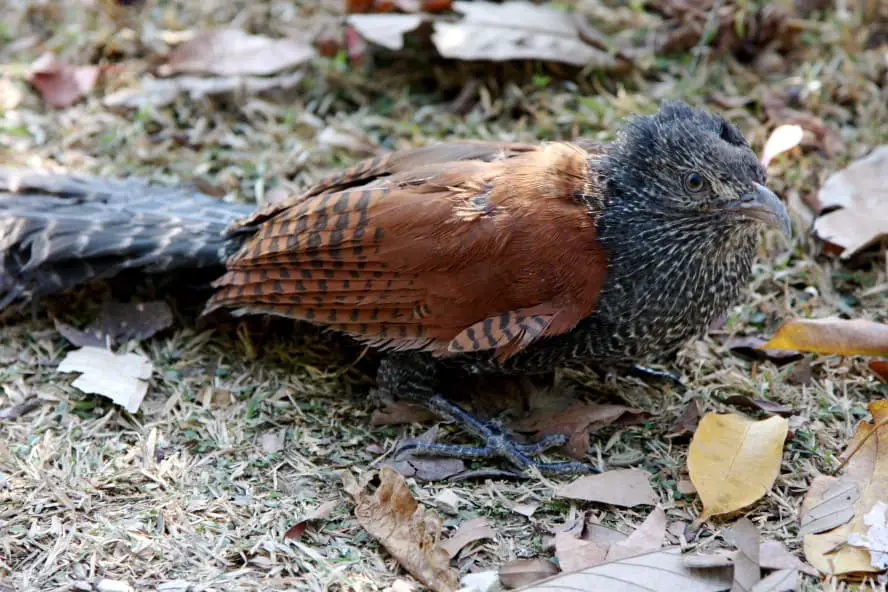 As much as I like seeing wild animals, especially those we don´t have in the Alps, I was sad they are captured to amuse tourists.
I´d rather see none of those animals than seeing them chained. That´s not okay.
As beautiful as Laos is and as poor the majority lives, it is not okay to chain animals in the hope to get money for it.
Birds who can´t fly, monkeys only able to have a couple of feet/meters to climb?
Laos; I don´t like this side of you!
MORE ABOUT THE BEAUTIFUL SIDE OF LAOS:
AT THE KHOUANG SI WATERFALLS – TURQUOISE BEAUTY AND LAZY BEARS
TOP THINGS TO SEE IN VIENTIANE
ALONG THE MEKONG – FROM HOUAI SAY TO LUANG PRABANG
zuletzt aktualisiert am May 19, 2020