Sally…6 years old…Conch
What to do being at the Turks & Caicos for a while and be bored after swimming and relaxing in the sun? (Not that it could happen with this awesome view).
What about visiting the Caicos Conch Farm. The worlds first and only commercial Conch farm.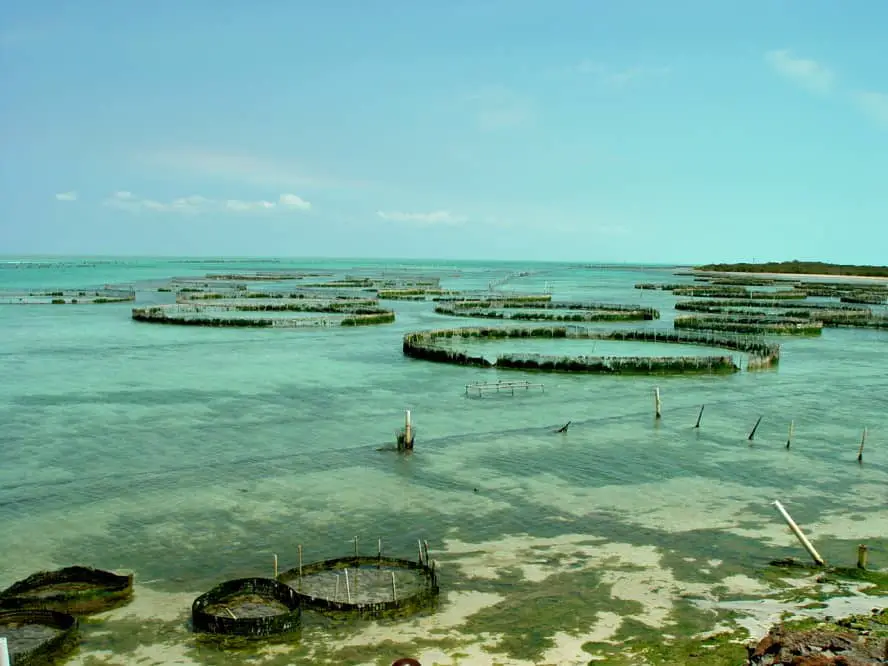 Growing Conchs at the Conch Farm
Located at Provenciales, Caicos you can explore the life cycle of the Caribbean Queen Conch from the egg through hatching to growing up and harvesting as an adult.
The tour at the Caicos Conch Farm takes 30 minutes and you can touch and see the conchs. The Conch is a major source of protein for the region for at least a thousand years and you can find it on menus in the Caribbean.
I tried Conch once at the Bahamas but to be true I like animals a lot more alive than being on a platter. The big shells are used for tools, weapons, jewelry and construction materials.
A guide showed and told us anything about conchs and we could see baby conchs and taller ones at the area. We were finally introduced to Sally, a 6 year old conch.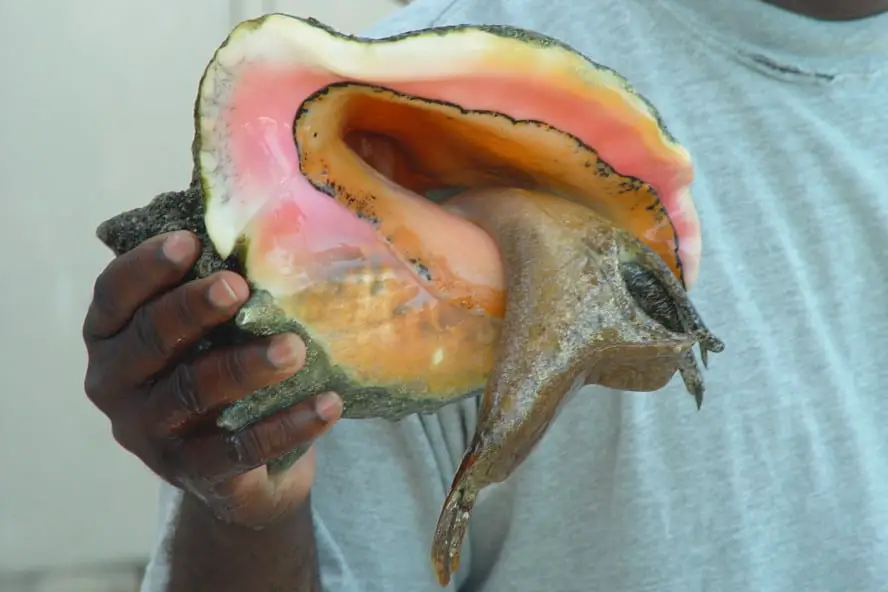 Sally
Our tour guide with Sally the Conch
Different basins for different stages of their life cycle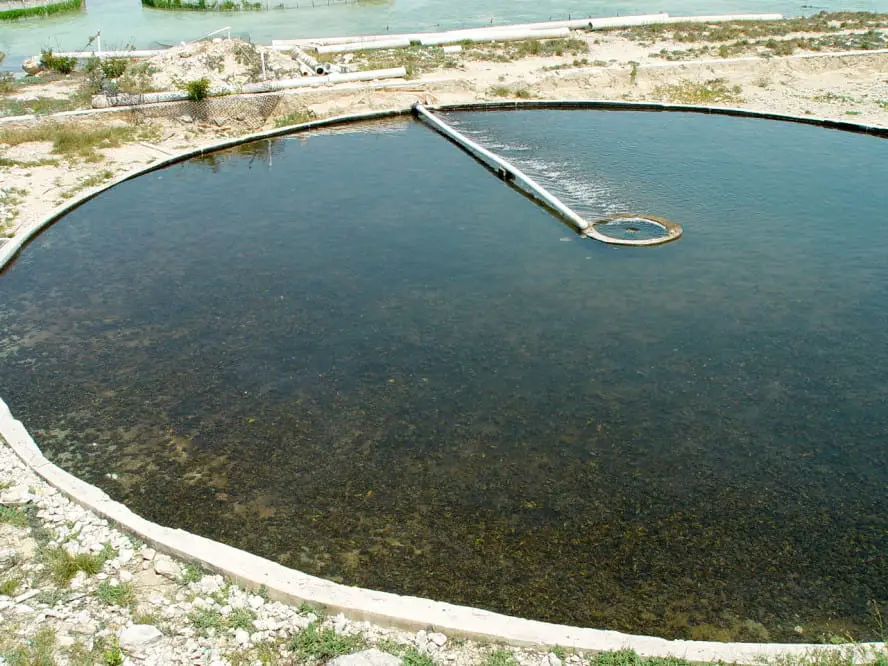 Basin for the one-year-old conchs
You can find more informations about a visit at the Conch Farm HERE.
You might also like:
THE 10 BEST PLACES IN THE CARIBBEAN
zuletzt aktualisiert am February 27, 2023