…The Rough Western Part of Ireland
Ireland. Green, green, everywhere green. Among the green sheep, narrow roads and the characteristical stone walls, separating fields and meadows.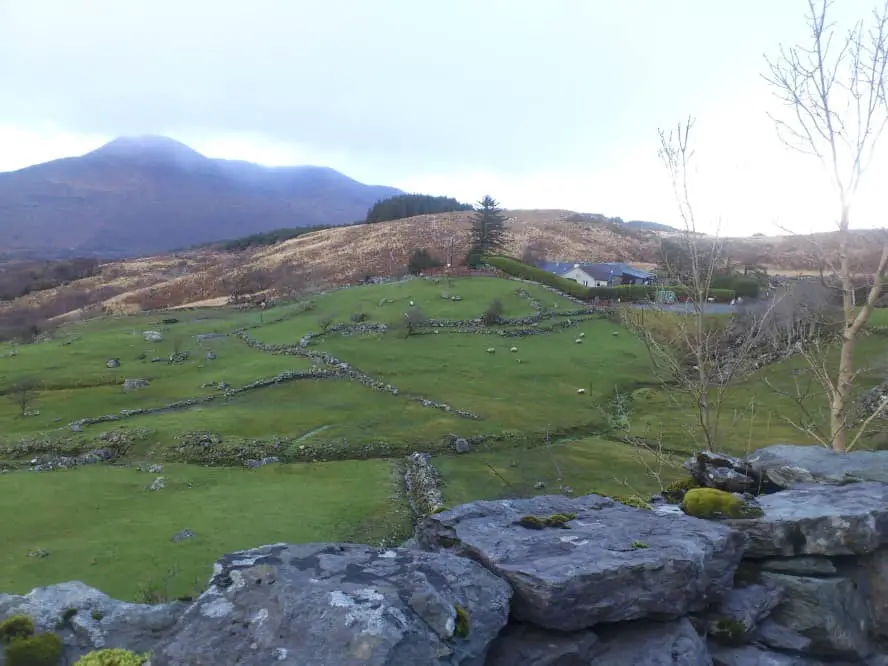 In the past my credo was to visit a country once and then see another one. Why? Because there are so many countries in the world I want to see before I die. The typical bucket list syndrome. Do you know what  I´m talking about?
But since I was in Irleand my mind changed.
Until now I was three times on the Green Island and to be honest. Going once to a country doesn´t mean you know anything about the country.
I am especially fascinated by the Southwest of Ireland. Wind, a rough sea and an amazing landscape.
Indispensable is a vehicle while being in Ireland.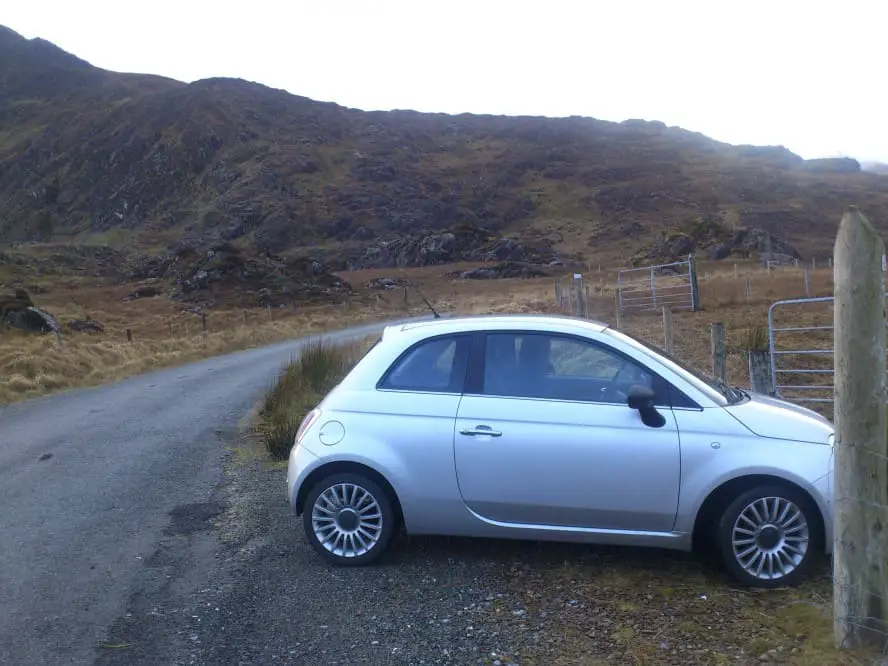 Small, indispensable but enough for a road trip in Ireland
Along the Ring of Kerry
Altough it´s not a secret tip anymore I highly recommend the Ring of Kerry.
A 180 kilometers (∼110 miles) long round trip along the Irish coast and through the mountainside in the County Kerry.
Best starting point is the town Killarney, one of my favourite towns in Ireland.
I drove the Ring of Kerry twice so far. The first time in  Summer and the second time in January. I liked the Ring of Kerry in Winter a lot more for two reasons.
There are hardly any tourists in January. No queues, no filled parking spots and the nature for you – alone.
It wasn´t a lot colder in January compared to July. Really.
Driving along we passed little villages.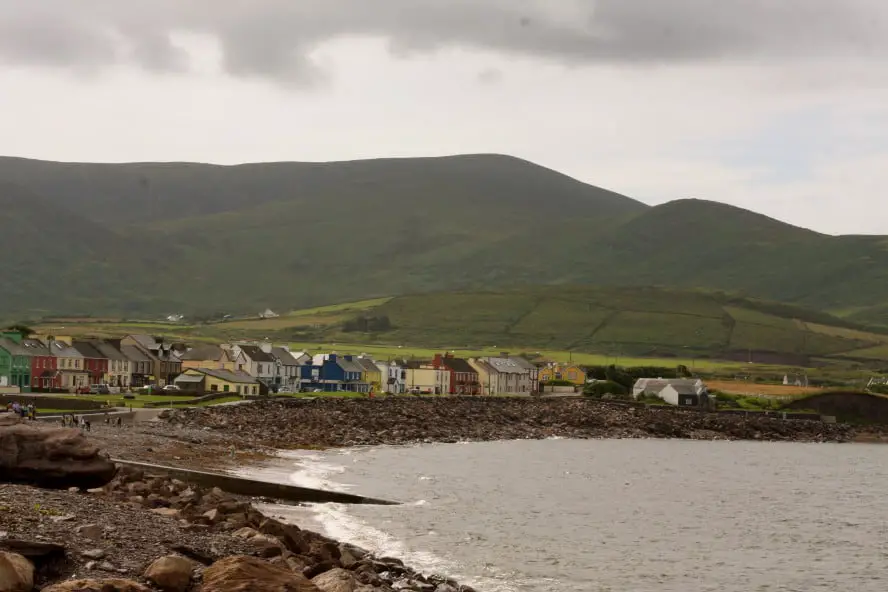 At my first visit (back then I was eating meat) I tried one of the special dishes in a little bakery, the Shepherd´s Pie.
Strengthened from the meal we went along the coast. Not as high as the famous Cliffs von Moher, but still as impressing and with a view of Skellig Michael, pyramid shaped island close to the coast with its medieval monastery, are the cliffs at the Ring of Kerry.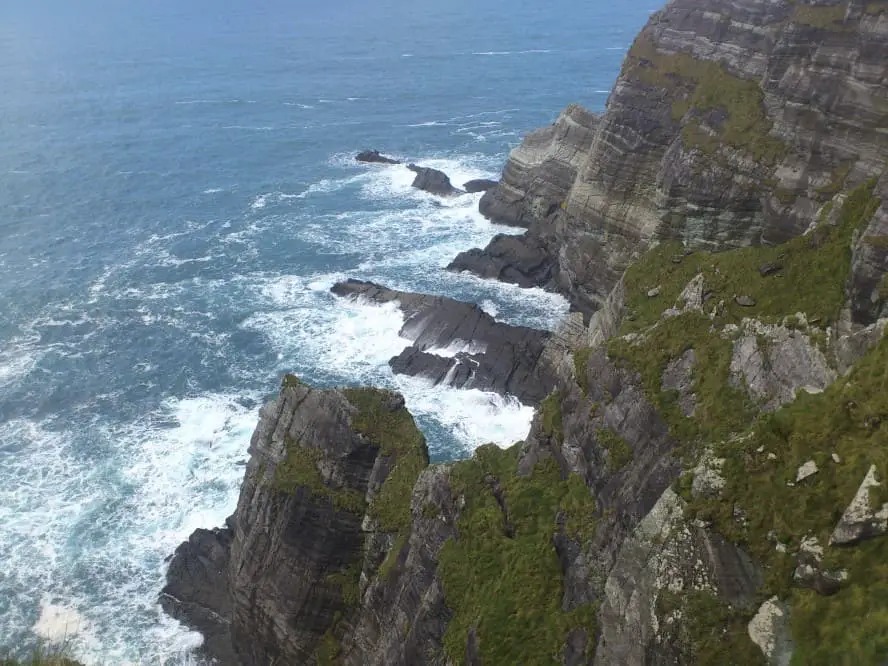 Depending on which direction you start the Ring of Kerry (we drove counterclockwise) you get from the coast to the mountainside and to the National park of Killarney.
Black lakes, grean meadows, sheep in front of snow covered mountains and a sign warning of Crossing Leprechaun´s accompany you back to Killarney.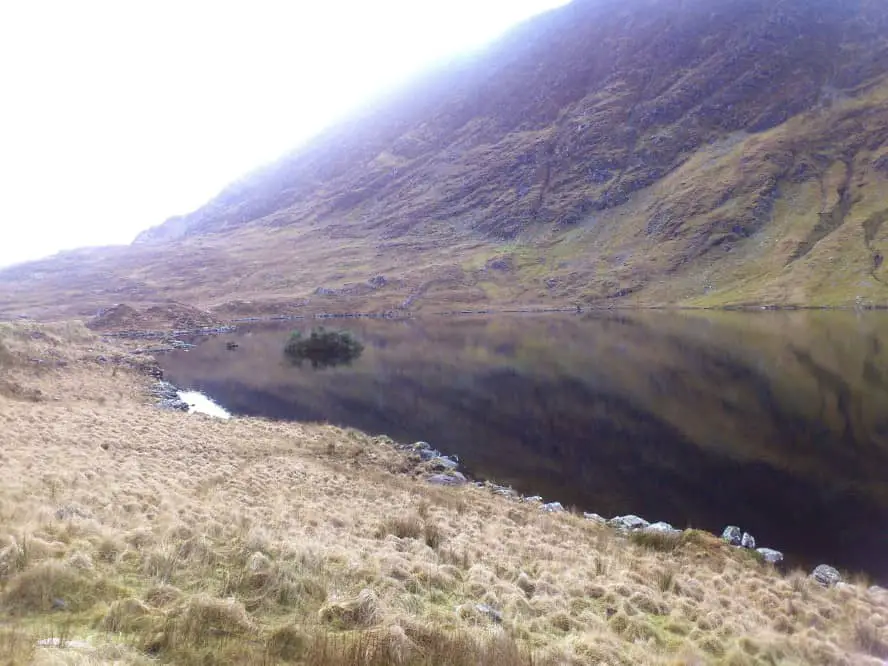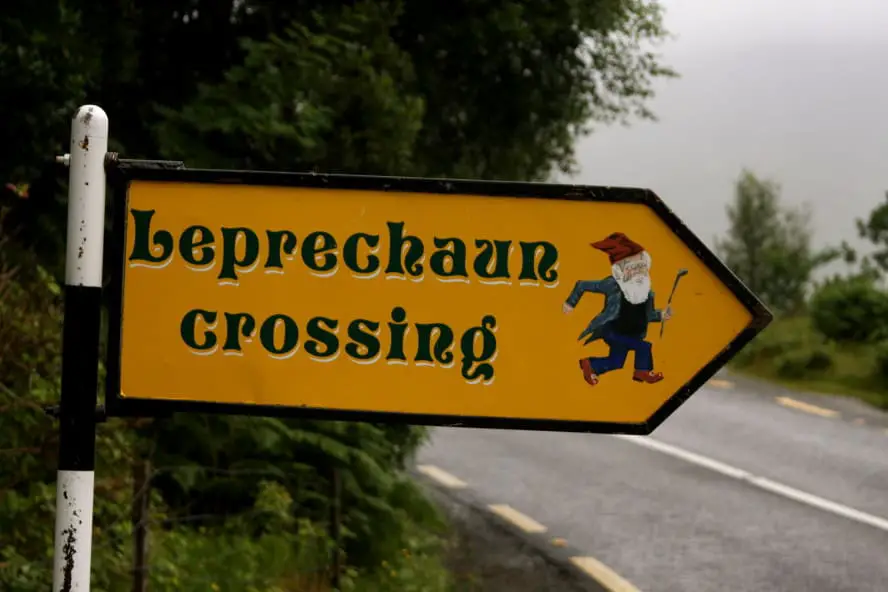 In Summer time Killarney is "stuffed" with tourists. In January you can enjoy Life-Music and a Guiness, in my case a Bulmers, without all the hurly-burly.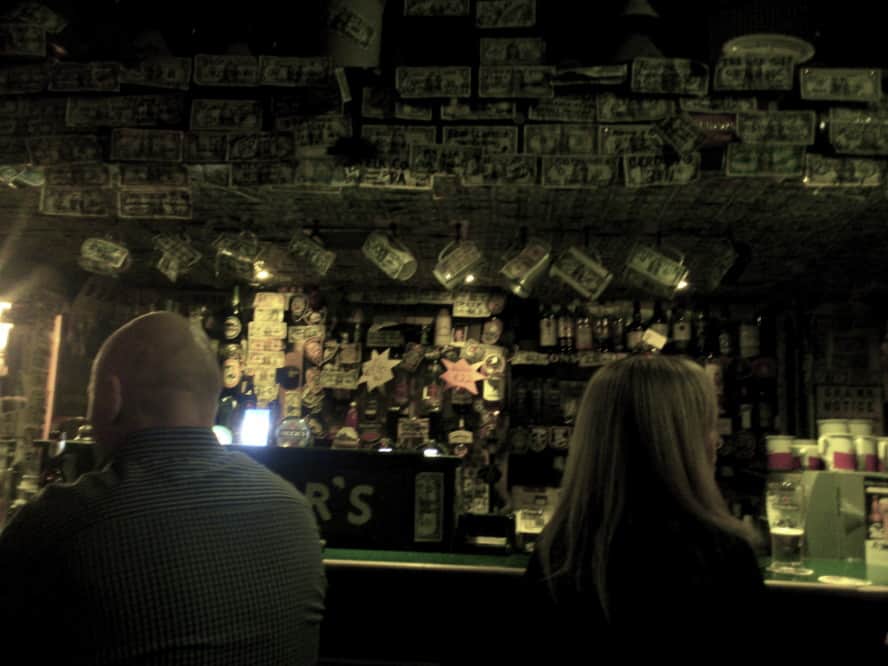 That´s the way I like it….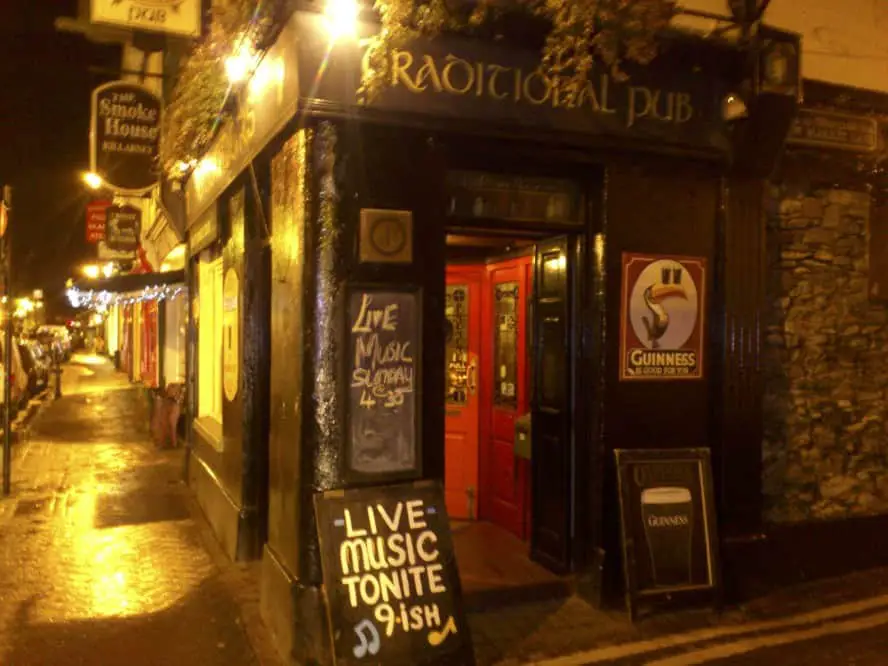 You might also like:
BEST PLACES IN IRELAND
What do you think? Would you like to visit Ireland or have you been there already? 
zuletzt aktualisiert am March 23, 2023