Money And Time Saving With A Low Budget In Ireland
Ireland is expensive especially when it comes to food an drinks.

But it´s possible to travel to Ireland on a budget.
How To Get To Ireland
The easiest way is by flying to Dublin. I travelled three times by plane and took a cheap flight from my closest airport which is located in Southern Germany. I don´t even want to mention the name of the airline because so many are angry and frustrated these days about it. I did not have a bad experience so far and I didn´t watch all the news about this airline so maybe I am not up to date.
When I flew to Ireland the flights were always in time and when you book a cheap flight you know before it can´t and won´t be like a business or first class ticket.
Getting Around Ireland
Traveling around Ireland and Northern Ireland means you should have a car. I always book it in advance and if you take the smallest and cheapest car you definitely save money. A small car is perfect for two persons getting around. By sharing the costs it´s cheap comparing it to other transportation plus you save time by not waiting for the next train or bus to arrive.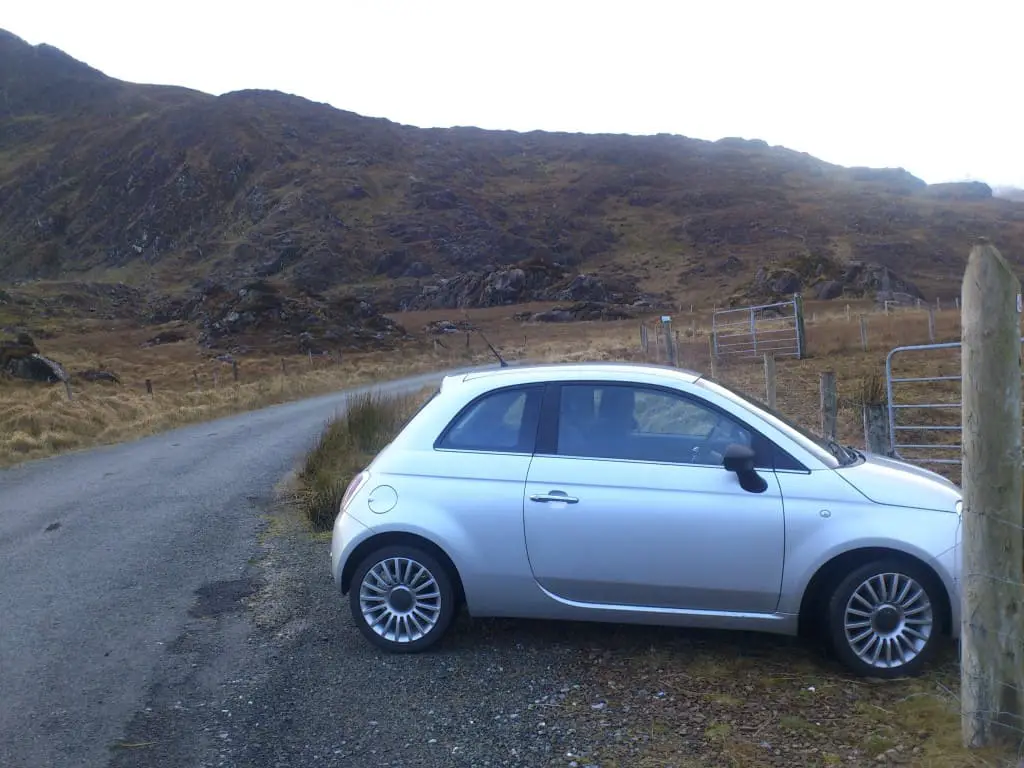 Save Time
The first time I was in Ireland I drove with a friend and we were looking for a room when we got to the place. Bad idea!
You loose so much time by looking for a place to stay plus I am "Little Miss Picky". I want a nice and clean room not any room and so I was totally grossed out when we had to spend our night in a hostel in Wicklow.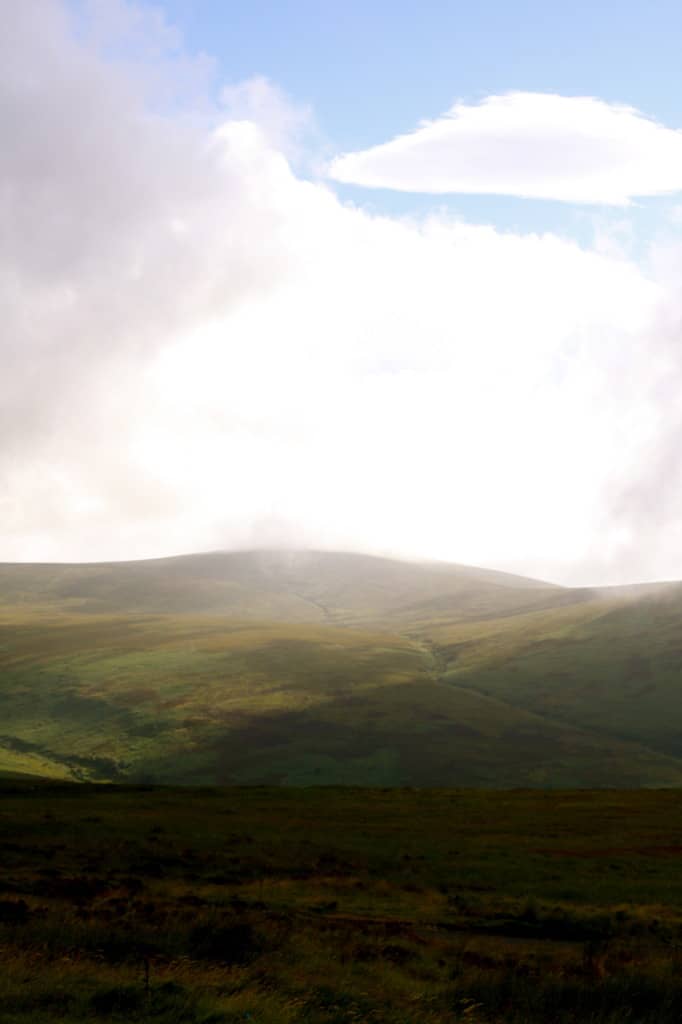 It was my first time ever and I guess my last time ever (unless you can convince me there are nice hostels out there) I sleeped in a hostel. We couldn´t find another place for the night and were too tired to drive to another town.
The carpets were extremely gross and I didn´t even want to walk with my socks on it plus I felt like I was in prison with those old bunk beds.
The next morning we were asked if we wanted breakfast we decided: No way!
For the same amount of money a couple days later we found a B&B in Killarney. It was in walking distance to the center and absolutely lovely and clean.
Stay In B&B´s
The easiest way to sleep comfortable, on a budget and get a delicious breakfast is by staying in a Bed and Breakfast.
The families who own the B&B´s are friendly and in the morning you are greeted with a warm "Good Morning!" and a menu card for breakfast.
You get a touch of the real Irish life vs a sterile hotel room.
Bring Your Cigarettes
If you are a smoker you can save a lot of money by bringing as much cigarettes with you as possible. The prices for cigarettes are unbelievable (Gladly I am a non-smoker).
Drink And Dine Early = Early Bird Special
The later the evening the more expensive meals and drinks – especially alcoholic beverages – become in pubs, bars and restaurants. If you want to drink start as early as possible. 😉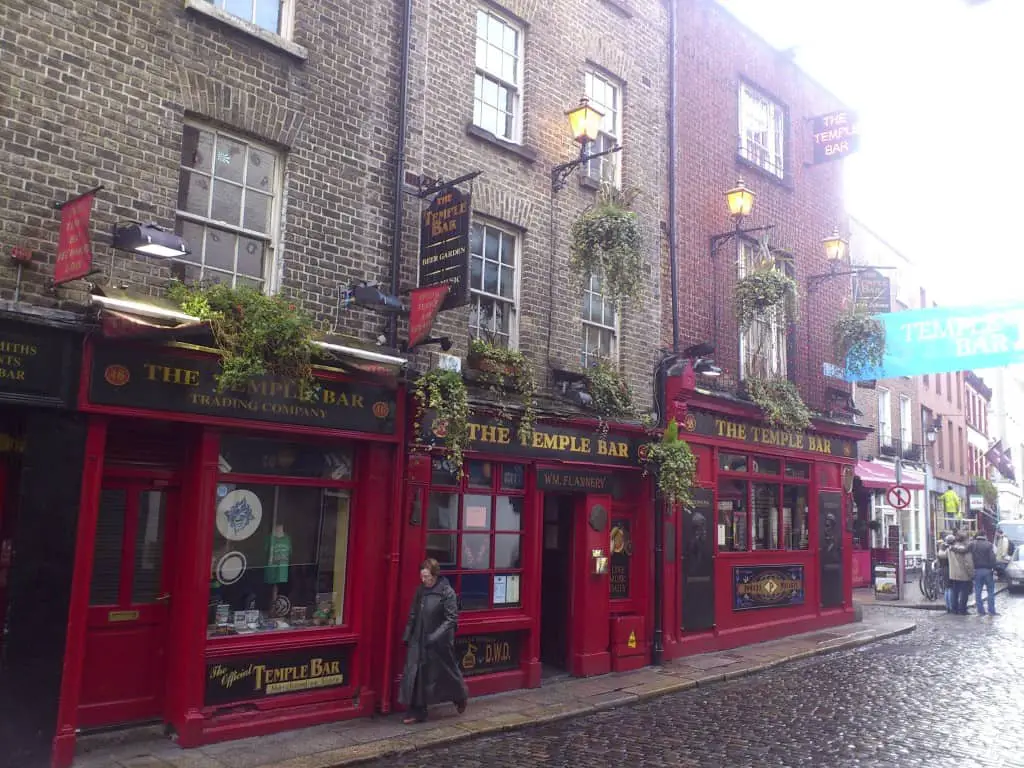 Free Sightseeing
Most of the sights you have to pay for but that´s okay because they are well kept.
One awesome area to see with no fee ist the Ring of Kerry. If you want to enjoy the scenery you don´t need money.
There are some places you have to pay for if you want to see them but it´s not necessary to go there.
Another possibility for saving money in advance is by ordering tickets for the sights you want to see. There are many tickets available on the Internet (Heritage Card).
Psst! Wait a minute. Need more inspiration for your trip to Ireland? Click on the link below for Places You Should Definitely Not Miss While Being In Ireland.
You might also enjoy:
ALONG THE RING OF KERRY – GREEN, GREENER…IRELAND
zuletzt aktualisiert am March 23, 2023