Hospitality And A Pinch Of Salt
The skiing and snowboarding weekend slowly comes to an end and the ski area Hochkar shows its wild side. Heavy wind and now  that we are looking out of the big window front at the JUFA Hochkar Sport Resort and enjoying cup cakes it starts to snow.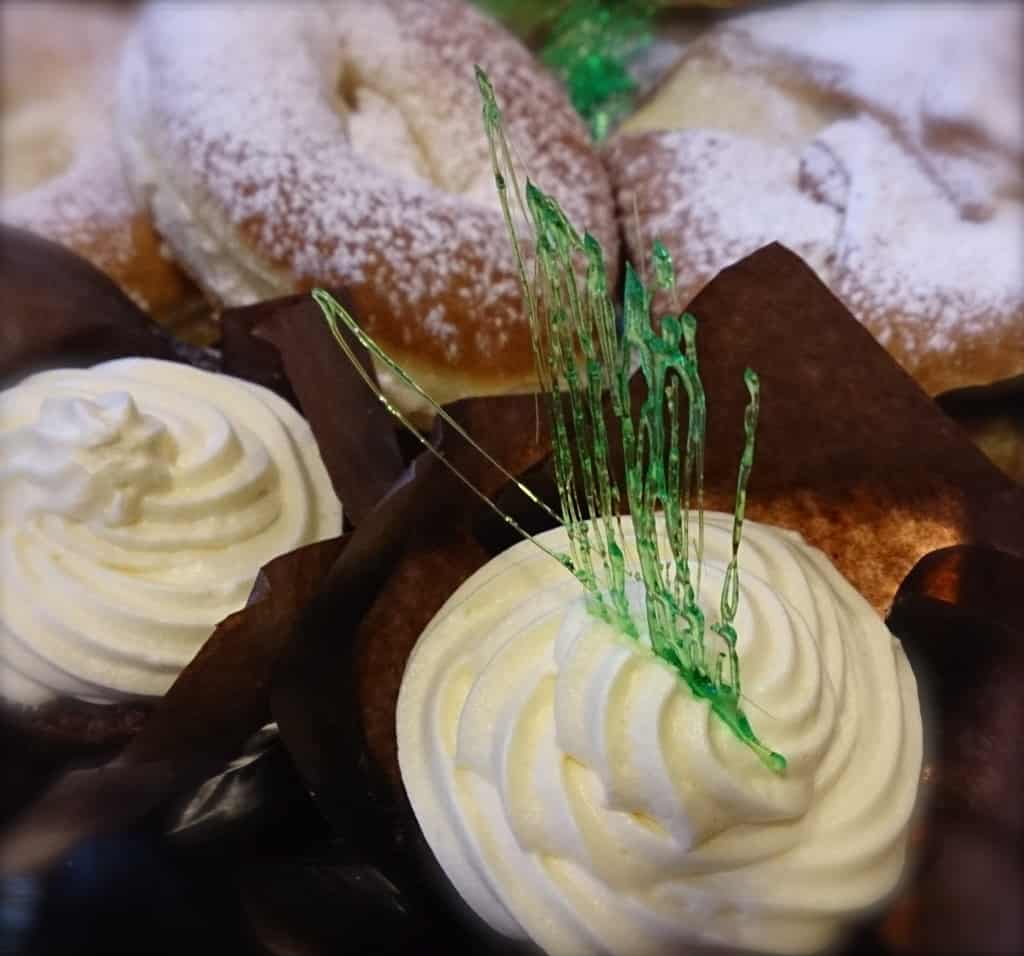 The Mostviertel shows us the whole weather spectrum. From spring temperatures with a blue sky, to a clouded sky with lots of wind and now snow.
 Lackenhof-Ötscher and Hochkar
…is awesome.
But take a look at it and decide on your own: