Salzburg is known for The Sound of Music, Wolfgang Amadeus Mozart, Joseph Mohr and his famous "Silent Night, Holy Night", AND for the Advent markets at Christmas time.
I was there twice and want to share with you the best Christmas markets in Salzburg. Among them are the most romantic, the largest and oldest Christmas market, a hidden gem with a spectacular view and the most beautiful Christmas tree in town.
1. The most romantic Christmas market at Castle Hellbrunn: Hellbrunner Adventzauber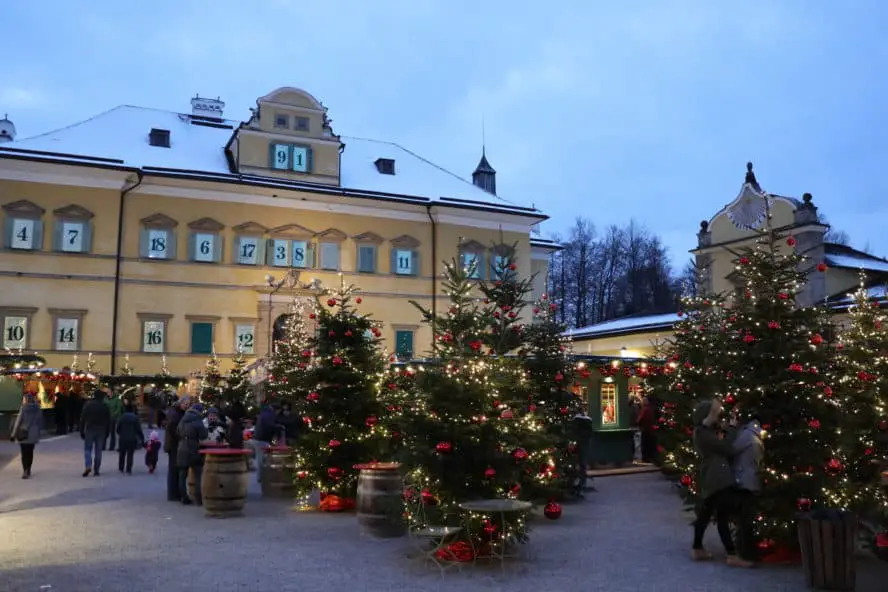 More than 700 Christmas trees with 130000 Christmas baubles are awaiting you at the Castle Hellbrunn. You can enjoy local specialties and handicraft, mulled wine and romantic walks under the (full) moon as well as a petting zoo and a children´s winter wonderland.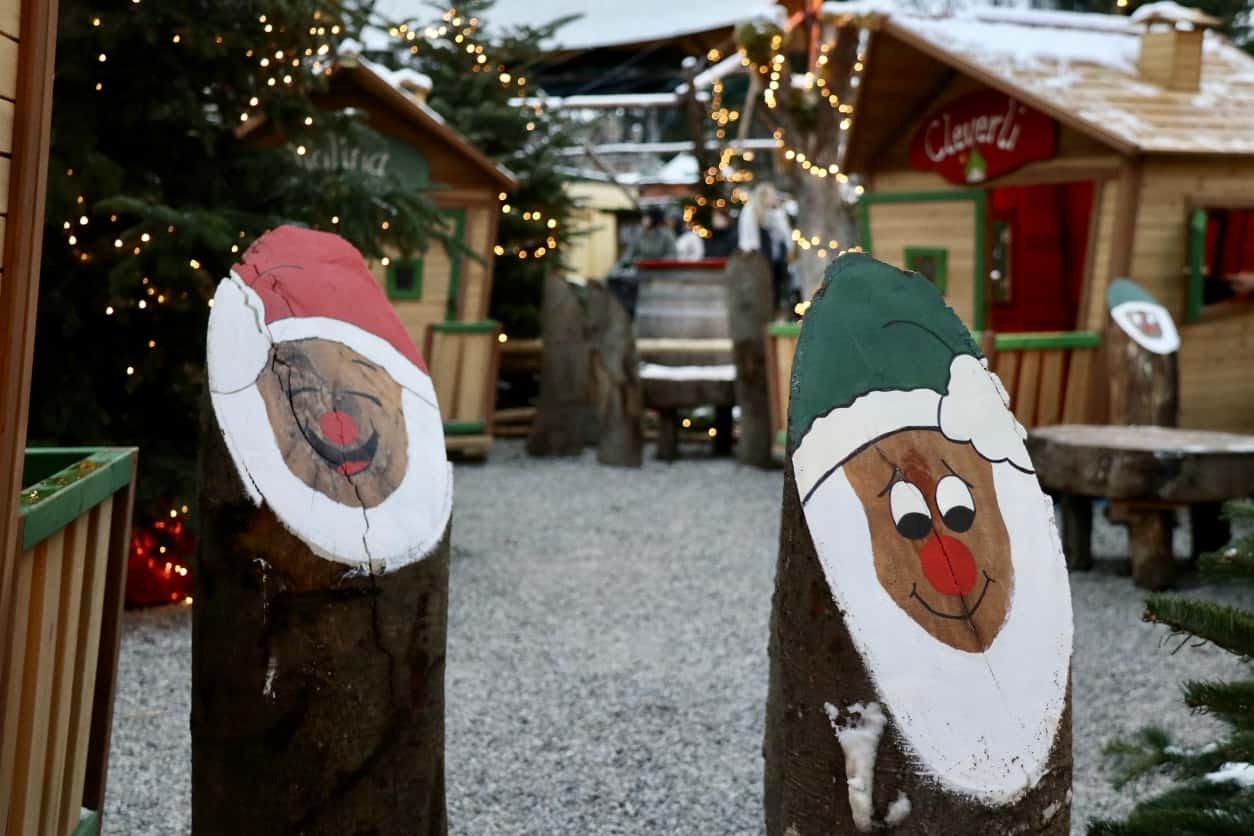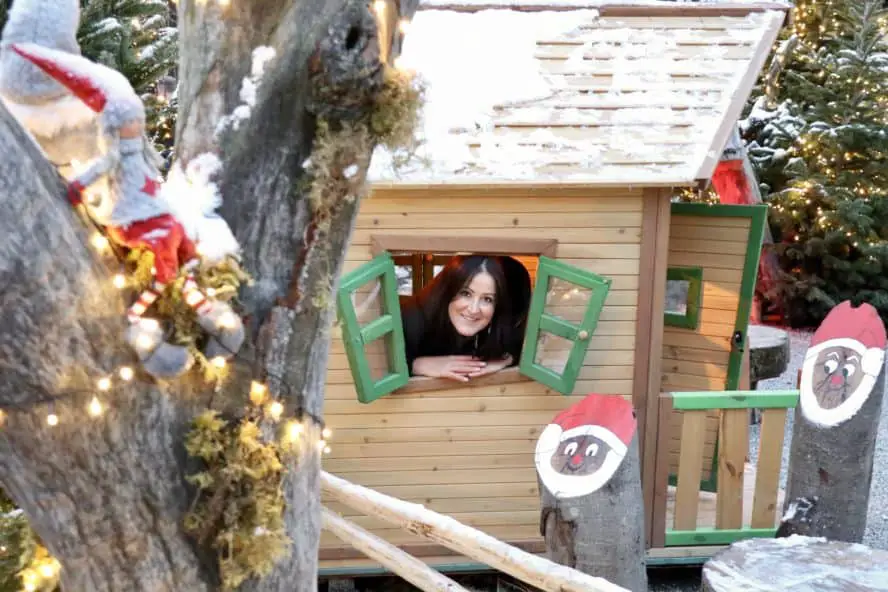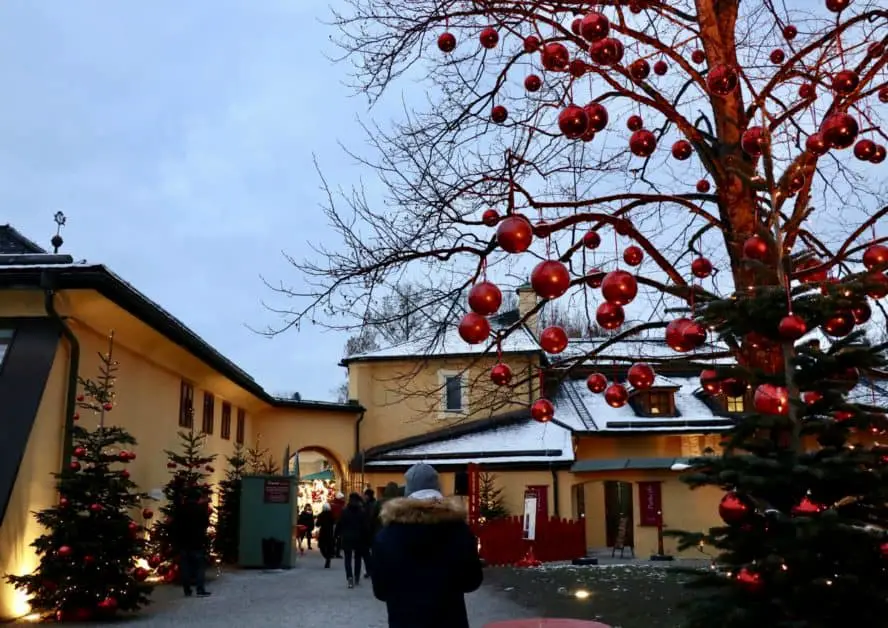 The entry to the Hellbrunner Adventzauber is free during the week from 1 pm until 6 pm. After 6 pm the entry is € 3.
2. The largest and oldest Advent market: The Salzburger Christkindlmarkt
Situated in the Old Town of Salzburg at the Dom- and Residenzplatz is the oldest and largest Christmas market in the UNESCO World Heritage city.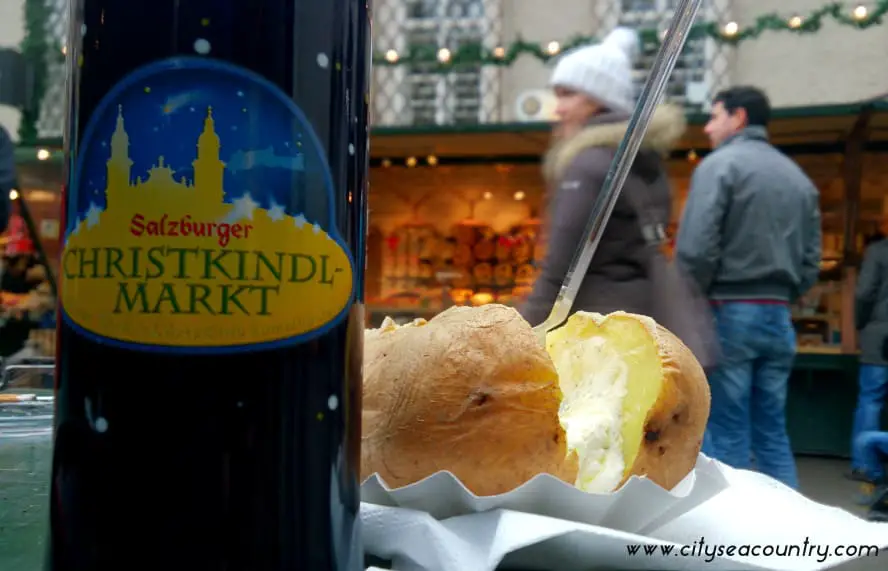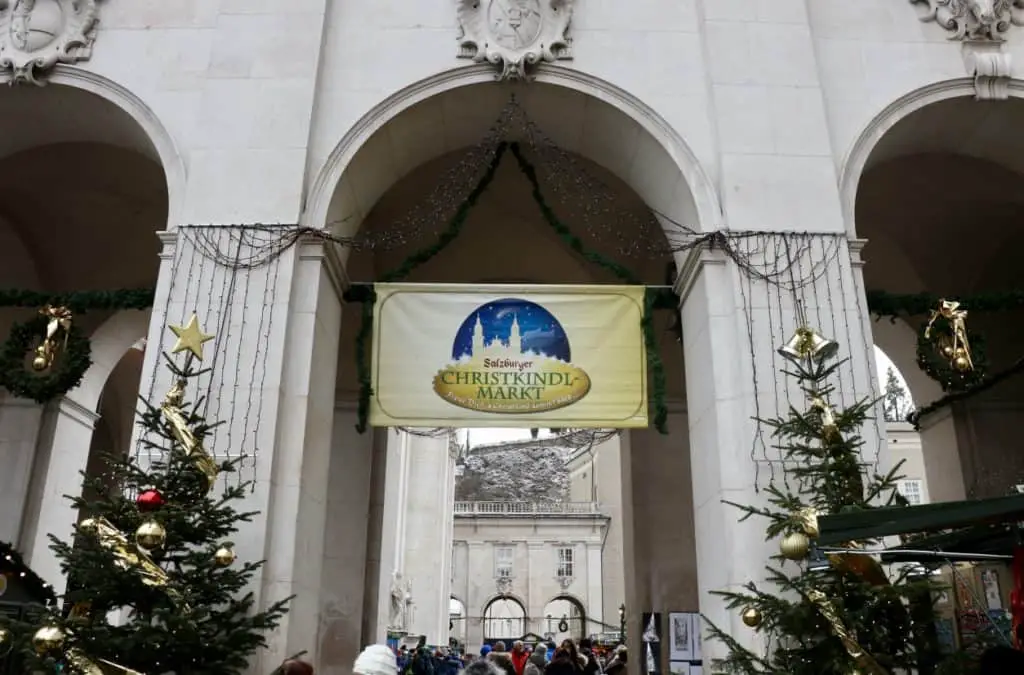 There are more than 90 booths with gifts and Christmas decoration to buy. If you are interested in Joseph Mohr and his song "Silent Night, Holy Night" you should walk into the Dom (Cathedral). You can see the font where he was baptized. At Christmas Eve you can listen to his song in the Dom of Salzburg.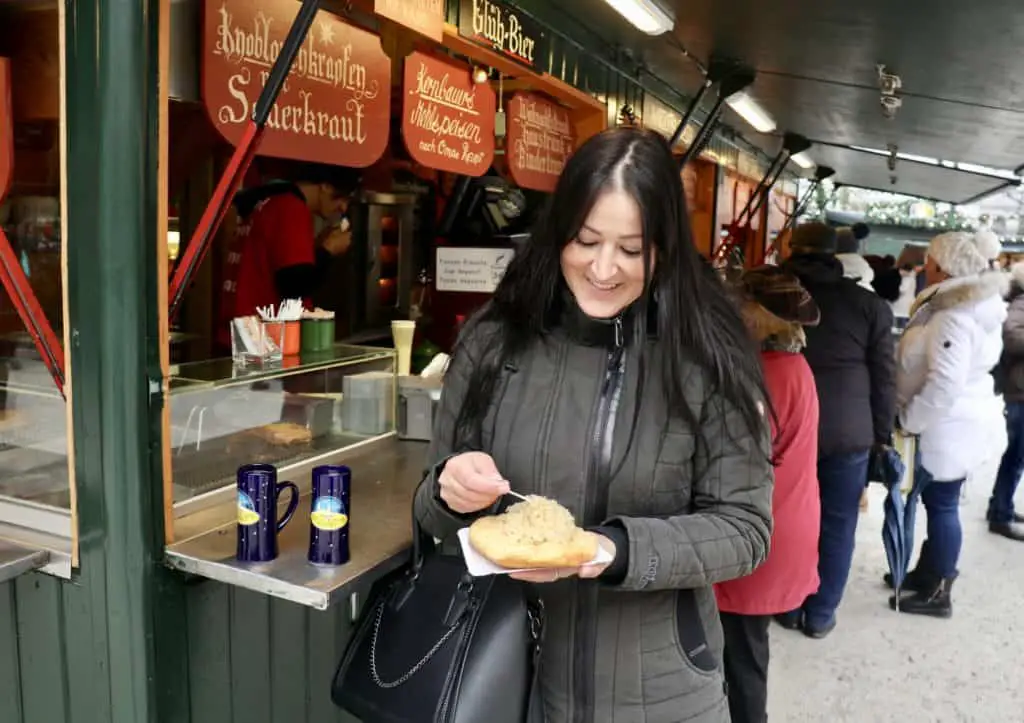 Next to the Christkindlmarkt you find an ice skating rink and the Christmas museum which is open the whole year round (and especially fun and weird to visit in summer).
3. Hidden Gem with a spectacular view: The Salzburger Festungsadvent at the Fortress Hohensalzburg
A small but beautiful Advent market at the Fortress Hohensalzburg. I took the funicular up to the fortress and enjoyed my time listening to a steel drum band while eating cookies. When it´s getting dark you can enjoy a magnificent view over Salzburg.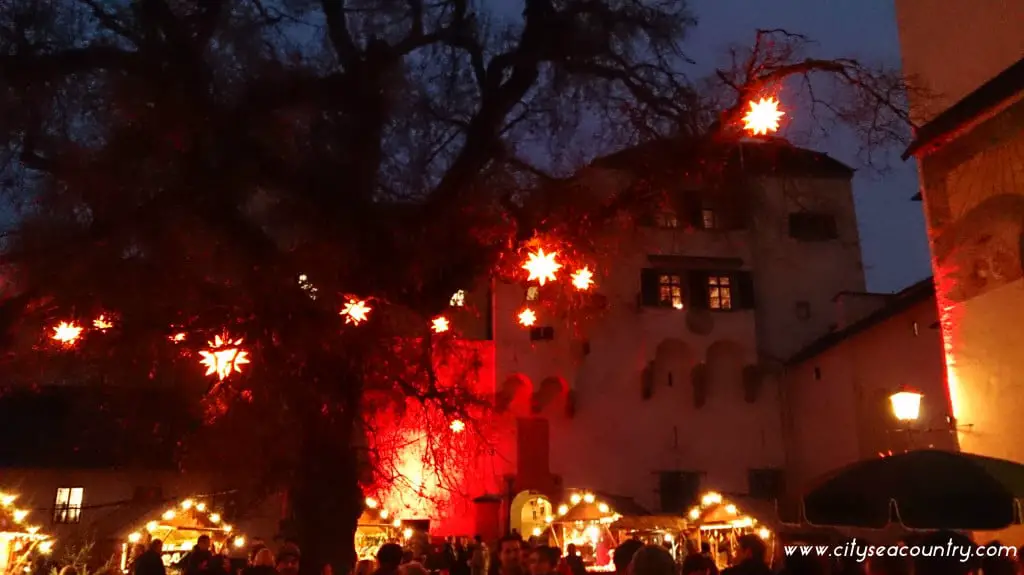 The Advent market at the fortress opens only at the weekend. The entry is free if you walk up the steep path. You´ll have to pay the funicular except you have the Salzburg Card.
4. The most beautiful Christmas tree in Salzburg
When I had lunch at the famous St. Peter – Stiftskeller in Salzburg close to the Christkindlmarkt and the funicular I found the most beautiful Christmas tree in the city.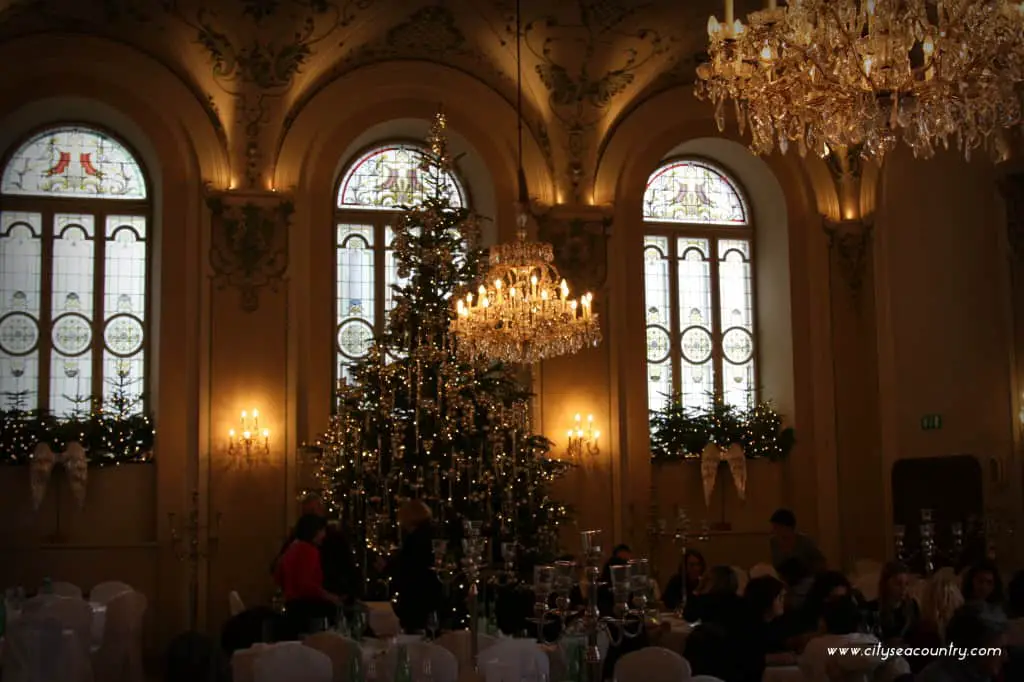 Tip: If you don´t want to have lunch or dinner at the restaurant you should at least have a drink at the decorated Winter Wonderland in the inner courtyard.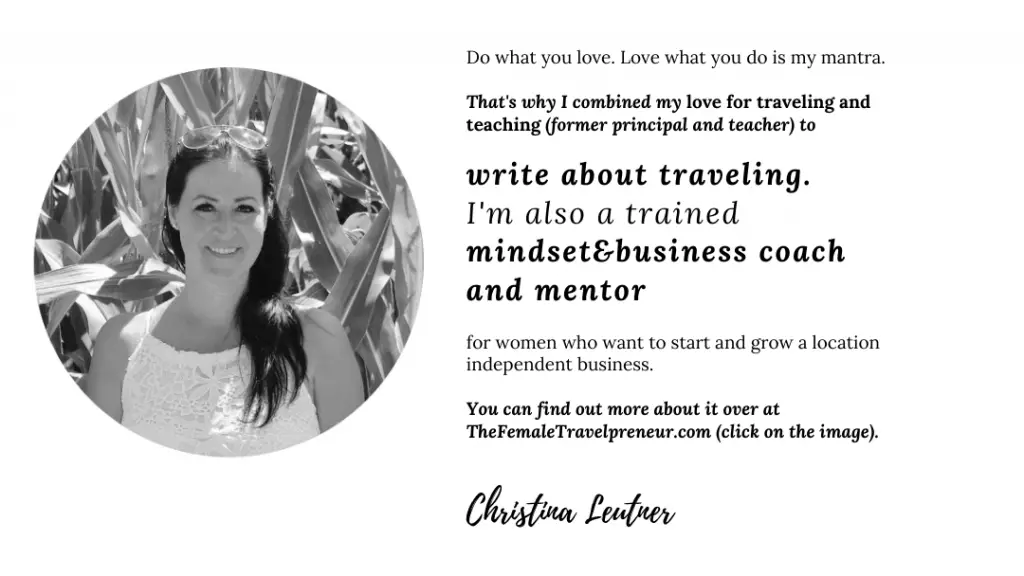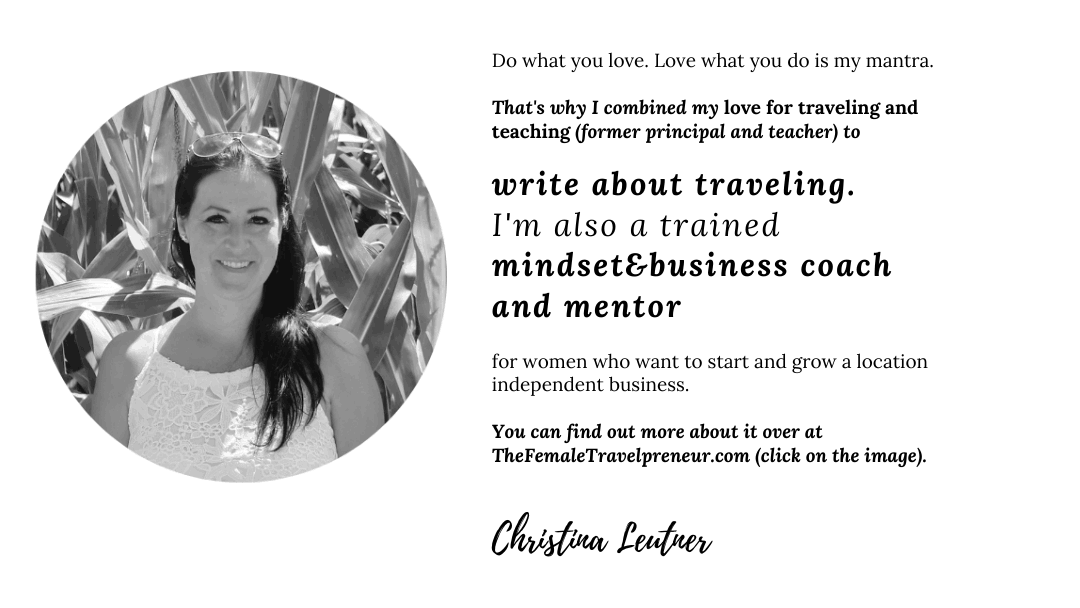 zuletzt aktualisiert am March 7, 2023