Hospitality And A Pinch Of Salt
The skiing and snowboarding weekend slowly comes to an end and the ski area Hochkar shows its wild side. Heavy wind and now  that we are looking out of the big window front at the JUFA Hochkar Sport Resort and enjoying cup cakes it starts to snow.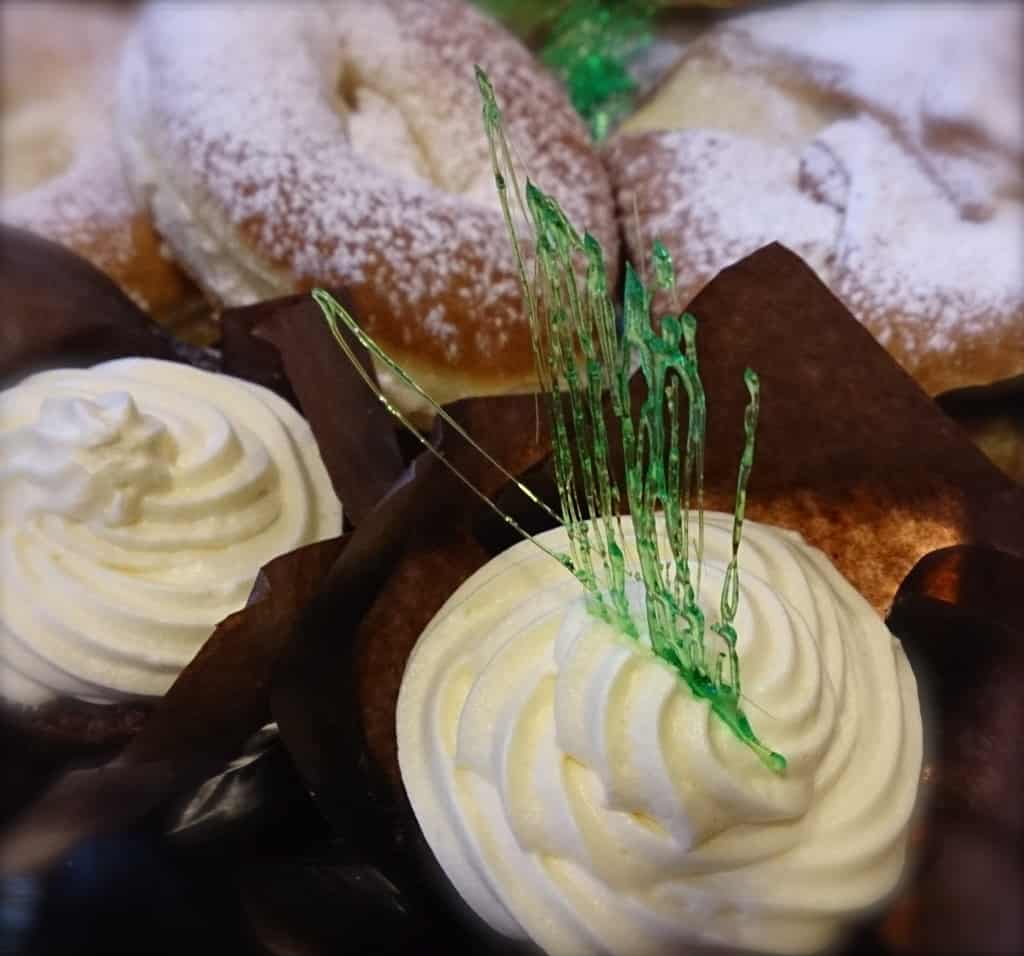 The Mostviertel shows us the whole weather spectrum. From spring temperatures with a blue sky, to a clouded sky with lots of wind and now snow.
 Lackenhof-Ötscher and Hochkar
…is awesome.
But take a look at it and decide on your own:
With our belly full of dessert we drive down to the valley and visit Franz, who invited us to his farm for a Most (apple cider). In the stable we meet Mr. Curious and I gaze at an apricot tree.
Mr. Curious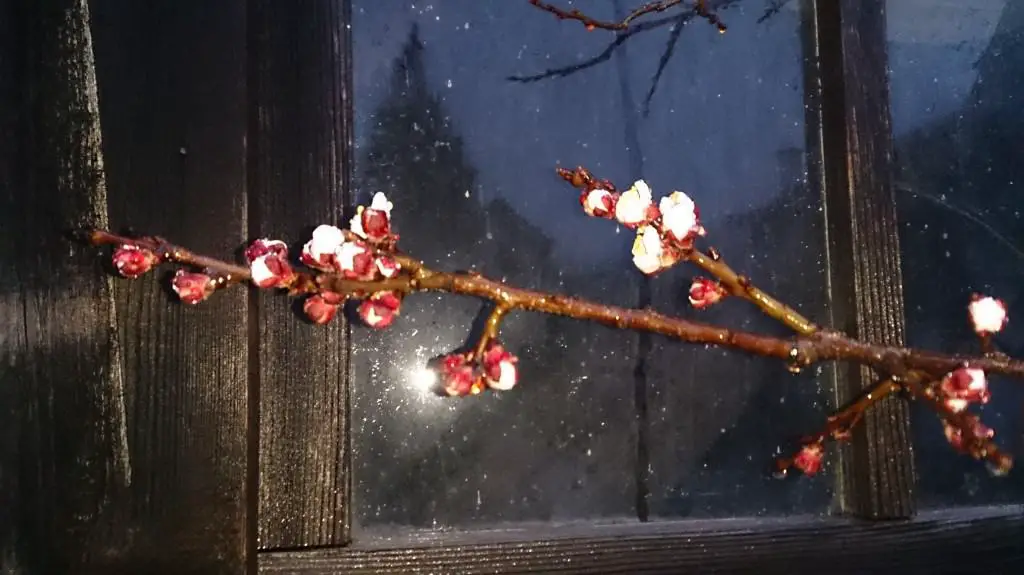 Franz´ wife brings us home made bread with a cheese spread and we drink apple Most from the Mostviertel.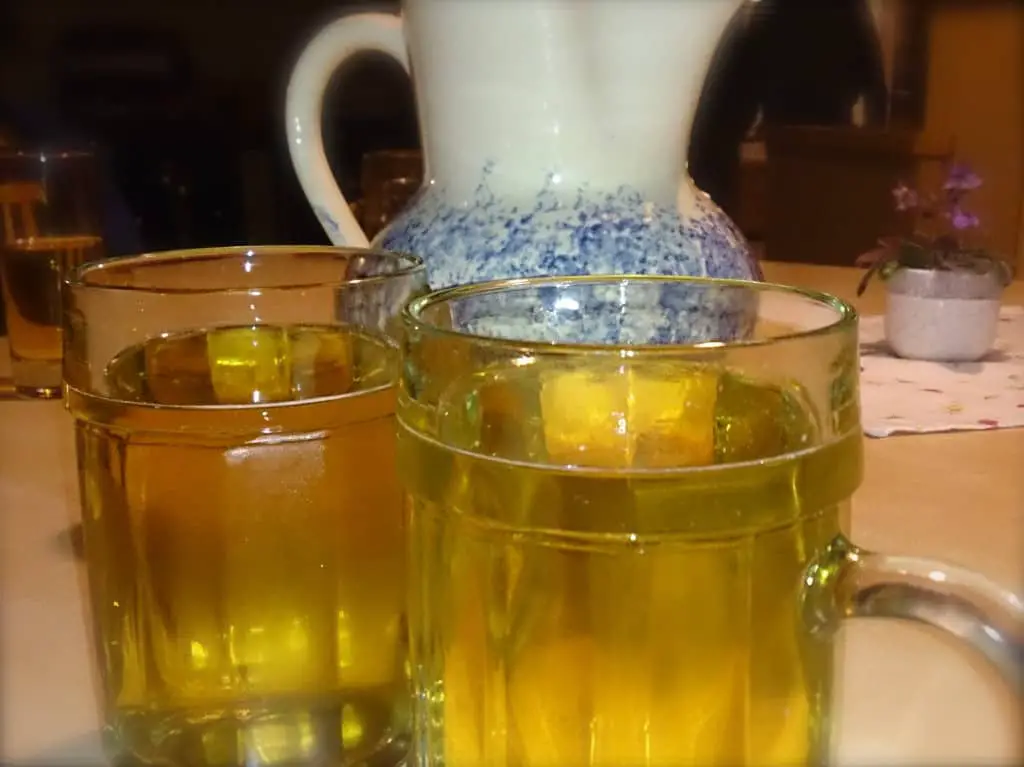 A Pinch Of Salt?
To round off the evening and the skiing weekend we dive into the Ybbstaler Brine Bath in Göstling. Pools with 1,5% – 3% salt content invite us to relax. You can find also Austria´s largest pine sauna here. We enjoy the illuminated outdoor pool and a dinner. At 22:00 o´clock we drive back to the Hochkar and dream about our next trip to the Mostviertel…
Come as guests, leave as friends.
The slogan from JoSchis Sporthaus takes it to the point.
CONCLUSION: The Mostviertler skiing areas Lackenhof-Ötscher and Hochkar are as good as the ski areas in Tyrol. With one ticket you can ski in both areas in the Mostviertel. The car can be left at the parking spot because there is a transfer between Ötscher and Lackenhof. Especially families benefit. With the "Schneemannkarte" (snowman ticket) children up to 10 years pay 2 € pro Tag per day accompanied by a paying parent.
More about the "mild and wild Mostviertel" ⤵

Thanks to Mostviertel Tourismus. All opinions are mine.
zuletzt aktualisiert am February 17, 2023