Planning the Trip and Avoiding Naysayers
Southern France – August – Gas Attack – Thiefs = NO = STAY AT HOME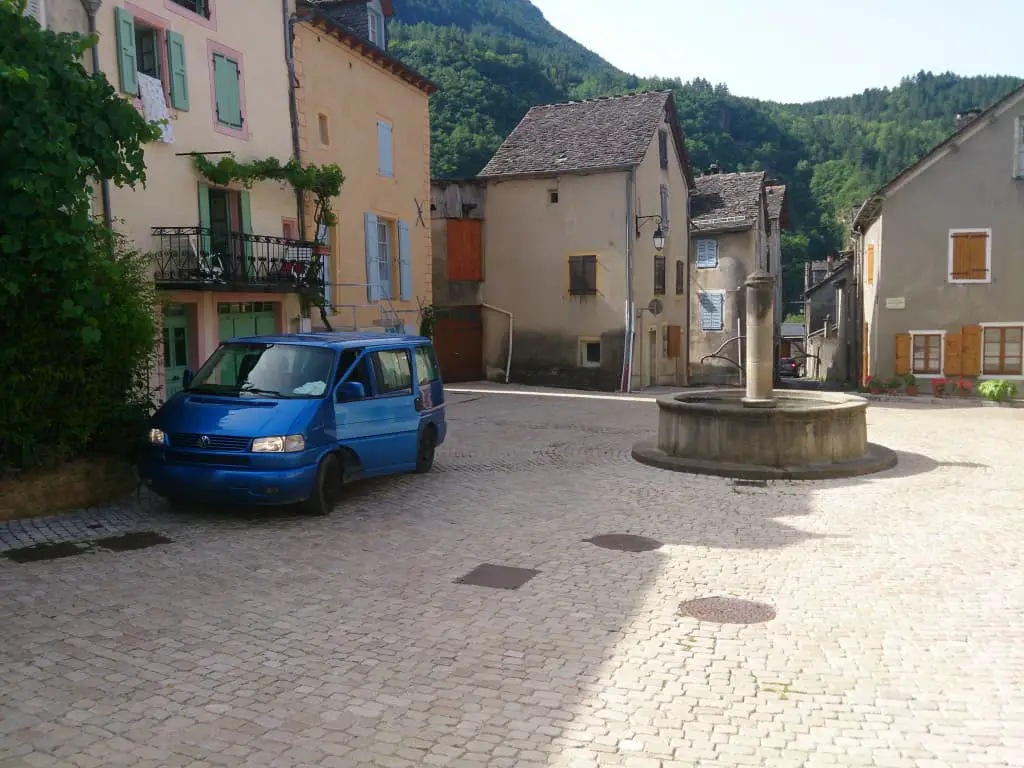 If we would have listened to some forums on the internet or to friends we would have missed a great vacation in Southern France.
Why shouldn´t you sleep in your car or leave your car without you?
⬇    ⬇    ⬇    ⬇    ⬇    ⬇    ⬇    ⬇    ⬇    ⬇    ⬇    ⬇    ⬇    ⬇    ⬇
What might happen?
There is a long list: – you might get robbed – you might be the victim of a gas attack where someone lets gas into your car while sleeping – your car might be damaged, the glasses be broken, your radio been stolen – and so on… And not to forget: never go on a vacation to Southern France in August because all the French have holidays and be there too.
What happened in reality?
– no broken car – no gas attack – no robbery – yes, there are many people in SOME places but do you really need to be there too?
Be smart
Yes, there might be some cars broken and the belongings been stolen. But this can happen anywhere. If you are smart you can prevent it to a certain degree. – Don´t let your belongings like purse, camera, smart phone,… on your seat. Hide it. – Hide everything that looks like it is worth to steal. – Park close to other cars, close to houses. – Take your valuable belongings with you. – Don´t dress up like a superstar. If you are dressed up in Louis Vuitton, Prada or whatever you look like you are worth to steal from you.
Avoid the Crowd
Do you want to feel like a sardine in a can? Go to the sea and famous places along the Cote d´Azur. Want to be on your own or with less people? Stay at the Lakes. They are super clean and warm.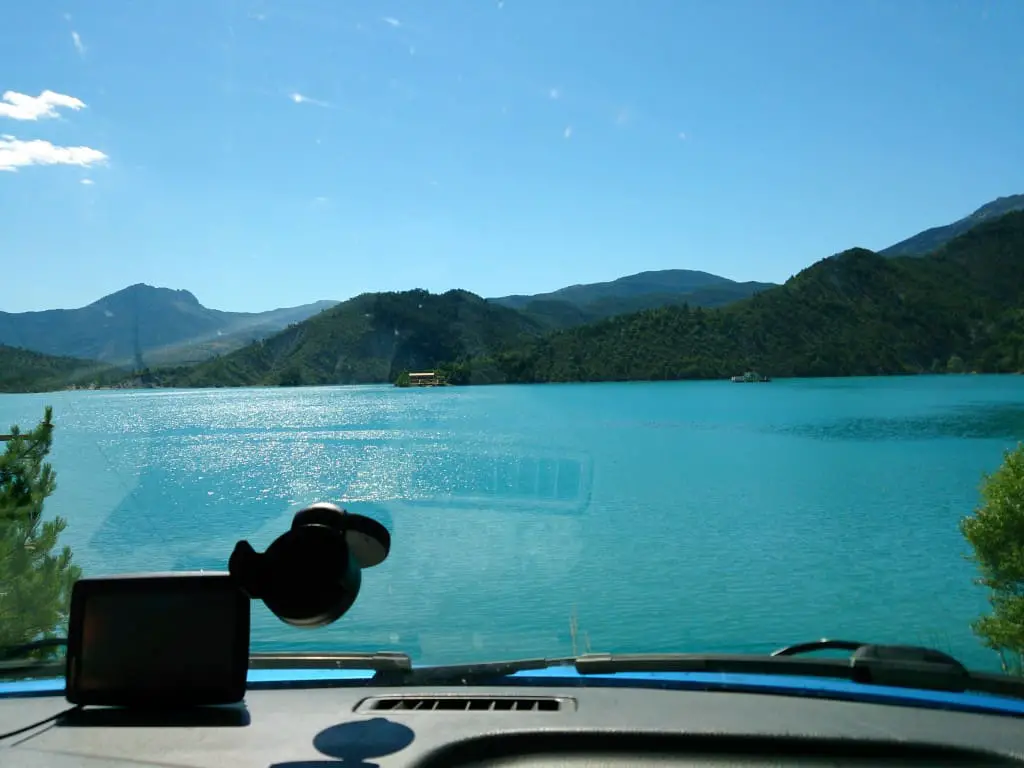 Southern France in August = Wow! What a great place! =
Listen to your GUT! and avoid Naysayers
You might also like:
ROAD TRIP ALONG THE LAVENDER ROUTE
CLIFF JUMPING AT THE CASCADES DU SAUTADET
DREAMING ABOUT ROUSSILLON – THE OCHER TOWN
zuletzt aktualisiert am May 21, 2020