5 Reasons why you should consider traveling and living in a Campervan
1. You are flexible.
If you don´t like the weather, the view or the place you stay right now – JUST MOVE!
2. The best view! The beach is you garden.
Travelling with a campervan offers you the best view. While we travelled around Southern France we had amazing views from the VW T4.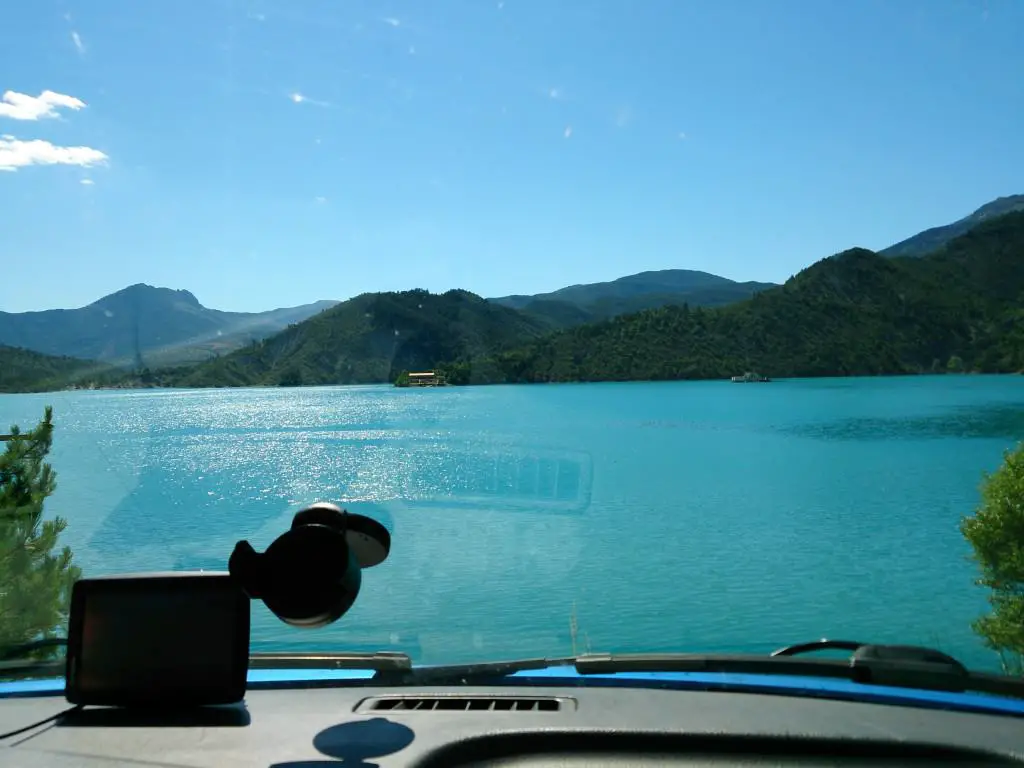 3. Feeling like a turtle.
Meaning – you have everything you need with you. Your bedroom, kitchen, shower. Everything is close and in reach. If you go to a beach, go hiking, visit a city and you forget something you really need, everything is in your campervan and close to you.
 4. Enjoy the Beauty!
You can stay at the places you really enjoy or leave if you want to see something different. You are not stuck for a couple of days at the same place.

Last but not least:
5. Saves Time!
You don´t have to spend lots of time looking and asking for a hotel room. You have your personal one with you.
More about Roadtrips and traveling in South France. Just click on the picture below:

zuletzt aktualisiert am February 14, 2020