Stone Circle – A Must See?!?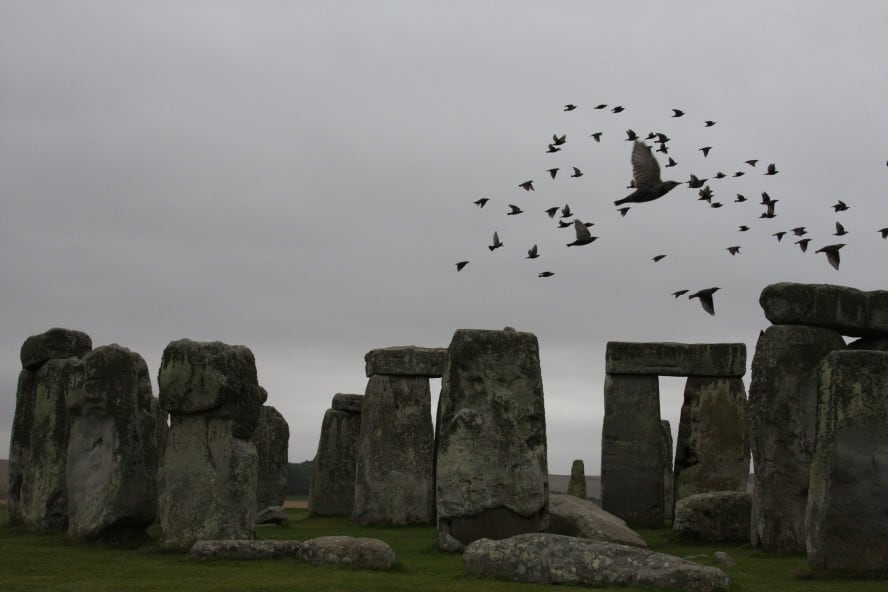 UNESCO World Heritage
1986 Stonehenge, England was announced as a UNESCO World Heritage site. There are many myths about Stonehenge and even more stories who, when and why the stone circle was built.
Speculations and speculations. They say it´s made out of two different stones. One is called Sarsen which was brought from Salisbury and the Bluestone from Pembrokshire in Wales which is 200 kilometers away. One thing is for sure. The mystical stone circle  is enchanting.
TIP
If you are on a journey through or you don´t want to spend money for a ticket you can enjoy Stonehenge by driving by. The downside is you can´t stop on the crowded road. You get this view driving along the A 303.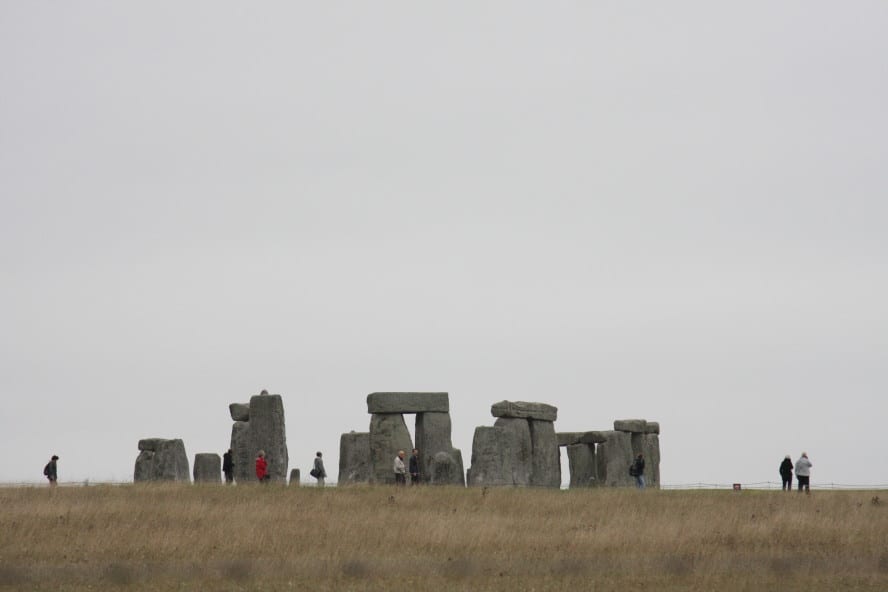 Stonehenge /A 303
Still I would STOP and get a real close look at Stonehenge. Parking is free (Thumbs Up!) and the ticket is 8 pounds.
Before viewing the real stone circle you can see a picture how Stonehenge looked like before.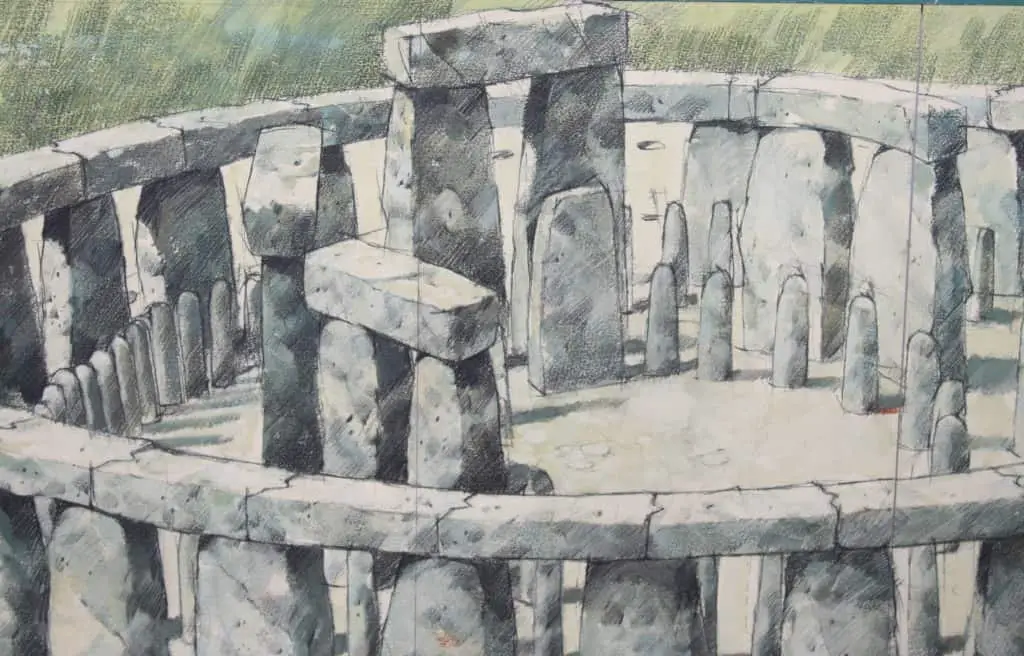 Now you are able to take a fast or slow walk around the circle depending on how many picture you or the hundreds of other visitors take (I took about 200 pictures).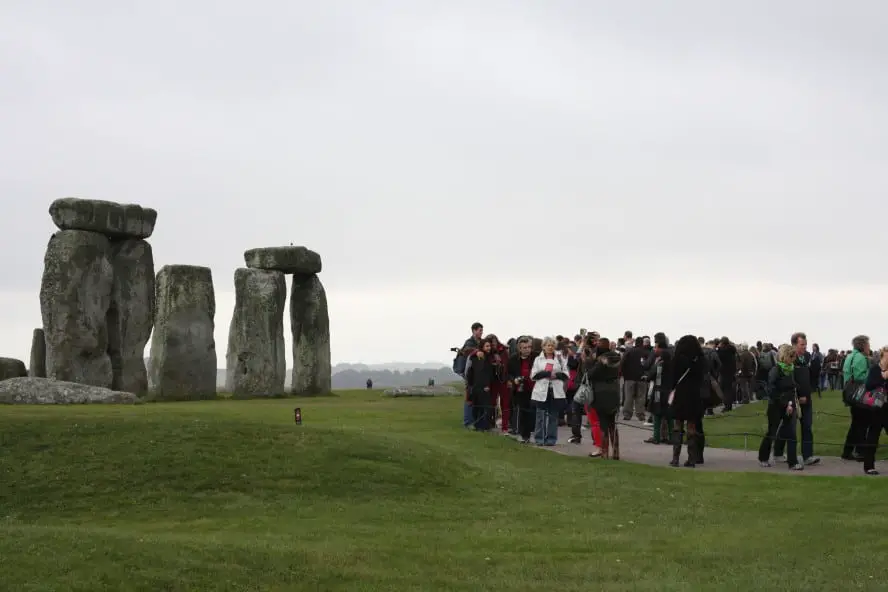 Does anyone thought about what is wrong with this stone? Restaurated?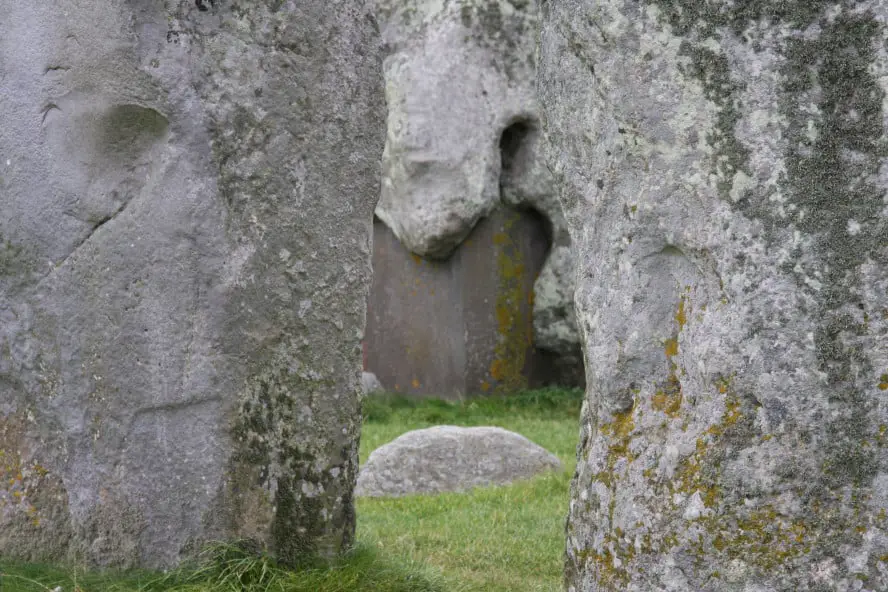 However. Stonehenge is worth a visit while being in the UK. Definitely a MUST SEE!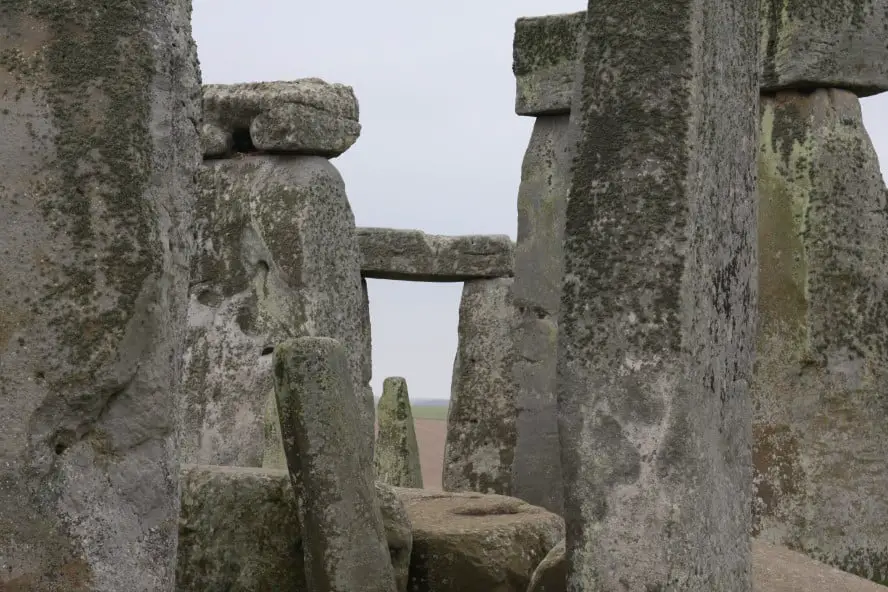 Thomas with our "Facebook-Friend"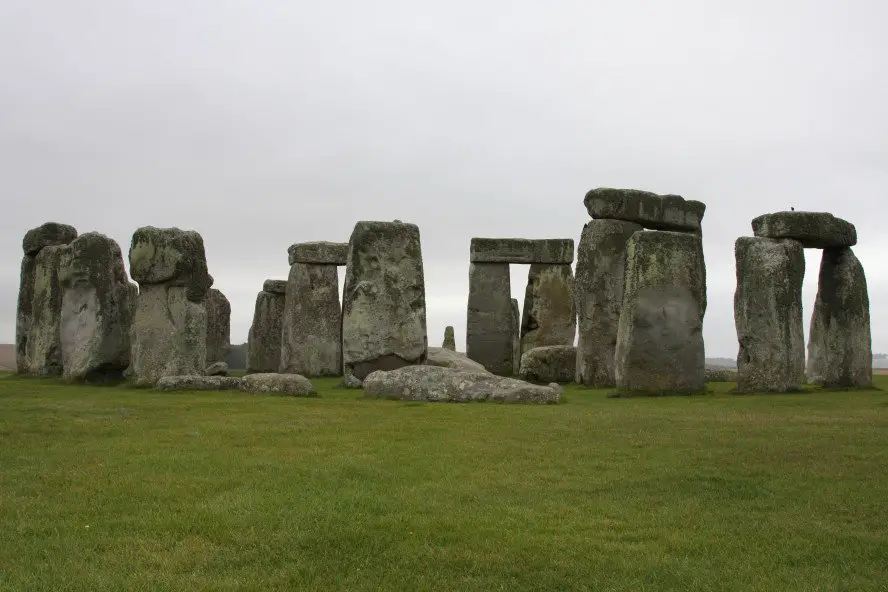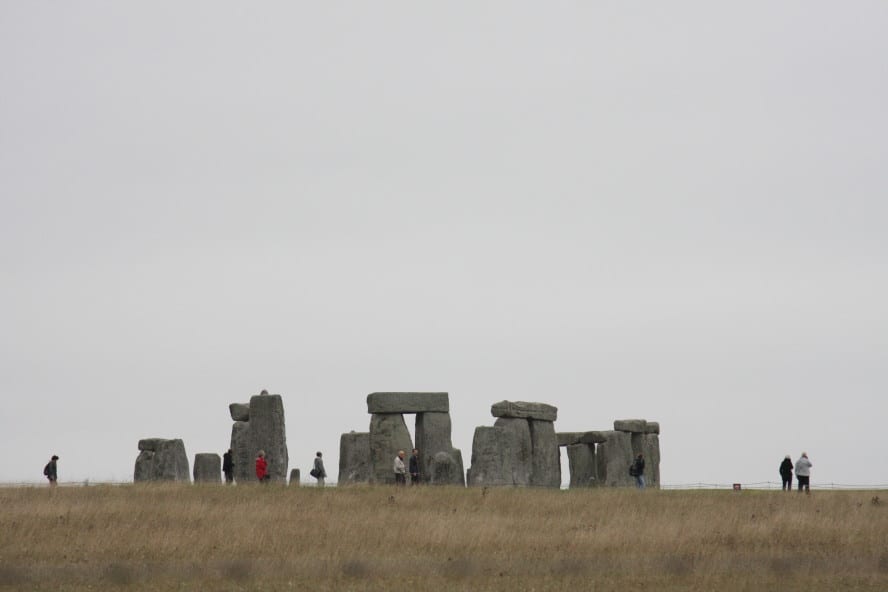 You might also like:
WEEKEND TRIP | STONEHENGE AND BLACKPOOL ILLUMINATIONS
zuletzt aktualisiert am March 16, 2023