While being on a Road Trip in California I really wanted to see the famous Joshua Trees and the dry scenery in the southeastern part of California.
I have no clue anymore if someone told me this or if I read it somewhere.
In summer time it is really hot during the day. My friend and I still decided driving through the National Park. Thanks for inventing the Air Condition.
We parked the car and walked around in Flip-Flops (my favorite shoes!). If it wouldn´t be too cold in Austria half of the year I would wear them all year long. But back to California.
⤷ Do you know how the Joshua Trees got their name?
The trees looked like Joshuas upstretched arms to the Mormon pioneers leading them to the promised land.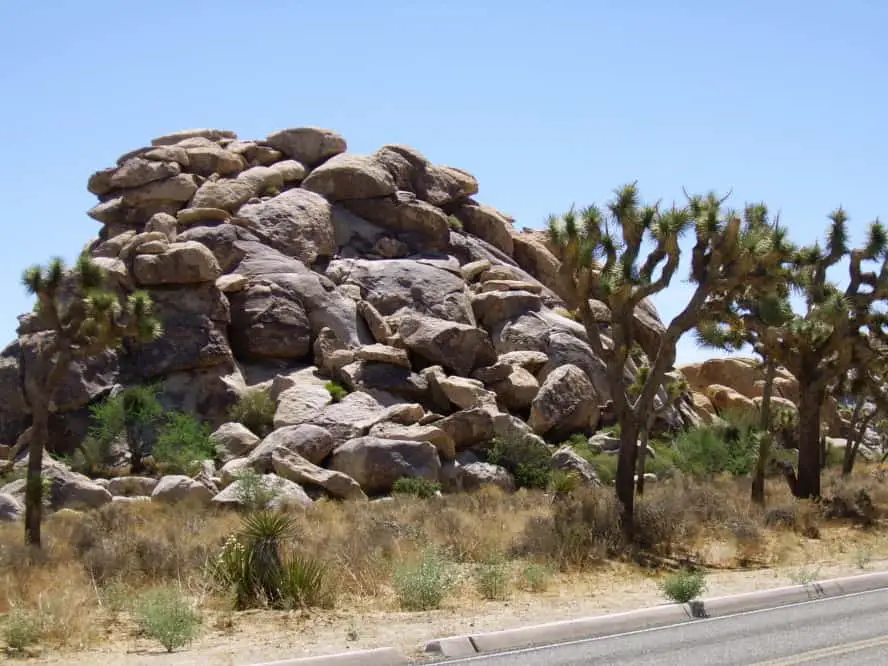 As I said I read or heard that in the Park are snakes and spiders and they don´t like vibrations or loud noises and by the way – I don´t like them either.
Because I didn´t want to talk the whole time and scream around I decided to trample until I got where I wanted to be.
Having a snake bite or running into a big spider is not on my bucket list.
I felt like an elephant among the Joshua Trees. My friend was having a good time walking behind me. I heard her giggling the whole time while I was preparing our path. 😀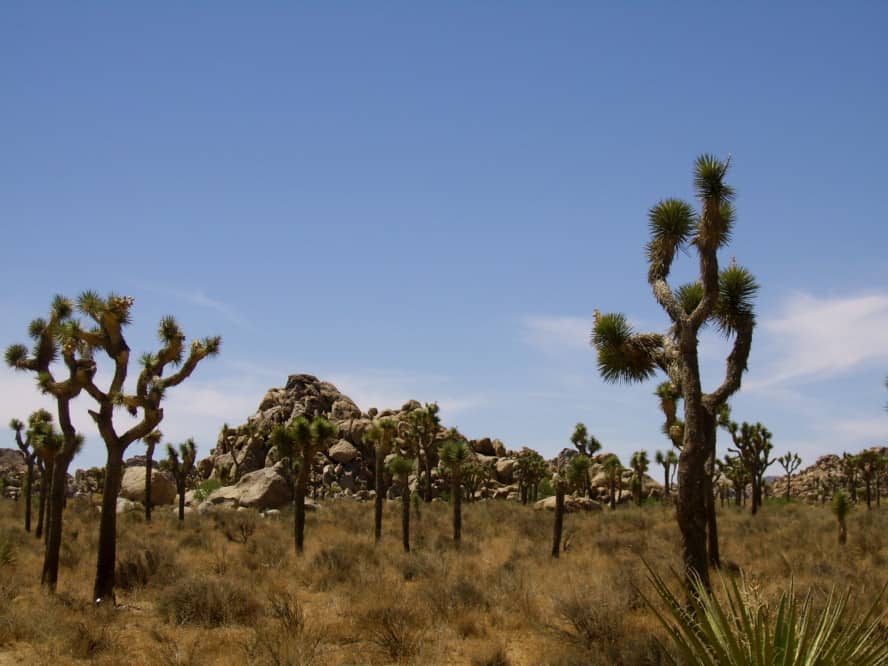 If you are into climbing or camping this is a perfect place for you to go. There are beautiful rock formations and places to camp.
And to me, as I like taking pictures a lot, it´s a great place for photographers and wanna-be-photographers.
The Entrance Fee for a vehicle is $ 15 for seven days.
(You can get an annual ticket or a ticket for one person if you take a bike, hike or ride the horse.)
You can get more information for your perfect trip to the Joshua Tree National Park here.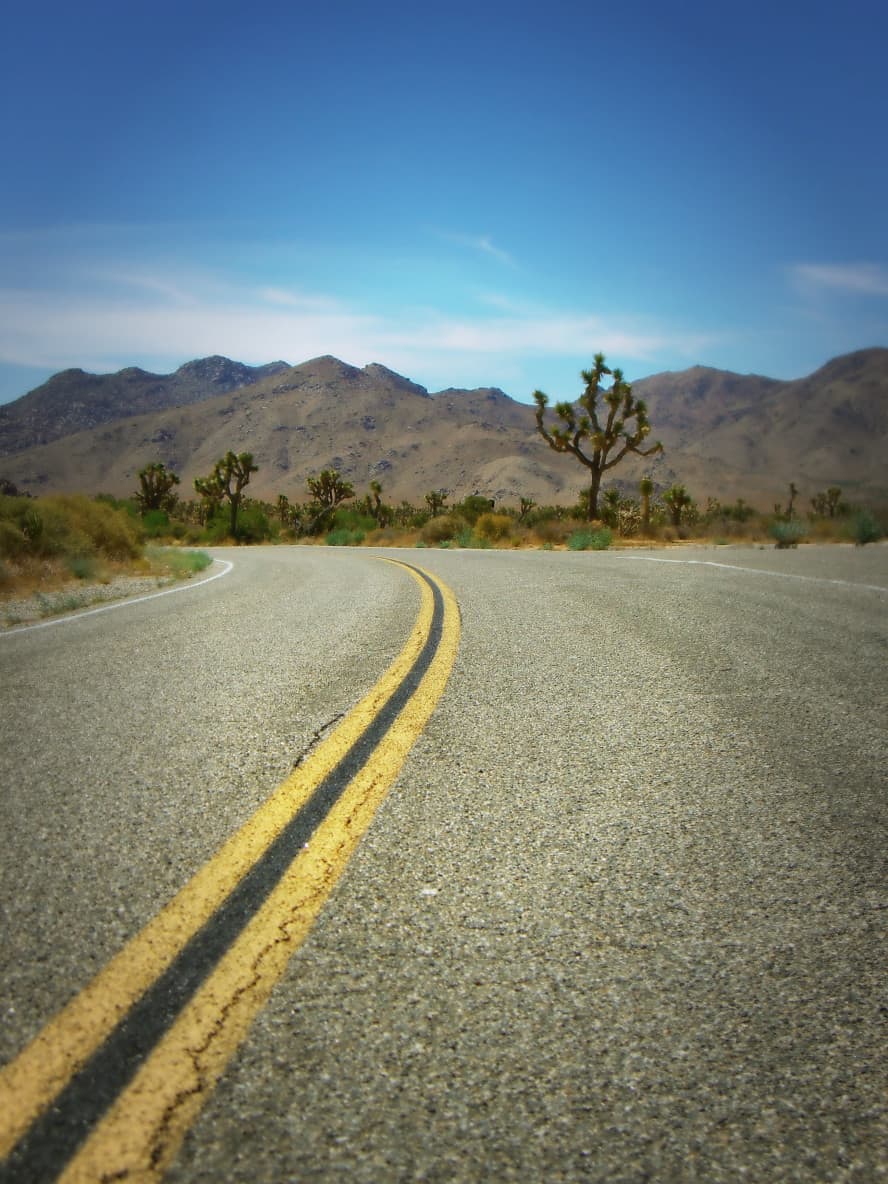 You might also like:
BODIE – GHOST TOWN IN CALIFORNIA
17 MILE DRIVE – IS IT WORTH TO SEE?
Don´t you think it´s an awesome place to see? I do.
Have you been there or do you want to see the Joshua National Park?
zuletzt aktualisiert am Dezember 22, 2022