Bodie – Ghost Town in the East of California close to the border of Nevada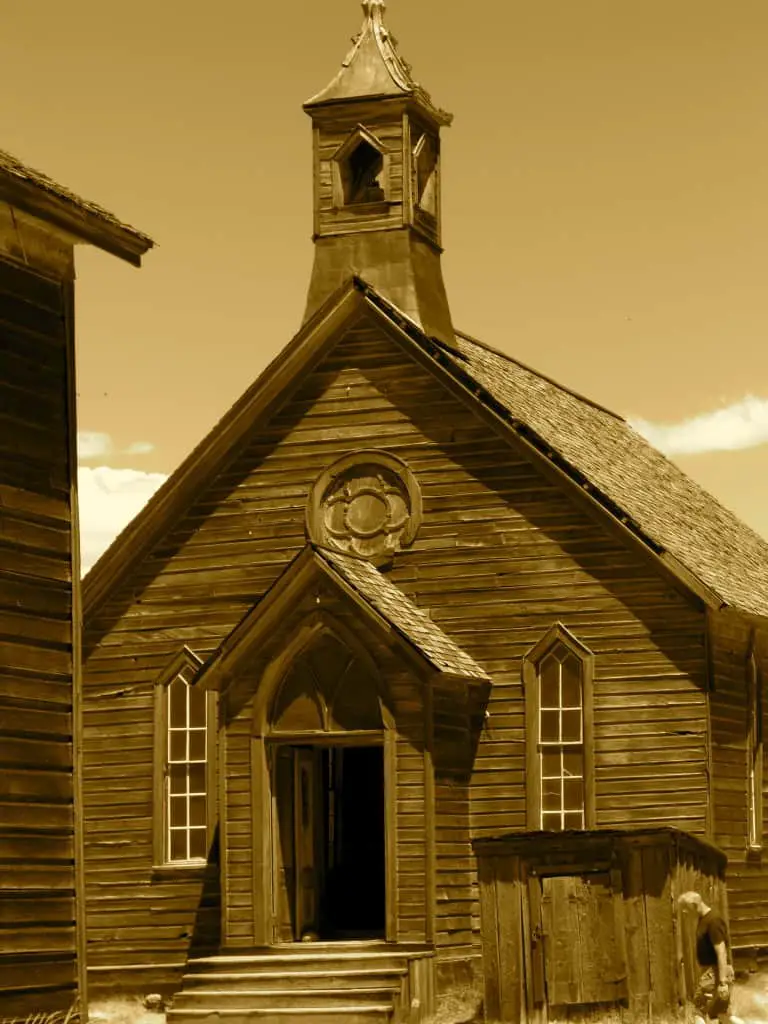 S. Bodey found 1859 close to the Mono Lake gold and soon the town named after him grow.
By 1880 about 10 000 people lived an worked in Bodie including brothels, gambling hauls and criminality took over.
When the gold was soon gone the people left and Bodie became known as the Ghost Town.
Abandoned houses, old cars und the dust from the past are remaining.
A paradise for photographers.
Altough the wealth is gone in Bode the remaining ist still detail-rich.
Did you know: Instead of Good Morning people asked:
"Have a man for breakfast?"
meaning: Did anyone get killed last night?
You might also like:
17 MILE DRIVE – IS IT WORTH TO SEE IT?