The Waldviertel in the northern part of Austria offers active and creative activities, long hiking paths, like the 230 km long path along the Lainsitz, and awesome food and drinks.
Unique places in the Waldviertel
On our last day we stopped in Gmünd and took a walk to the Blockheide. Huge rock formations formed a long time ago were waiting for us.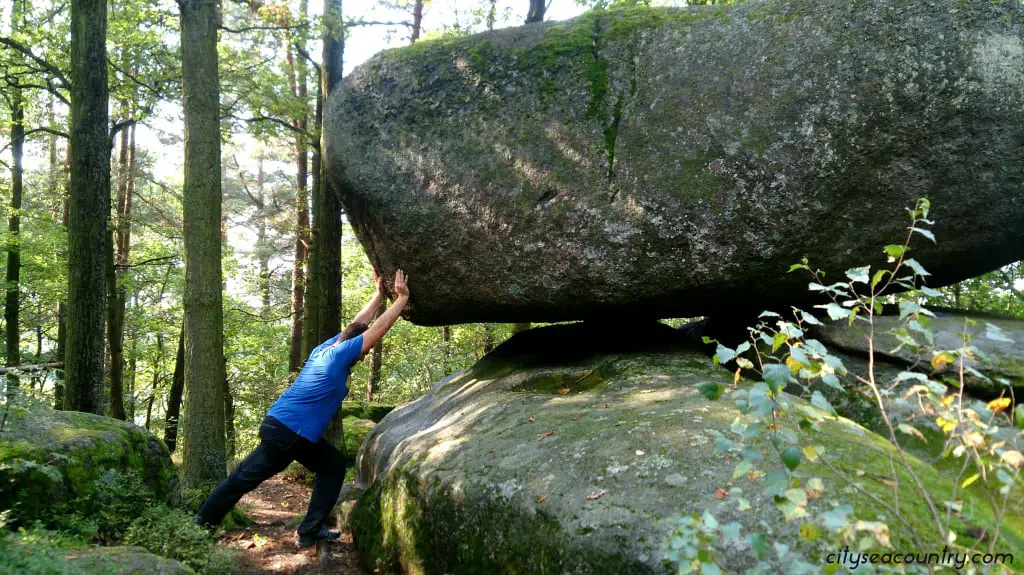 To get a better view we went up the wooden tower in the middle of the park. The weather was better than the last days and we were able to see parts of the Czech Republic.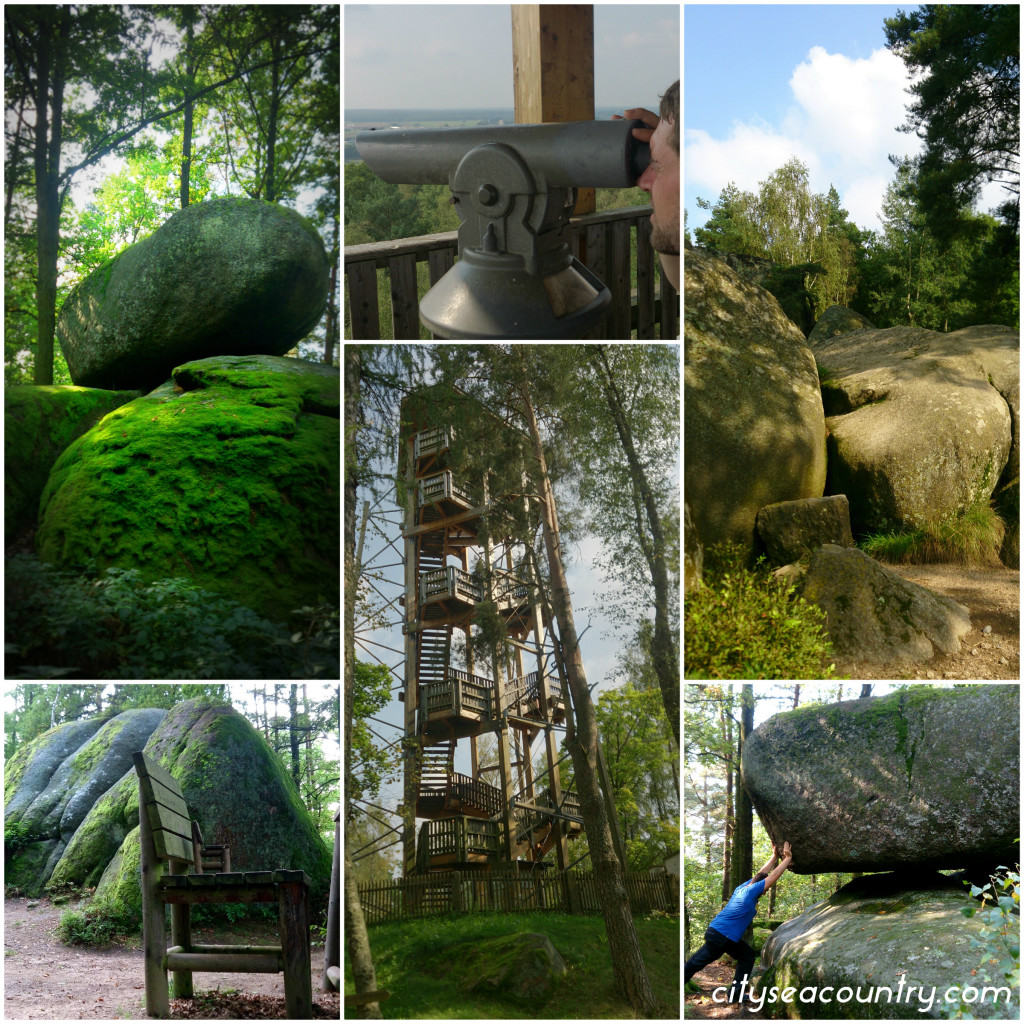 In Schrems we watched how otters were fed at the UnterwasserReich, walked to the Himmelsleiter (stairway to heaven) to get a better view of the moor and visited the treehouse lodge close by.
Gourmet tips
Mushrooms everywhere
At the Waldviertel we were surrounded by mushrooms and I was able to eat a lot of ceps. I had fried ceps in Litschau at the restaurant Kaufmann and dumplings with a mushroom sauce at the Waldschenke Schreiber in Kurz-Schwarza.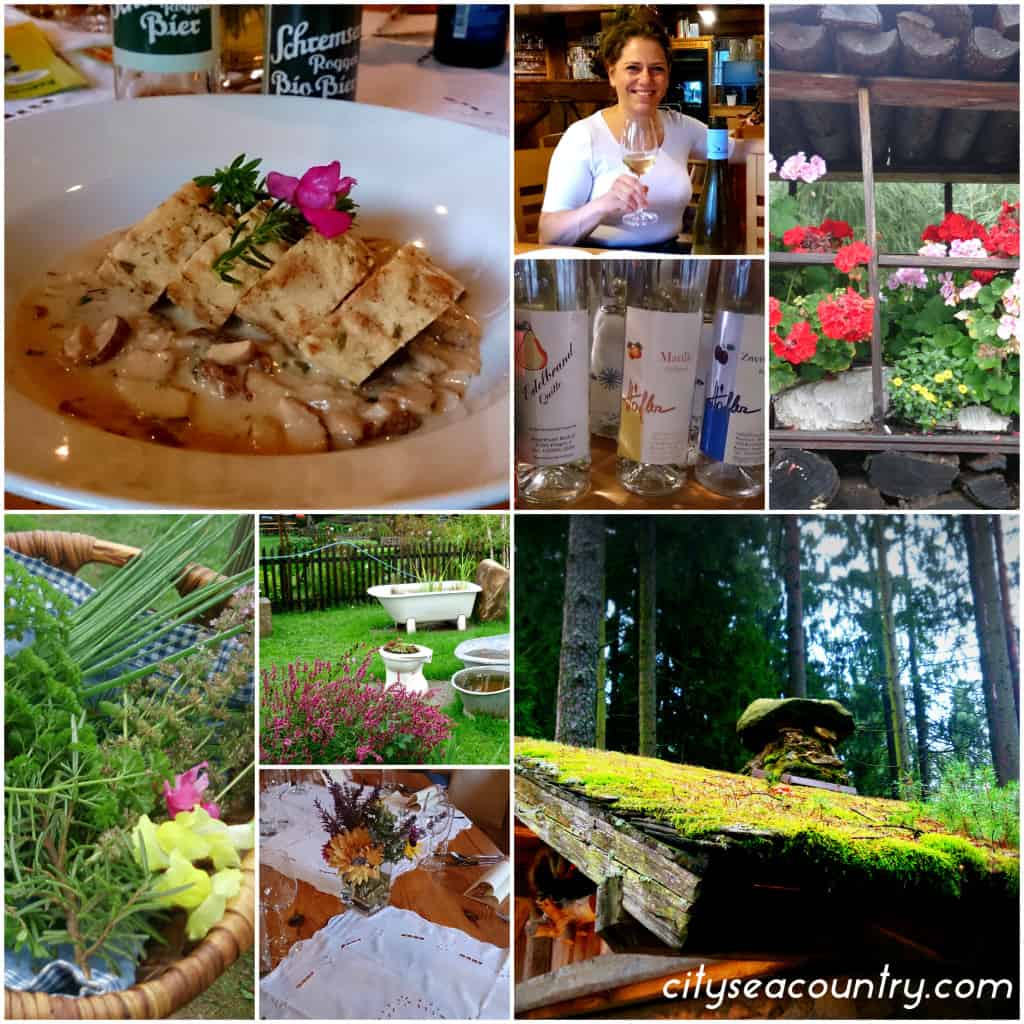 2. Poppy seed strudel
The best poppy seed strudel ("Mohnzelten") I had in the Waldviertel was at the Gasthof Pension Nordwald (next to the motoric park) and it´s something for a sweet tooth like me. It´s a specialty from the region and you have to try it…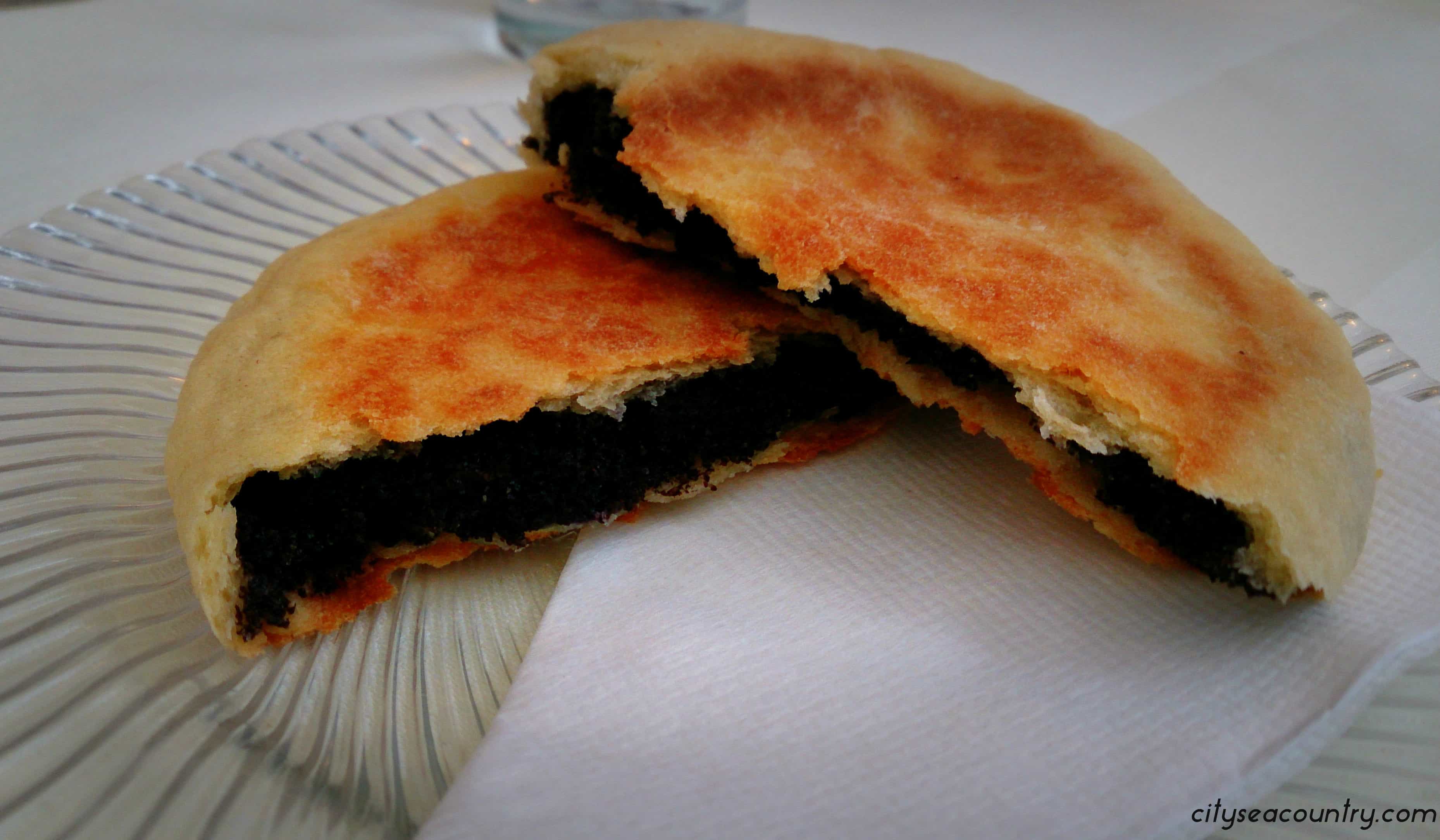 3. Carp (nothing for us vegetarians)
Another specialty is the carp fish in the region. Our friends tried it and were thrilled about it. (I prefer them alive in the water.)
4. Beer
In Weitra, the oldest brewery town in Austria, we learned how beer is made at the Brauhaus. After the tour we tried the local beer and some specialties like a lemon balm beer and had a great vegetarian menu.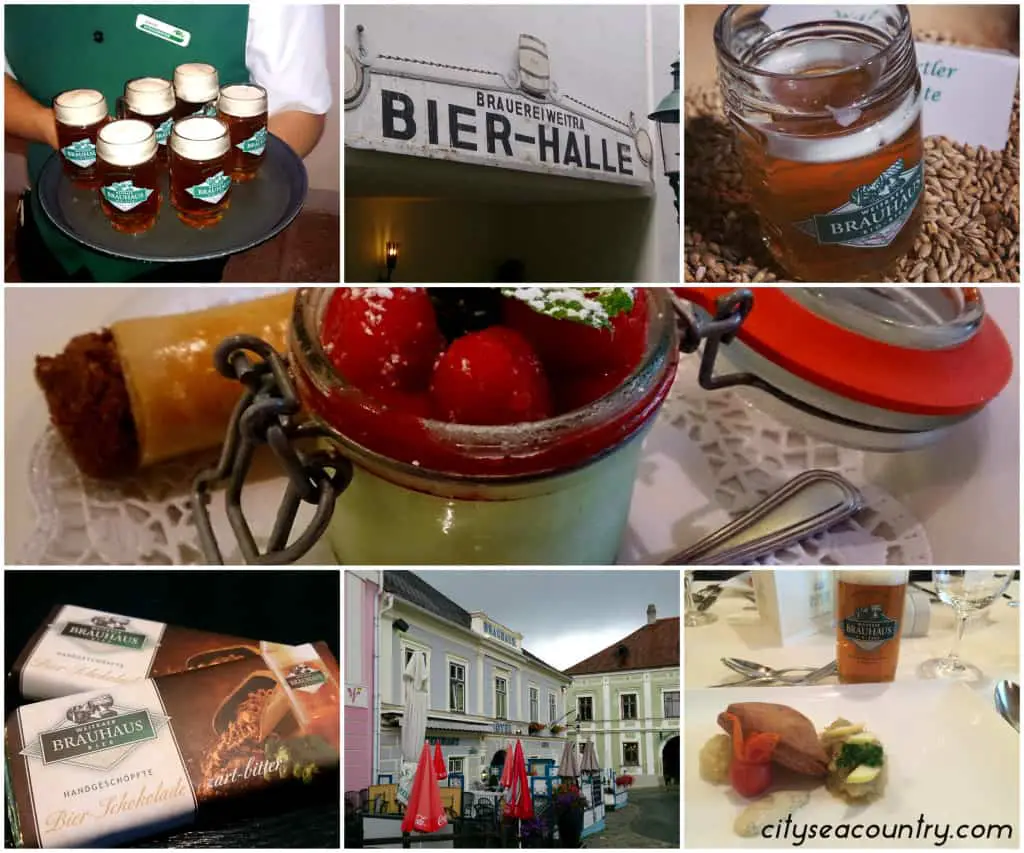 5. Local specialties at the Nebelsteinhütte
At the Nebelsteinhütte (hut) at the highest mountain in the region we ate specialties from the Waldviertel. A good place to eat a hearty meal after a hike.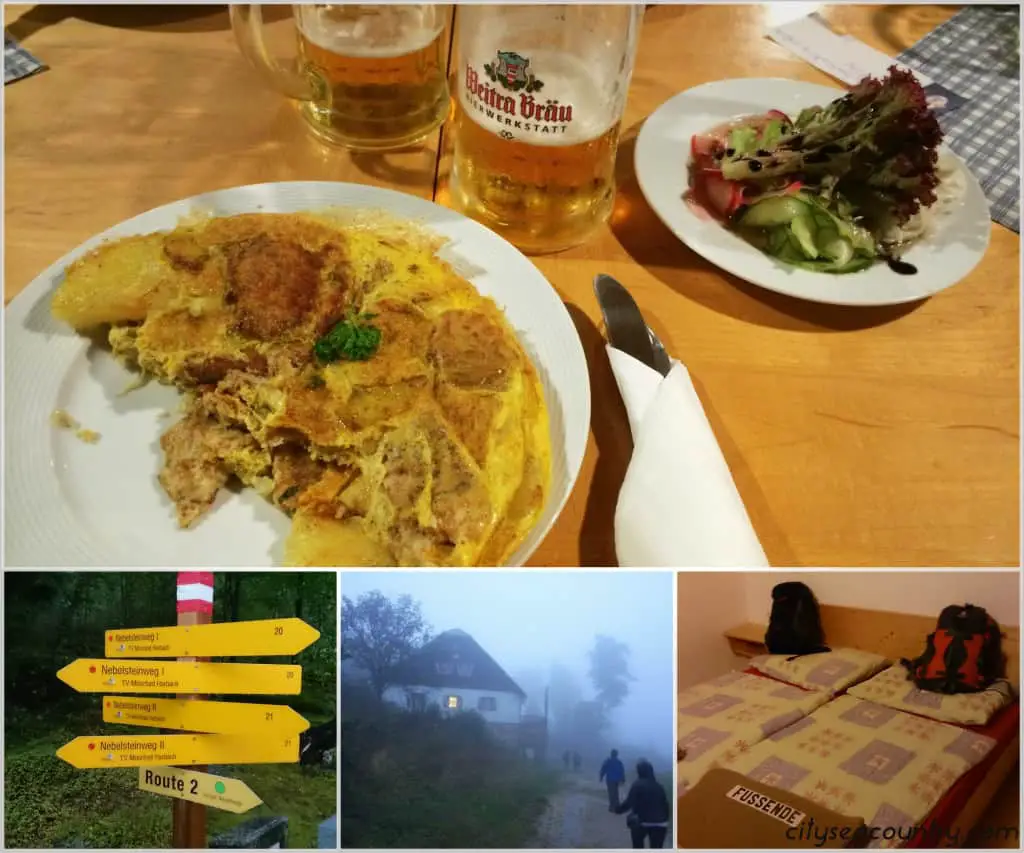 If you are looking for great local food and beverages you shouldn´t miss the Waldviertel in Austria.
Click on the picture to read more about the beautiful Waldviertel ⤵

Thanks to Waldviertel Tourism for the invitation. The opinions are ours.