Australia is huuuuuuuuge. To get from one place to the other and being independent the same time, renting a car is a good option. If you are driving for the first time on the left side, which is the "right" side to drive, then you might be a little intimidated. But no worries. After several minutes you will get used to it.
Here are some tips for you to enjoy a road trip in Australia. If you are used to driving on the left side then scroll down because there are tips for driving and renting a car in Australia in general you will definitely profit from.
Tips For Driving Left:
In Australia, as in England or Ireland you drive on the left side of the road. This is a challenge first because you sit on the right side of your vehicle while the gear lever is on the left side. Depending on the car brand the blinker is on the other side too.
But the most important thing while driving is to be careful when you enter into the road. The cars come from the other side.
If you are not sure where to drive in the roundabout, in doubt use the outer lane. This way you can exit faster.
Not only driving left can be a challenge, but also the road conditions.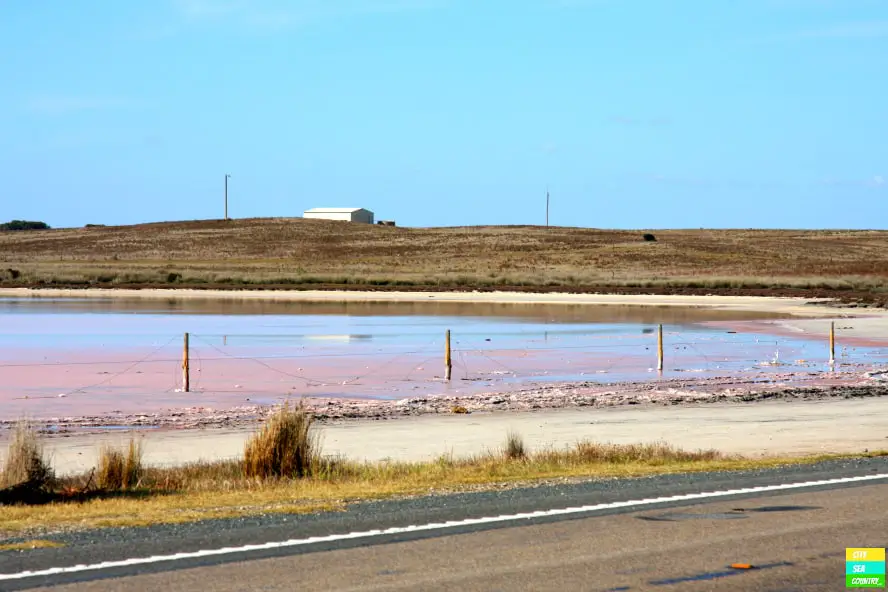 Unpaved/gravel roads
Don't underestimate the unpaved roads. If it rained or it starts raining, better avoid these roads. Your car can get stuck pretty fast in the sodden mud.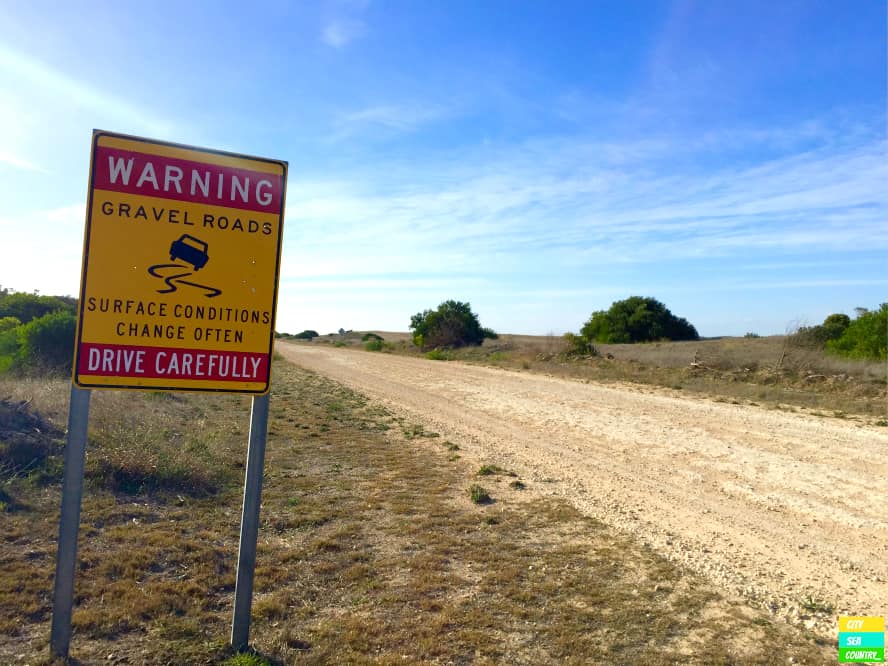 International driver's license
To be able to rent a car in Australia you need an international driver's licence. This means if your driver's license is not in english you need your driver's license and a translation. I got it in Austria from an automobile club.
Tip: I subscribed to Immova and got a rental car for $5 per day
Rental car:
If you're flexible you can subscribe to Immova. They offer rental cars but also campers. They have to be transferred to other places. That's why the rates are so low for renting a car. I paid for the route Adelaide to Melbourne only $5 per day and got a SUV with semiautomatic.
Insurance:
To be sure, ask if you have an insurance policy that covers a damage to rental cars. Otherwise, you can book it directly with the car rental company.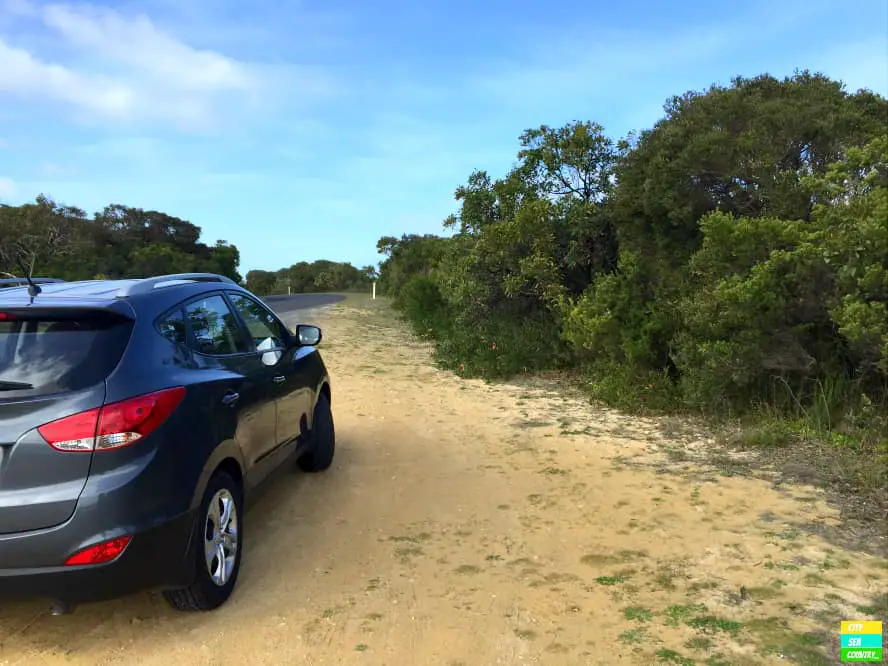 Manual or automatic?
Whether renting a car with manual or automatic is all a matter of taste. At home I drive manual, in Australia I only drove with semiautomatic. I found this was better for me, because this way I was able to concentrate more on the road.
Refueling:
The rental car I drove in Australia used unleaded. Unleaded is around $1.15 to $1.25 per liter (2016). Always remember that there are not many gas stations in certain areas of Australia. Always make sure you have enough fuel in your car.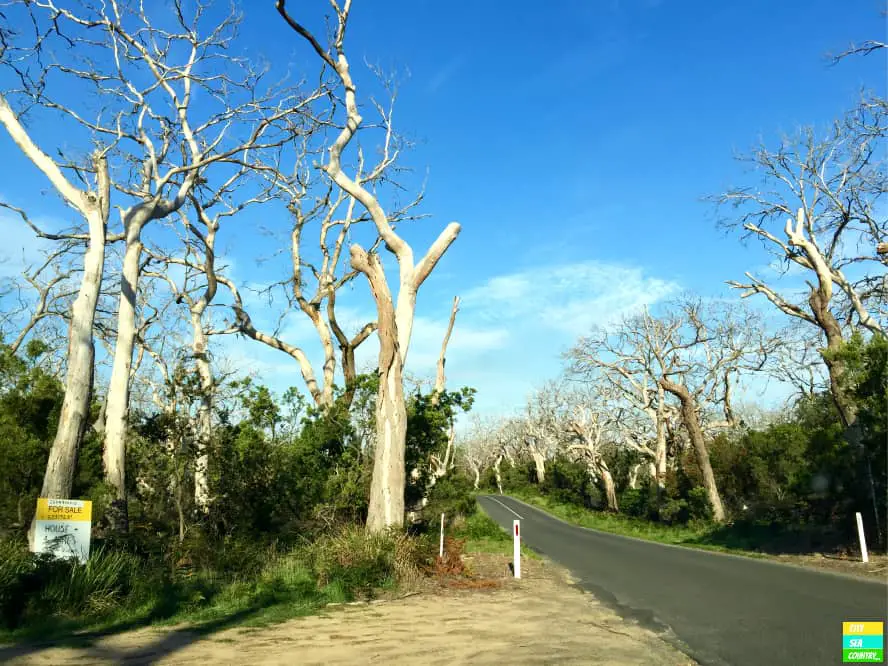 GPS:
I rented a navigation system to be able to concentrate on the traffic. Especially while driving alone you have no one telling you where to go. Along the Limestone Coast or the Great Ocean Road it`s no problem driving without GPS. But driving in and out of cities like Adelaide or Melbourne I wouldn't be able to find anything without the GPS.
Wildlife / Wild Animals:
This freaked me out the most while driving in Australia. Not driving on the left, but the passing animals. Kangaroos, koalas, echidnas but also parrots switch (or fly across) the road. Sometimes you see dead kangaroos or koalas next to the road and you find the famous signs with a kangaroo on it frequently. I didn't have an accident, nor did a kangaroo or koala cross the road in front of me but I was constantly checking the road in front and next to me while driving which can be exhausting when you drive alone.
How fast can you drive?
In South Australia you can drive outside towns 110 km/h, in Victoria 100 km/h. Road signs show you how fast you can drive and sometimes your GPS will tell you too how fast you can drive.
Drive safe and thank's for reading.
If you like it, please share it.
More about Australia:
Australia Travel Tips
zuletzt aktualisiert am February 24, 2023