Christmas is around the corner and if you are still pulling your hair out thinking what you could give away as a gift, then you should definitely check out our great list of Christmas Gift Ideas for Travelers (for him / for her / for the lazy shopper):
The Best Christmas Gift Ideas For Him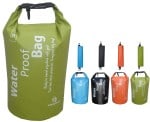 Dry Bag
Great gift for the outdoor freak to protect camera gear, electronics or even spare clothes.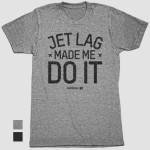 Jetlag T-Shirt
How about a cool T-Shirt? I'm sure your boyfriend/spouse will love it. The company offers loads of different options and they have a girls section too. 😉 (just in case…)
Thomas loves his GoPros, especially because of the waterproof case he can take it with him wherever he wants to. But the GoPro doesn't only take awesome videos, we often take pictures with the handy little camera too. The quality is amazing.
The Best Christmas Gift Ideas For Her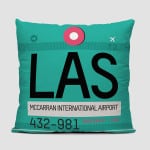 Airportag Throw Pillows
What a great gift to bring some color and the favorite destination into our apartments. The possibilities to find the perfect throw pillow are endless and right now you can purchase every single item at a discount of -20%. And the best part is that you can create your own throw pillow for her or for yourself.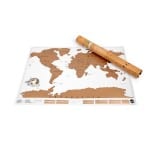 Scratch Map 
I got the scratch map as a Christmas gift two years ago. Every time I visit a new country I am excited to scratch if off with a coin. It is a useful gift idea and helps you keep track of all the places you've been to.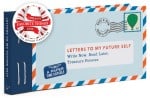 Letters to my future self. Write now. Read later.
The book of 12 fold-and-mail style letters inspires self-reflection and once written you can seal the letters with the included stickers and postdate them. Great time capsule idea.
What do you think? Did you find a suitable Christmas gift? I hope so. 😉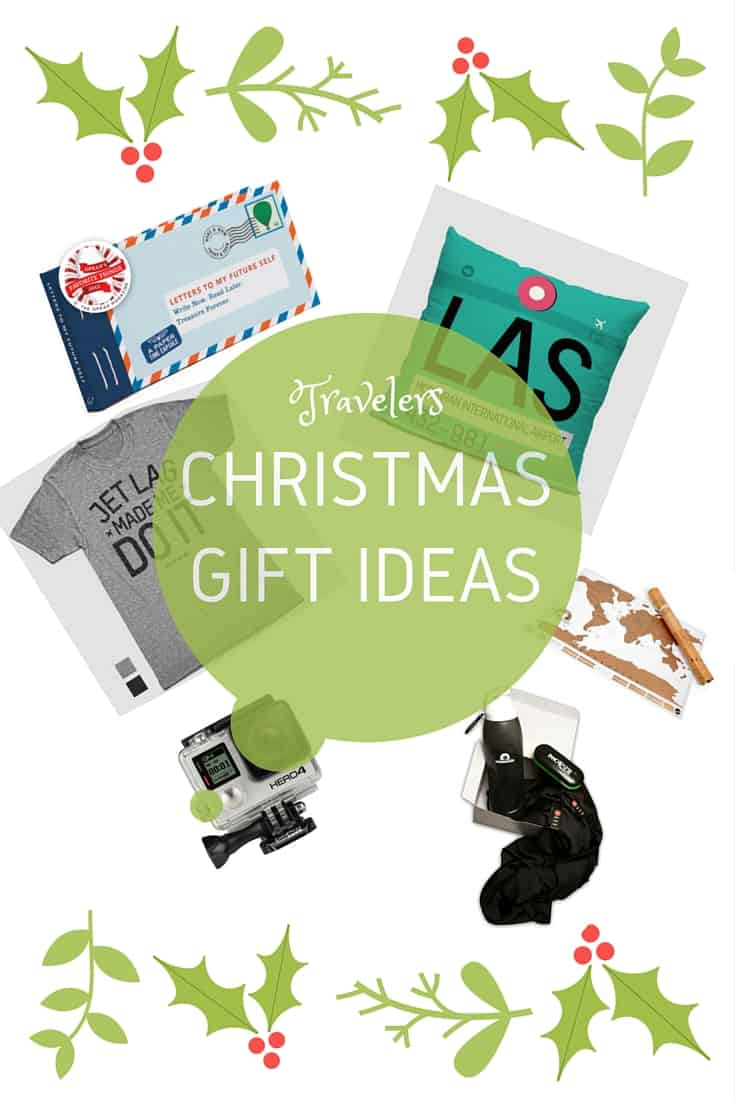 Disclaimer: Some of the links included on this site are affiliate links, and at no additional cost to you, we earn a commission if you decide to purchase using these links. We truly appreciate you using these links as it helps us to maintain this site.
zuletzt aktualisiert am February 27, 2023