After we´ve been nominated twice for the Liebster Award we were nominated now twice for the Versatile Blogger Award. How awesome.
This time by the lovely couple Illia and Nastia from Crazzzy Travel and by the Australian travel author Andrew from World Journeys Discover.
What is the Versatile Blogger Award?
"The Versatile Blogger Award is given from bloggers to other bloggers who they consider to have good quality writing, good photography, and unique posts."
What are the rules?
Thank the person(s) who nominated you.
Share some 7 random facts about you.
Nominate other bloggers. (In fact 15 but: quality before quantity.)
Great bloggers we want to nominate (because they really deserve it):
1. Elena Paschinger from Creativelena
2. Clemens Sehi from Anekdotique
3. Emily Luxton from Emily Luxton
4. Jules and Christine from Don´t forget to move
5. Ute Kranz from Bravebird (German)
About Us:
1. Our first trip together was staying at a water bungalow at the Maldives.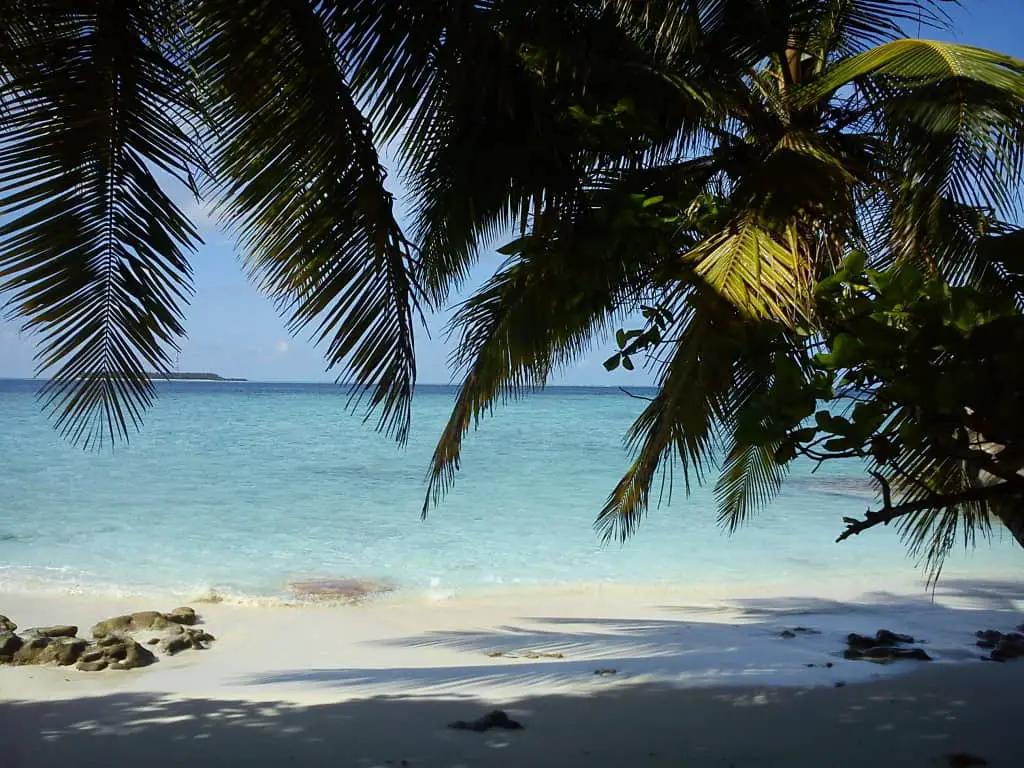 2. We are from Austria which means we live in a place where it´s cool most of the year.
3. We have a Dirndl and Lederhosen and wear it sometimes. 😀
4. I (Christina) don´t like #selfies, #belfies,… I don´t get it.
5. Thomas loves cliff jumping and anything adventurous.
6. Our last trip was to Ghent and Bruges where we ate way too much chocolate.
7. We have two cats named Lucy and Bär (bear). They keep us busy the whole day long.
zuletzt aktualisiert am July 31, 2014