How about spending a day having a plain Pizza you could get around the corner but actually drive 7 1/2 hours one way to Umag to get there. We did it. Is this nuts? Yes. Maybe.
We had an awesome time. (If you follow us on Facebook you can see our pictures from Umag). And that´s how life should be. Having fun. Not doing what everyone else does. Feeling alive and a little crazy. Those are the memories you will think about decades later. You can tell your children and grandchildren.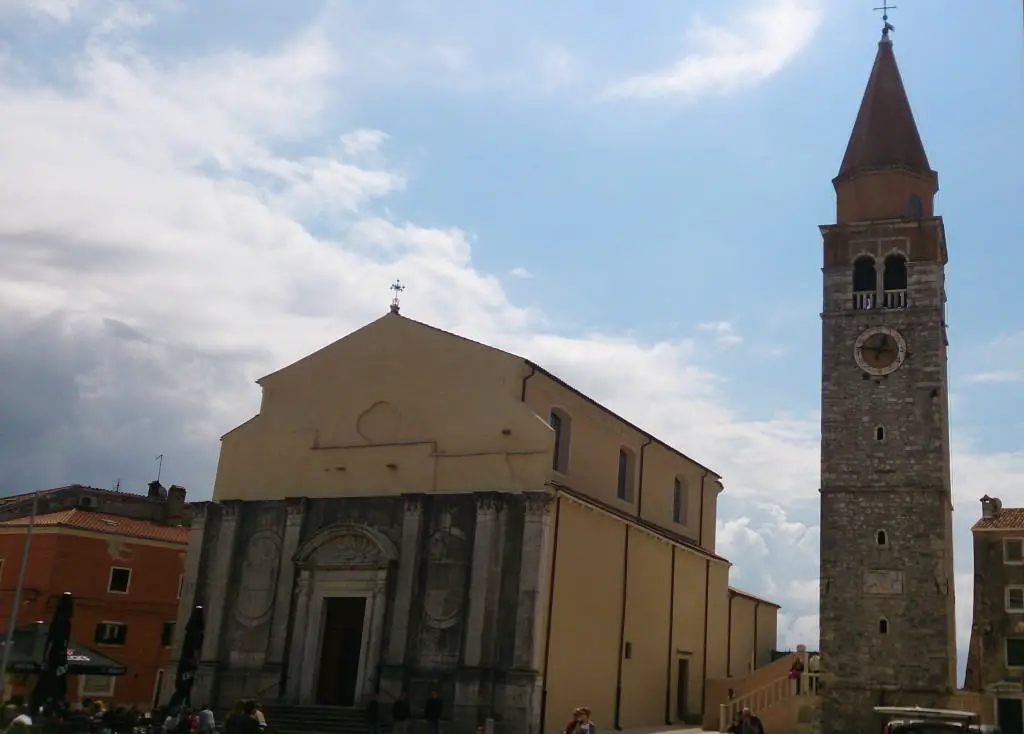 Our drive took us from Austria to the westernmost part of Croatia and to one of the first cities in northern Croatia at the Adriatic Coast. No wonder it is called the Gateway to Istria from Northern Europe. Our daytrip took us to Umag in Istria. Umag. A little town with a harbour and an Old Town surrounded by the sea.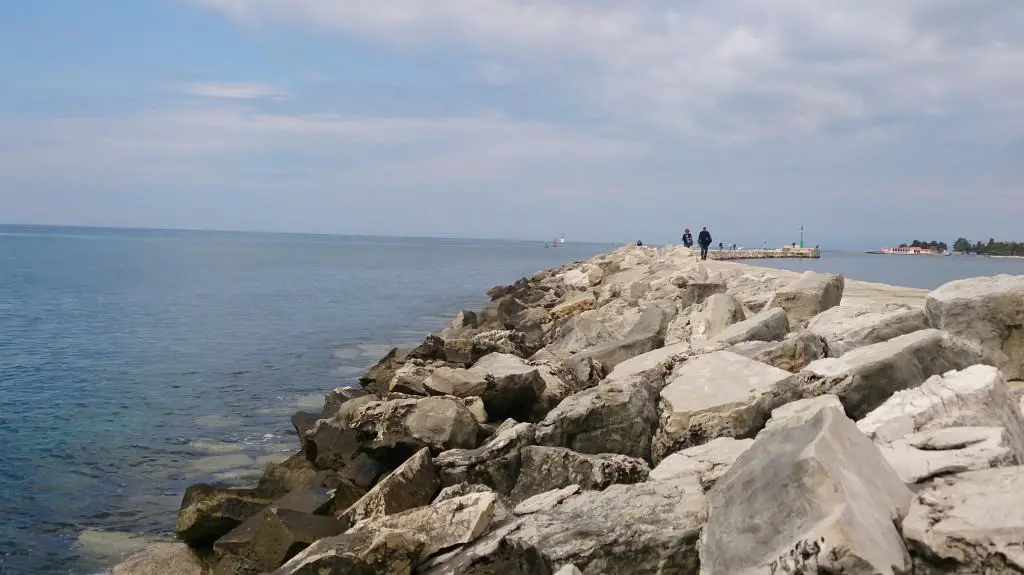 Why there? Because we wanted to see the sea. Sea with the clearest water. Croatia is the first choice for it. And yes. We had Pizza and lots of coffee.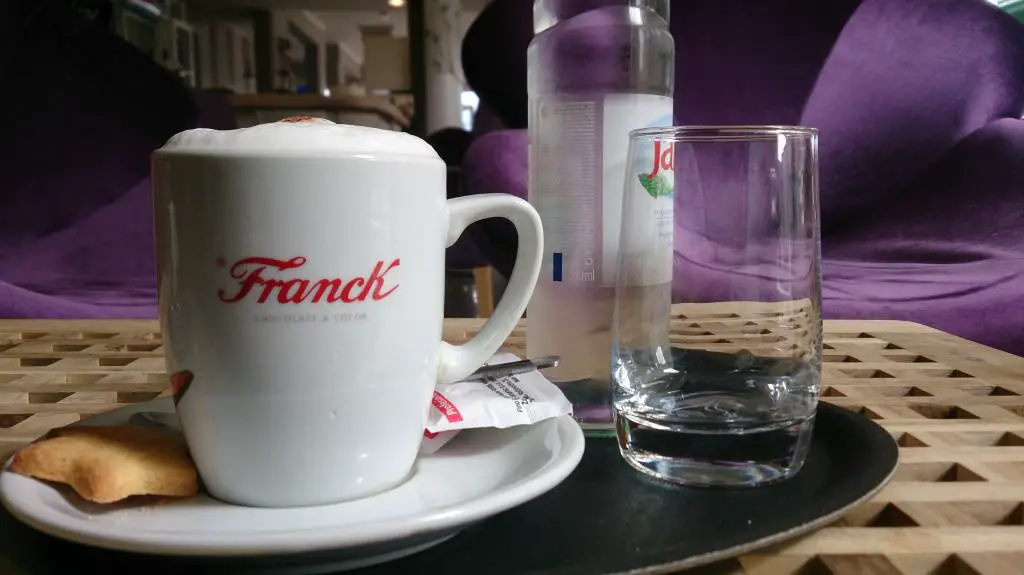 Strolling around the small roads is fun and the hospitality in the little restaurants is great. In one little restaurant they gave us a dessert and an Easter egg because it was Easter Sunday. How nice!
Altough it was a long drive (15 hours all together) we didn´t regret our crazy little adventure. Umag and the Adriatic Coast were a great place to spend the day.  And on our way back we enjoyed a beautiful sunset at the Chiemsee in Germany.
But now we are curious: What was a crazy thing you did lately? We would love to hear about it.
zuletzt aktualisiert am Mai 6, 2014