In the World Wide Web are dozens of interesting Travel Bloggers with a lot of faszinating stories. 
My curiosity let me reach out to 5 female Travel Bloggers to ask them where and how they find their travel inspiration for future travel destinations and experiences.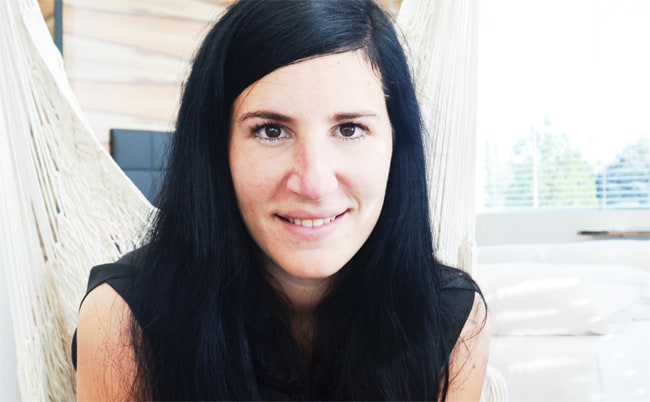 New year, new journeys. Most of the time I make an (imaginary) vacation plan at the beginning of the year with destinations for the upcoming year. Usually a mixture of city trips, weekend trips and one to two longer trips.