About the area of  Angkor in Siem Reap are lots of articles and tips written on a weekly basis. Only few write about other places worth visiting in Cambodia. You can see (and read) that Cambodia offers a lot more than the temples of Angkor.
Top 10 apart from Angkor:
10. Phnom Srey & Phnom Proh
The buddhistic temple on the women and men´s hill is a relatively new construction. Watch out: There are free-running monkeys 😉 At the foot of the temple is a garden with Buddha statues.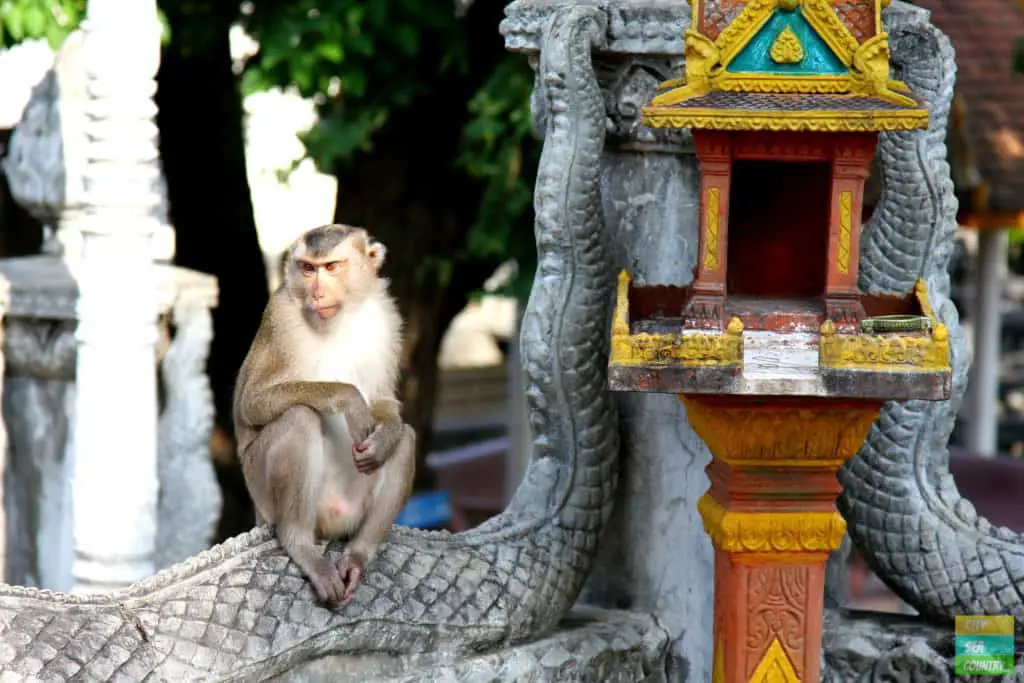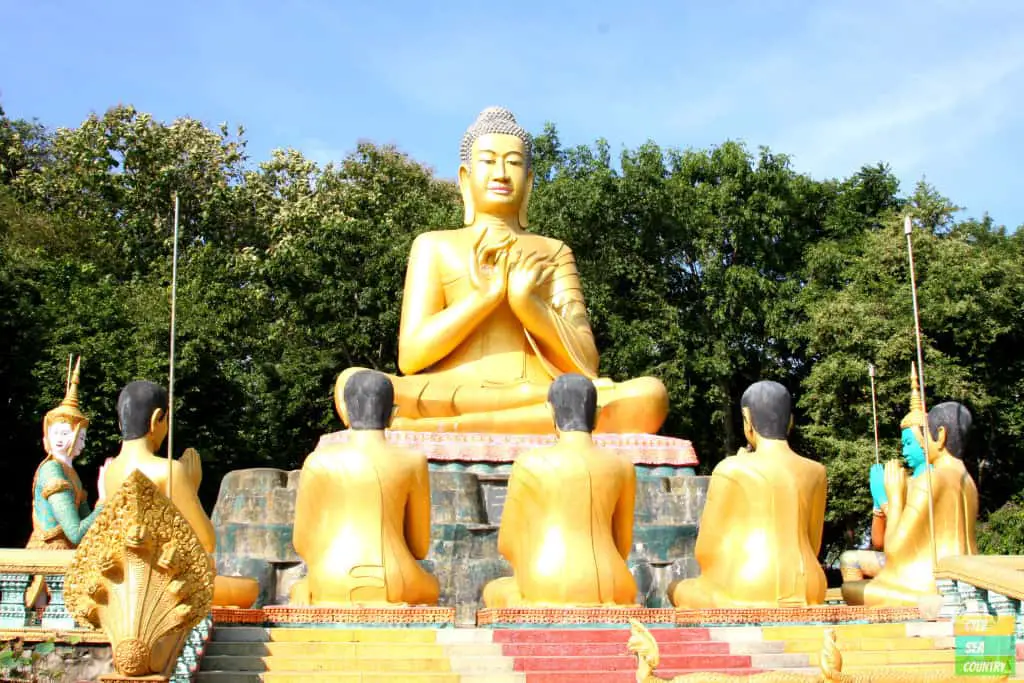 9. Swimming Villages along the Tonle Sap
The "big lake" (Tonle Sap) changes its size about 400% every year because of the Monsun bringing water from the north. During dry season some of the swimming villages are completely dry and people have to use ladders getting into their houses.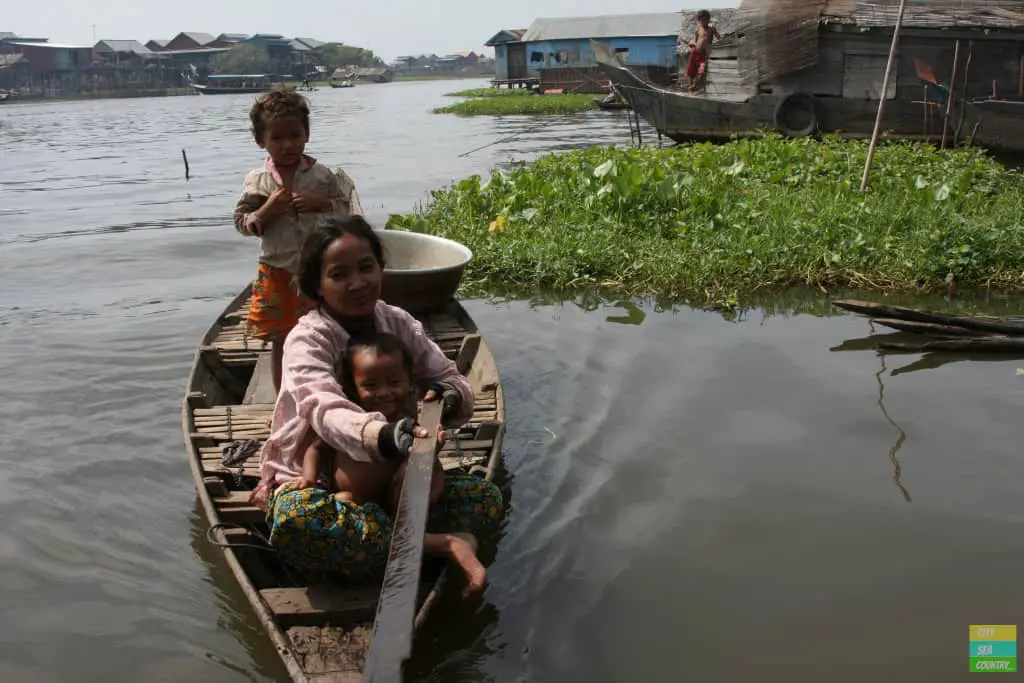 8. Palace in Phnom Penh
The Royal Palace in Cambodia´s capital Phnom Penh was built at the beginning of the 20th century. Next to the palace are beautiful details like water lilies in stone vessels. Wearing long pants and covered shoulders is a must when visiting the Royal Palace.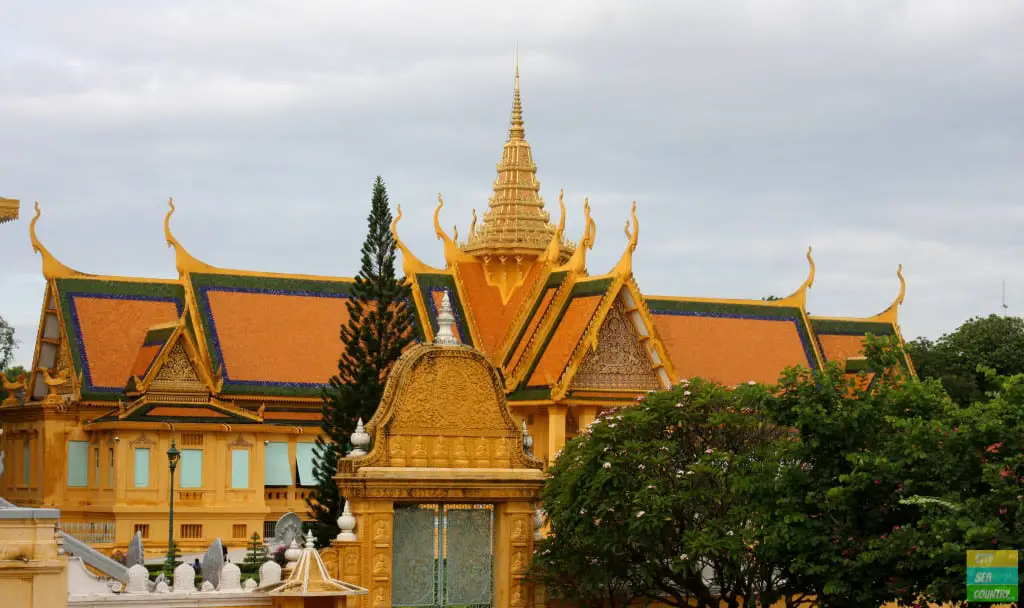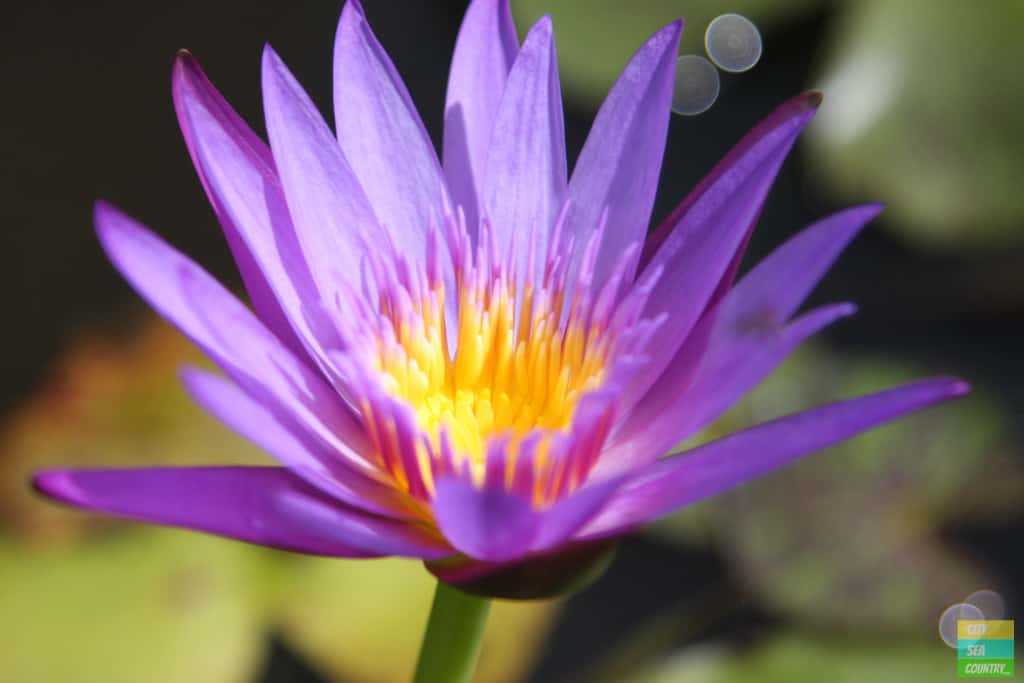 7. Wat Phnom – Symbol of the capital Phnom Penh
In the north of Phnom Penh on top of a small hill is the Wat Phnom. It is the symbol of Cambodia´s capital and shows a statue of Don Penh, founder of the sanctuary.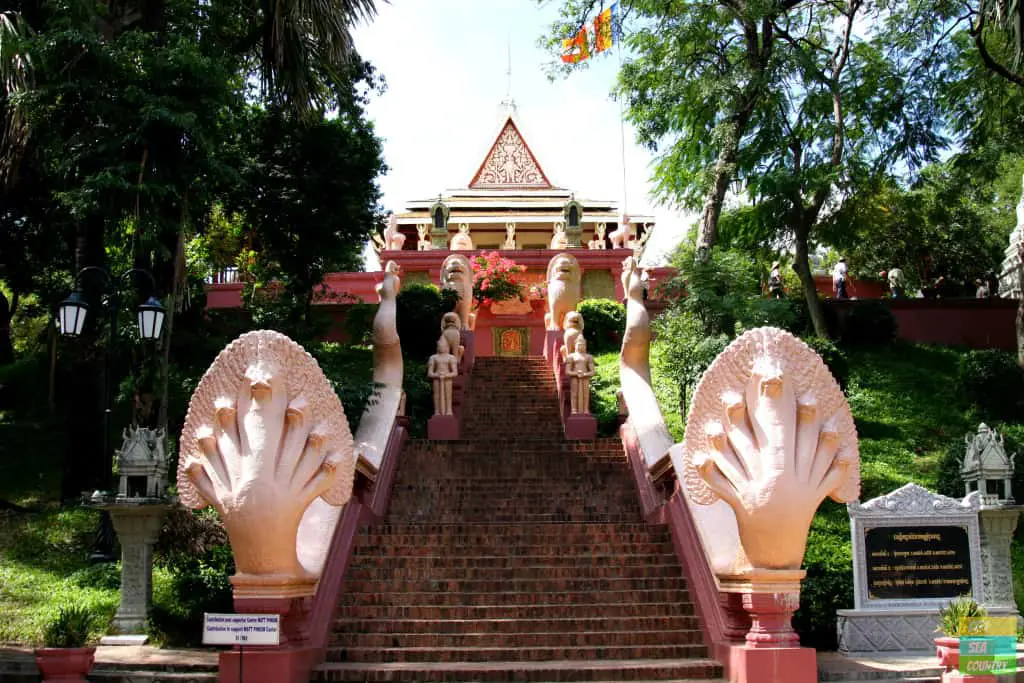 6. Watching Irrawaddy – Dolphins
Close to the town Kratie, where the Kampi river flows into the Mekong, it is possible watching the shy river dolphins. During a boat tour you spot them especially in the morning or later in the afternoon.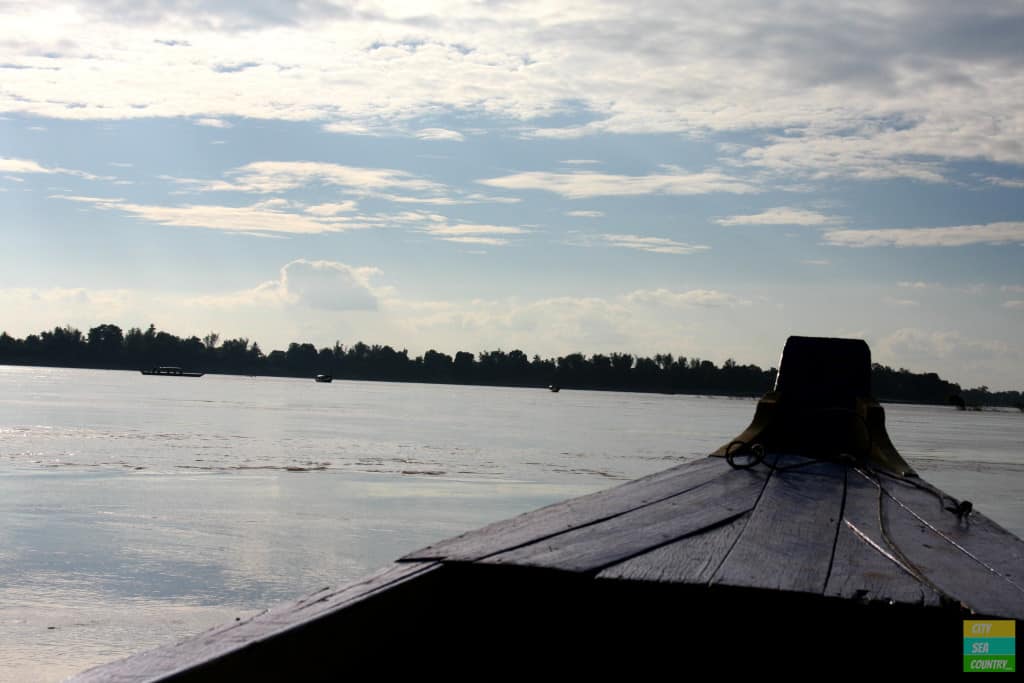 5. Life along the dusty road 
Along the rural roads is a lot to discover in Cambodia. Interesting and beautiful, but sometimes bizarre things like the gas station in the picture below.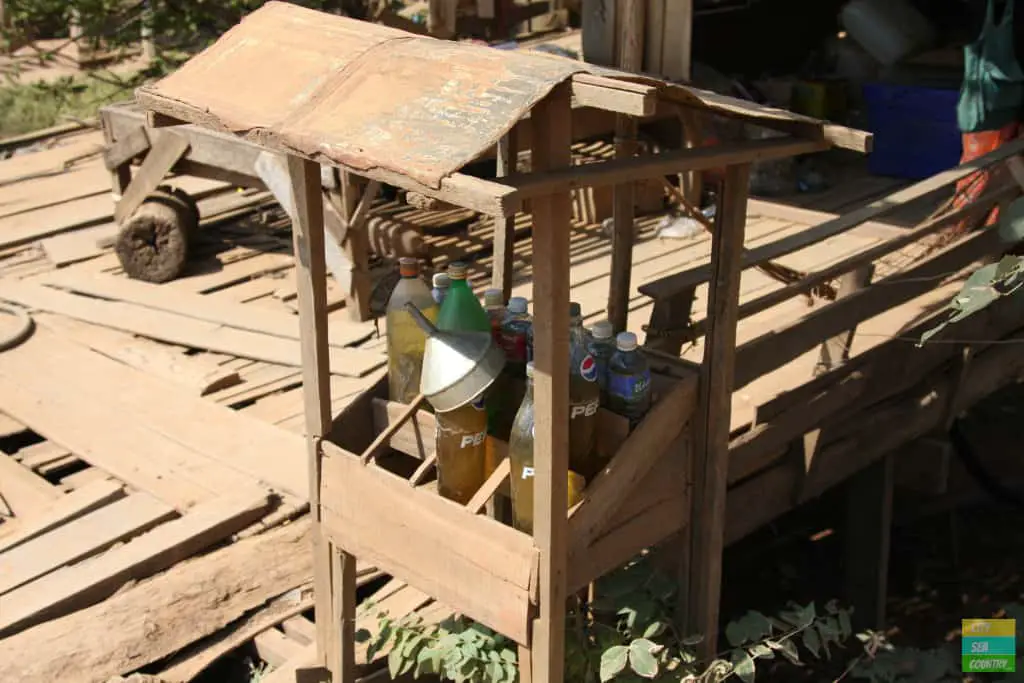 4. Sambour Prey Kuk
In the middle of a forest are about 100 temples. One is particularly noteworthy. The Ashram Issey is inhabited by hundreds of butterflies. But coming close, they will swarm out.
3. Kobal Spean – Hinduistic Water Sanctuary in Cambodia´s Jungle
A hike through the wood to Kobel Sean is alone worth a visit. Passing water falls and through the jungle you will find Shiva-Lingas from the 11th and 13th century in the riverbed. They protect the water for the rice fields.
2. Sunset along the Mekong
Sunsets are fascinating no matter where in the world. Like this sunset with a view of the Mekong.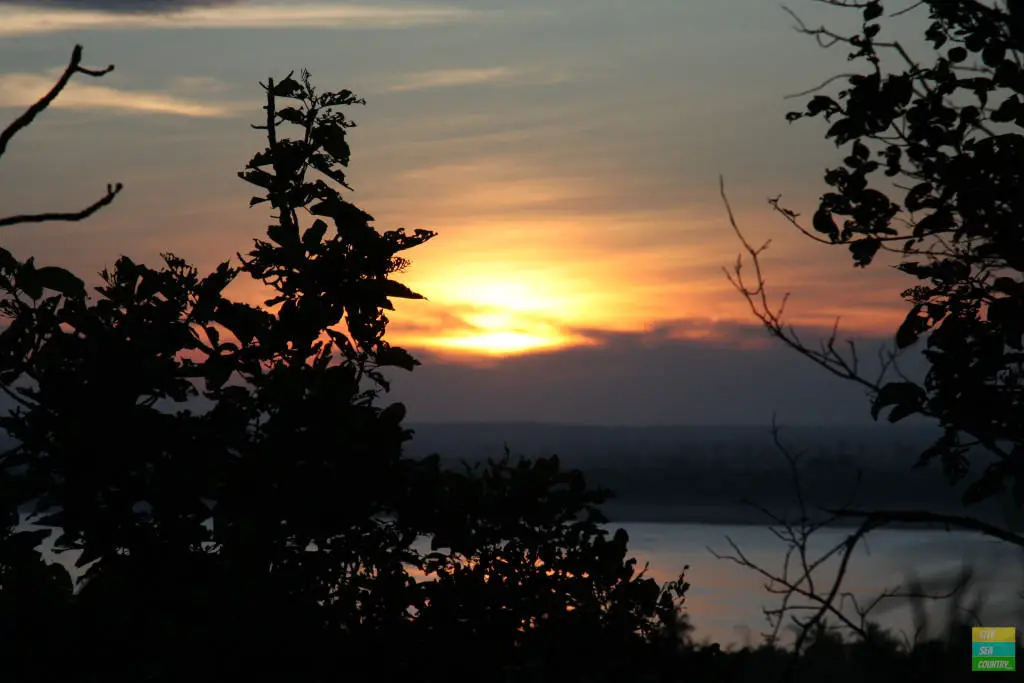 1. Wat Nokor Bachey
You will find the Wat Nokor Bachey in Kampong Cham. The main temple was built in the 11th century but is now combined with a newer temple. Antique meets new charme. Outside, the temple is surrounded by a garden with an old Bodhi tree.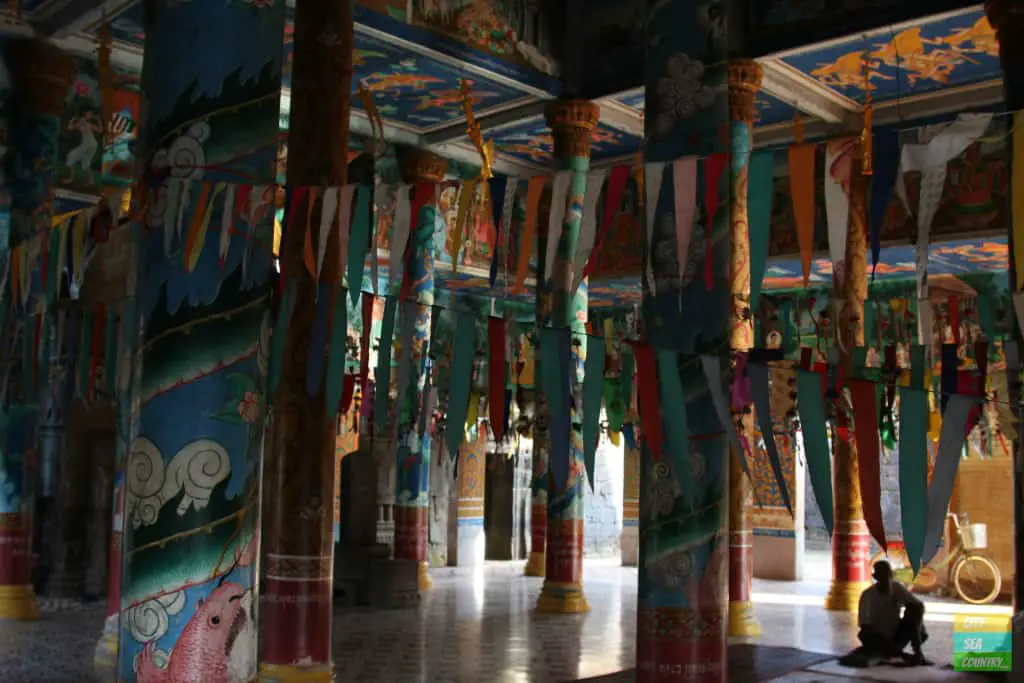 What is your Cambodia Highlight? 
You might also like:
AT THE RUSSIAN MARKET /CAMBODIA – Weird and scary food in Cambodia
THE DEVATAS OF ANGKOR WAT – A funny story about beauties with silicone breasts in Angkor