In the World Wide Web are dozens of interesting Travel Bloggers with a lot  of faszinating stories. 
My curiosity let me reach out to 5 female Travel Bloggers to ask them where and how they find their travel inspiration for future travel destinations and experiences.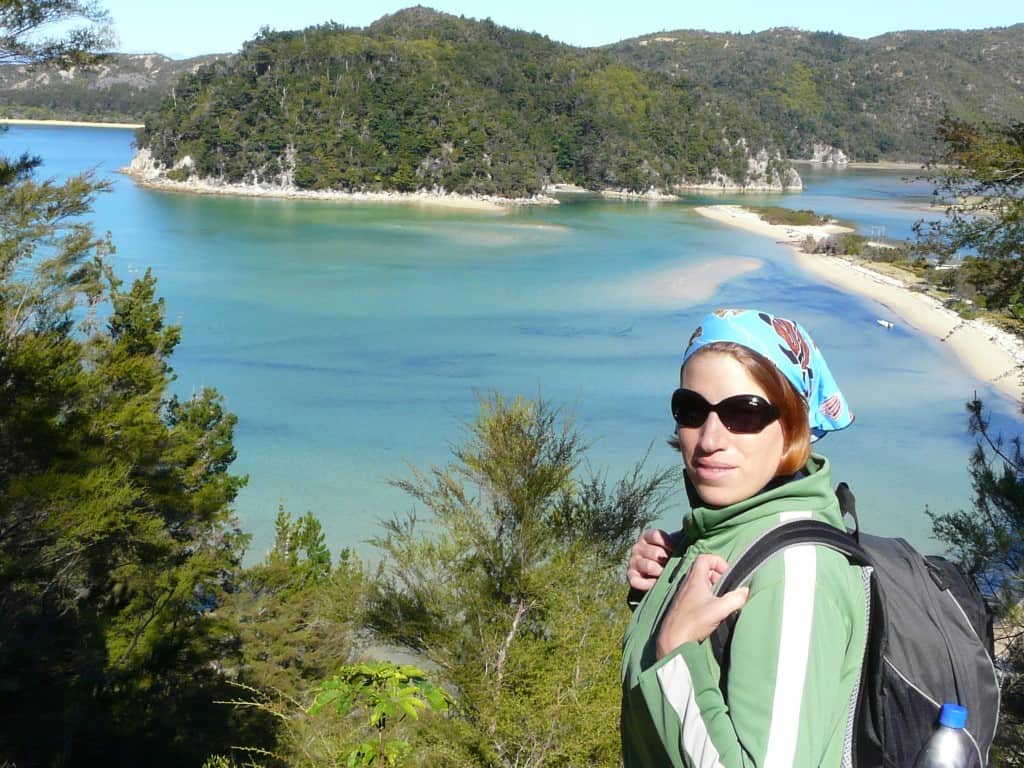 I ask other travelers about their favourite countries and destinations. That´s how I came to e.g. New Zealand, Mexico or Nicaragua.
I used travel guides during my world travel a couple years ago.
Meanwhile I rely on other bloggers – they provide current information, secret tips and personal impressions.
Because I read many travel blogs, I can assess, if they match my travel style.
One example: Sarah writes at Heimatherz about foreign countries and food, she travels individual like I do a lot of times.
In one of my blog articles I listed my favourite travel blogs about different regions and themes:
http://www.travelontoast.de/2014/02/die-besten-reiseblogs/
5 Days, 5 Female Bloggers About Travel Inspiration – Day 2 with Blickgewinkelt