In the World Wide Web are dozens of interesting Travel Bloggers with a lot of faszinating stories. 
My curiosity let me reach out to 5 female Travel Bloggers to ask them where and how they find their travel inspiration for future travel destinations and experiences. 
 Mela from Morgenmuffel.in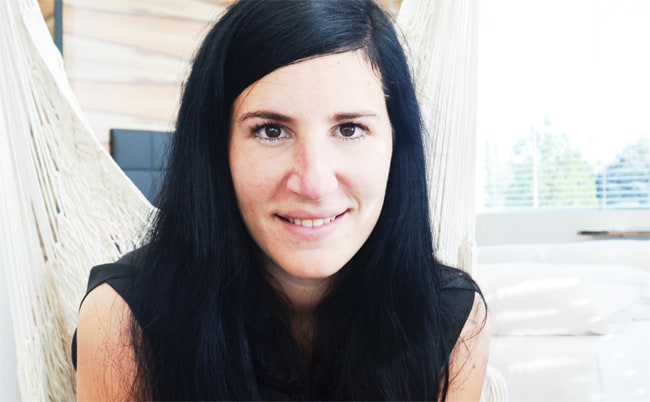 New year, new journeys. Most of the time I make an (imaginary) vacation plan at the beginning of the year with destinations for the upcoming year. Usually a mixture of city trips, weekend trips and one to two longer trips.
The inspiration for destinations comes – more unwittingly than aware – while reading in newspapers, magazines and blogs.
Sometimes a destination is really fixed in my head, I really have to go there in the next couple of months.
As soon as I marked out the destination I really start out with a collection of  inspirations.
I read magazines, blogs, poke around at Pinterest and google from one subject to the next.
To be honest: Just as I like to be on the journey, I search the net for insidertips far away from the well known attractions, that are listed in every travel guide.
Pinterest is to me a great collection of pictures and links, bringing me to more articles and inspiring sources. A lot of the tips, I scour at the place, I originally found at Pinterest.
Furthermore I have two, three blogs I guaranteed find something. Finally I collect the most important places in my  Everplaces-Profile. I have my tips during journeys always offline with me.
But not to forget: The best discoveries are always made, if you just indulge into the travel destination and let yourself drift through the alleys and landscapes!