In the World Wide Web are dozens of interesting Travel Bloggers with a lot of faszinating stories. 
My curiosity let me reach out to 5 female Travel Bloggers to ask them where and how they find their travel inspiration for future travel destinations and experiences. 
ⓒ Runólfur Hauksson
Where I get my travel inspirations? From stories … and pictures.
It can be reports in daily news or in magazines. Of course pictures too, I get caught by surfing the net. My most important source of inspirations are however books.
Simon Becketts "Cold Ashes" for example launched the Hebrides to the top of my "desirelist". Until this point I didn´t know – to be honest – anything about this secluded Scottish archipelago. Maybe it was the gloomy story, the description of the sparse, lonely landscape or the distant character of the islanders? It all fit so well together and made me incredibly curious. How do the people live at the outskirts of Europe? The Hebrides are definitely on my travel bucket list for 2014.
Also Ireland, which somehow always played a role in our family vacation planning, but finally never made it to number 1. I have to travel partout – and I´d like to travel right now –  is something I know, since I read Heinrich Bölls "Irisches Tagebuch". To walk in his footsteps seems to me at the moment the ultimate (Nonplusultra).
And as I am in my current vacation planning, I can name a third literary inspiration: "The Paris Wife", a novella about Ernest Hemingways first marriage and his time in Paris. Ernest and his wife Hadley lived in those days in a house in Saint Germain. Today it is a charming hotel. An overnight stay in the d'Angleterre is hence a must for Hemingway-Fans, isn´t it? Last year´s time for a tour to Paris was unfortunately not enough. Hopefully this summer.
Since 20 years I read by the way National Geographic – not the Traveller. And even if – or just because – the magazine is a kaleidoscope of different themes, it has inspired me to many journeys. Last to a visit of the magical Antelope Canyon in Arizona.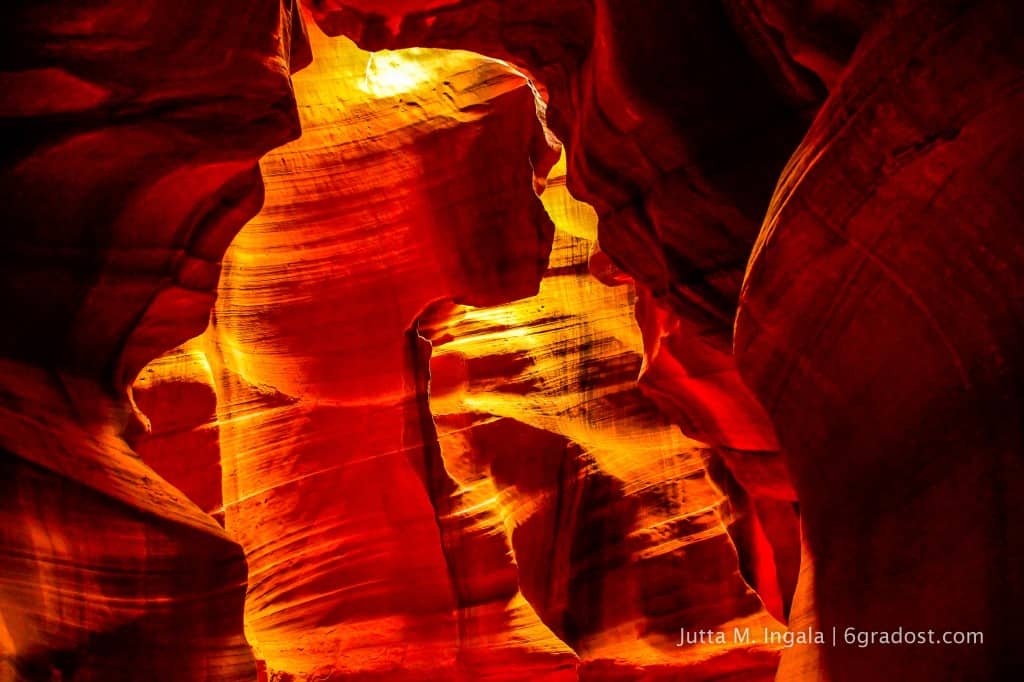 5 Days, 5 Female Bloggers About Travel Inspiration – Day 4 with Morgenmuffel.in