During our stay at the Austrian valley Kleinwalsertal we could take some impressions with us as well as some impressions about the local cuisine during the gourmet days. You find some of our best pictures and impressions here:
From Riezlern we take the cable railway called Kanzelwandbahn and are provided with a stunning view of the Kleinwalsertal.
When we stepped out from the Kanzelwandbahn we hike along fresh drinking water…
…and see lots of gentian.
After half an hour we are on top of the Kanzelwand and enjoy the panorama of the Alps.
Right at the summit is the state border of Austria and Germany.
During our hike in the valley we see some cairns close to the Alpe Widderstein in Baad…
… and meet some curious little fellows at the Alpe Melköde.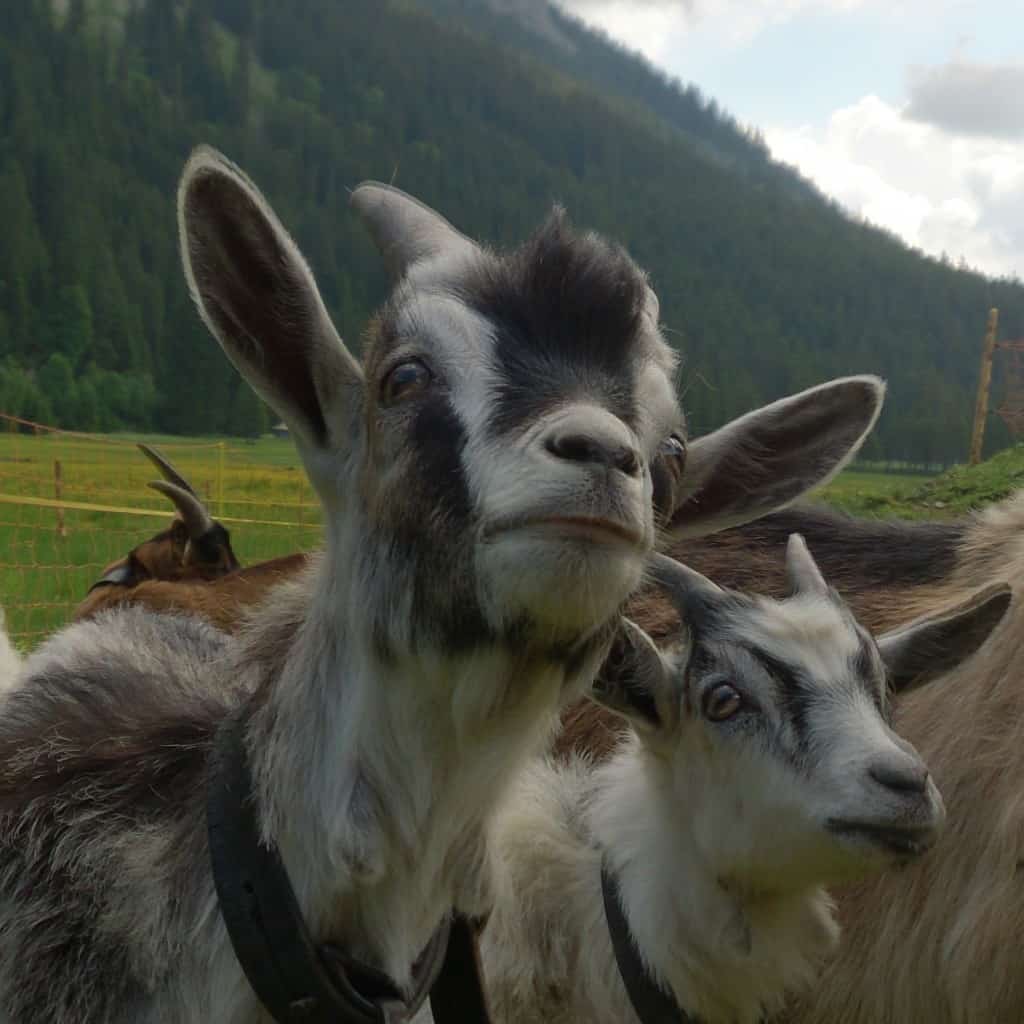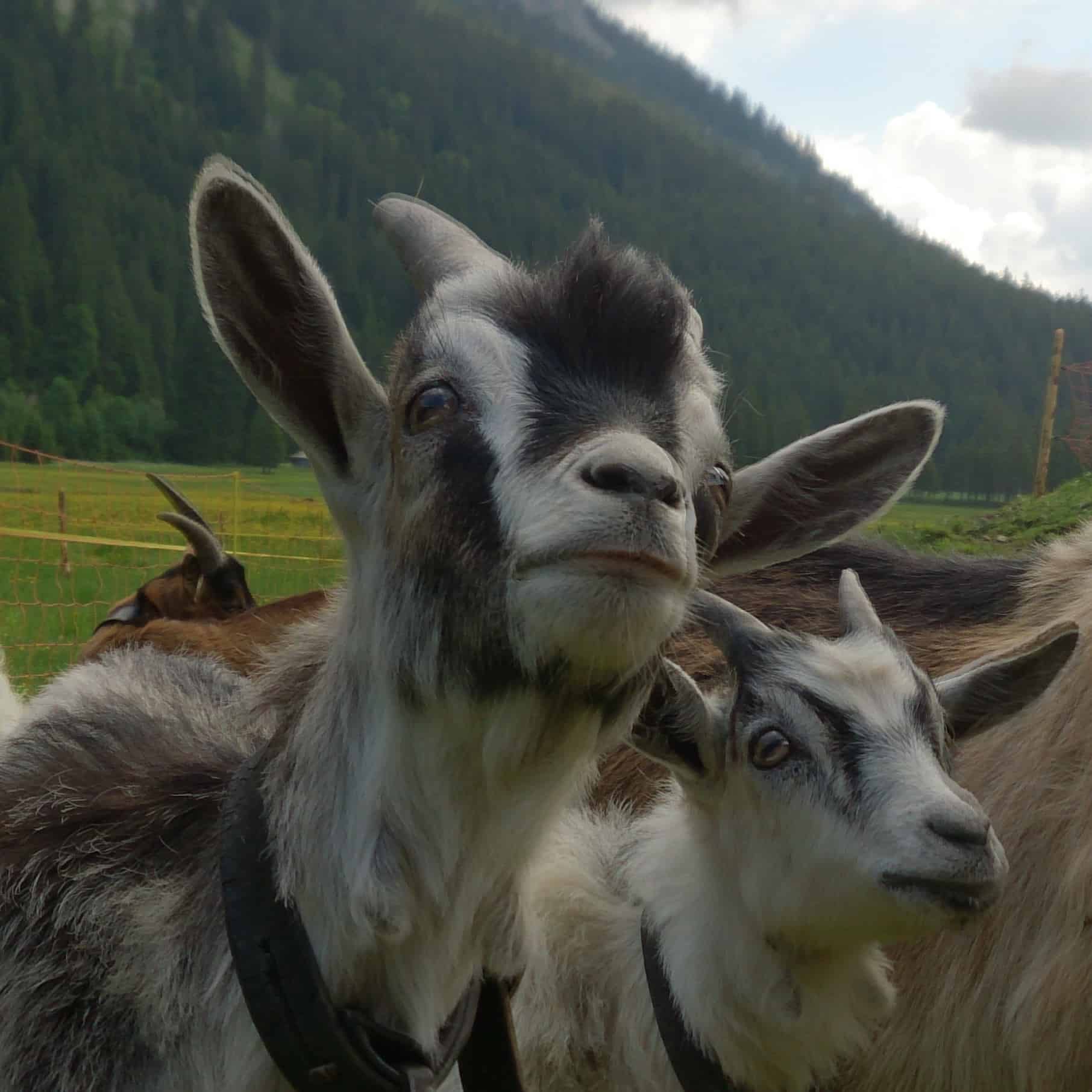 More pictures, impressions and yummi local cuisine : ⤵

Thanks to Kleinwalsertal for the invitation. The opinions are ours.
zuletzt aktualisiert am November 20, 2017