Did you know that Croatia has more than 1000 islands?
Many of them are surrounded by crystal clear water. Most of them are uninhabited. All of them (maybe not all 1000) are totally worth to explore. 🙂
The best way to do so is by sailing but if you don´t have the choice being on a vessel, you can take a ferry from the main land.
So what are Croatia´s Top Islands To Visit?
Here is our pick of the 3 best islands not to miss while being in Croatia.
1. HVAR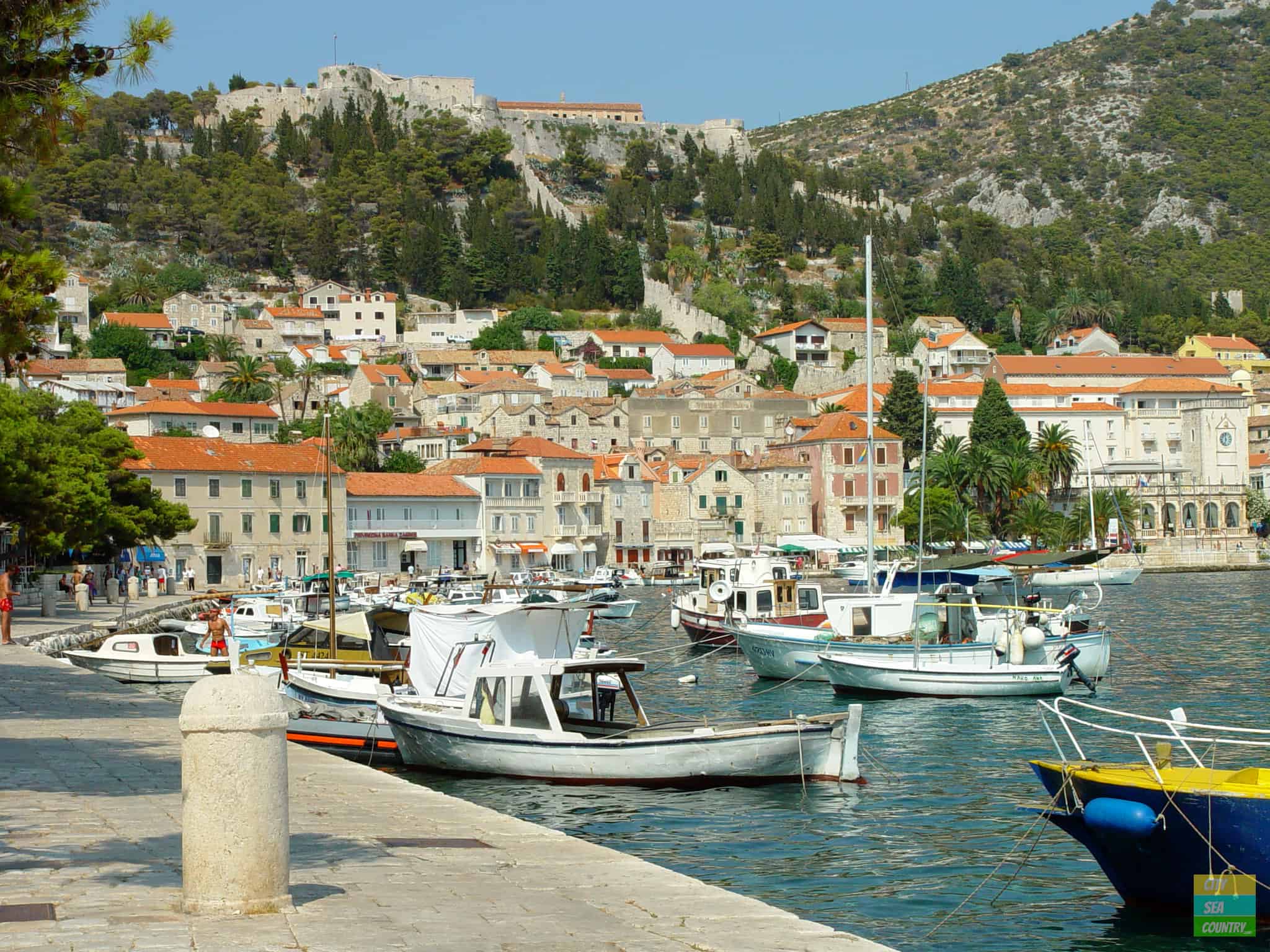 Hvar with the town Hvar has a nice promenade to walk along during day and night. Little shops with unique, cool handmade shirts and gifts are there, as well as some good restaurants. The best view is from the Spanjola Fort. Especially from the prison cells inside the fortress you will enjoy a nice view over the town of Hvar and its harbor.
In Stari Grad on Hvar you can visit the Tvrdalj, a renaissance castle from Petar Hektorović with its tranquil fish pond.
How to get there? From Split ferries will take you to Stari Grad or Hvar.
2. KORCULA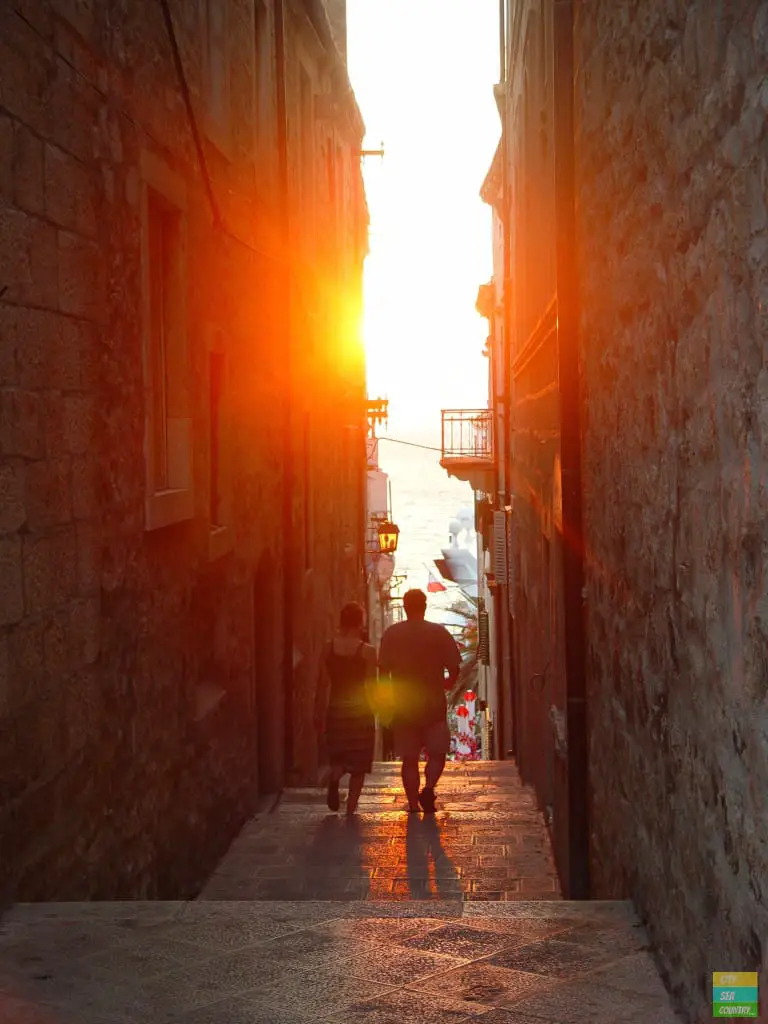 Korcula is mainly known because of the adventurer Marco Polo. In a narrow alley in the town of Korcula it is possible to visit the house where he was born. Although I can´t remember the restaurant anymore (what a shame), that´s where I had the best Spaghetti Aglio é Oglio ever. Sorry, Italy.
How to get there? There are different ways visiting Korcula. You can take the ferry from Dubrovnik, Split and other places to Korcula.
3. BISEVO
The main reason coming to Bisevo is the Modra Spilja. The Blue Cave.
Divers can explore the underwater bridge and the fascinating blue water while most of the visitors are fascinated by the Blue Grotto while sitting in a boat. It´s the first blue grotto I´ve been to and so I have no comparison, but I guess it is hard to top.
How to get there? The easiest way is from the island of Vis via ferry.
Are you interested in Croatia? Click on the pic below to get more infos and stories about Croatia:
Which island would you like to explore? The remote island of Bisevo with the Blue Grotto, or Marco Polo´s birthplace Korcula or the island of Hvar with a view from the Fort Spanjola?
zuletzt aktualisiert am February 24, 2023