I can't believe 2015 is already over. Looks like the years are passing by faster and faster.
We enjoyed some great places in 2015 and brought beautiful travel photos and memories back home.
New destinations as well as visiting places we've already been to. This was 2015.
Our Best Travel Photos Of 2015
FRANCE
It's been the first time I stayed on a house boat in France. It was fun. It was relaxing. No hectic whatsoever.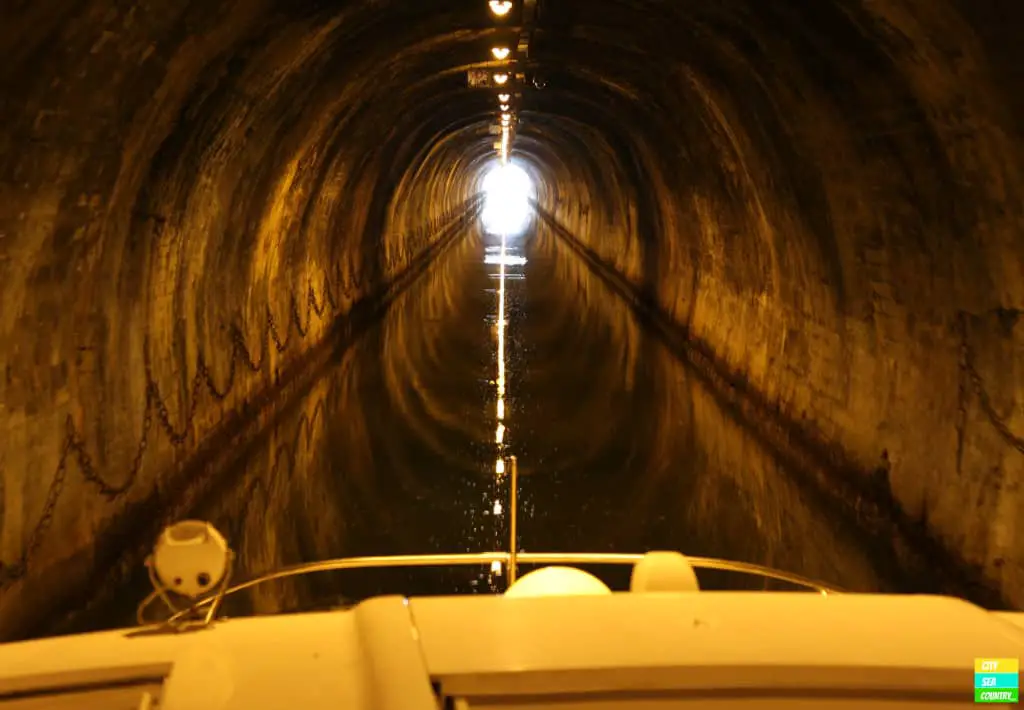 If you think about renting a house boat in France (or somewhere else) here are some tips:
House Boating In France – What You Need To Know
Along The Saone River In France
AUSTRIA
Baden bei Wien
We stayed in Baden bei Wien for a festival called Baden in Weiß. It is a party where everyone is dressed in white. We also enjoyed a picnic at the rose garden, had dinner at the casino, watched a "Kaiserschmarren" show (famous Austrian dessert) and biked up to the Sina-Warte.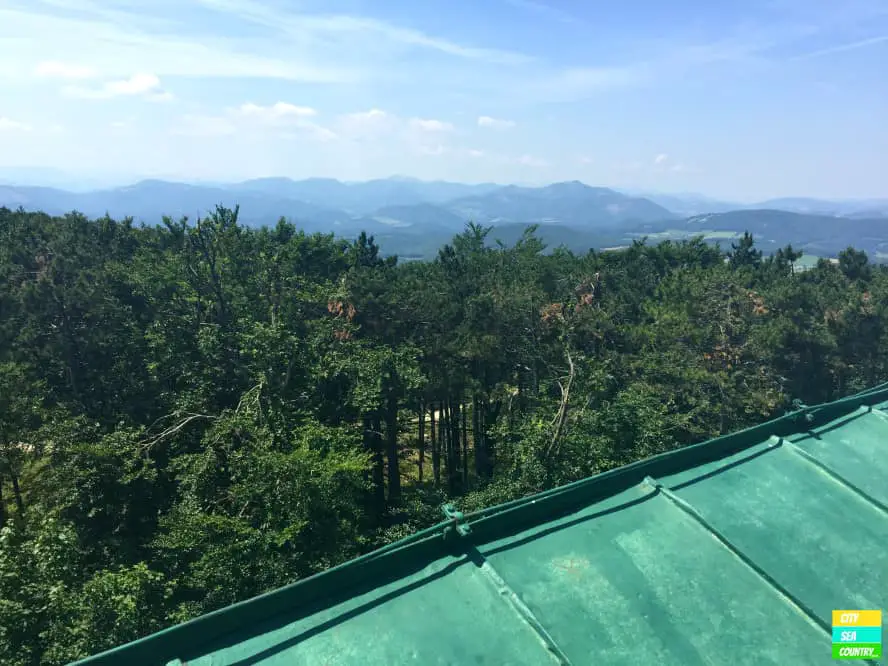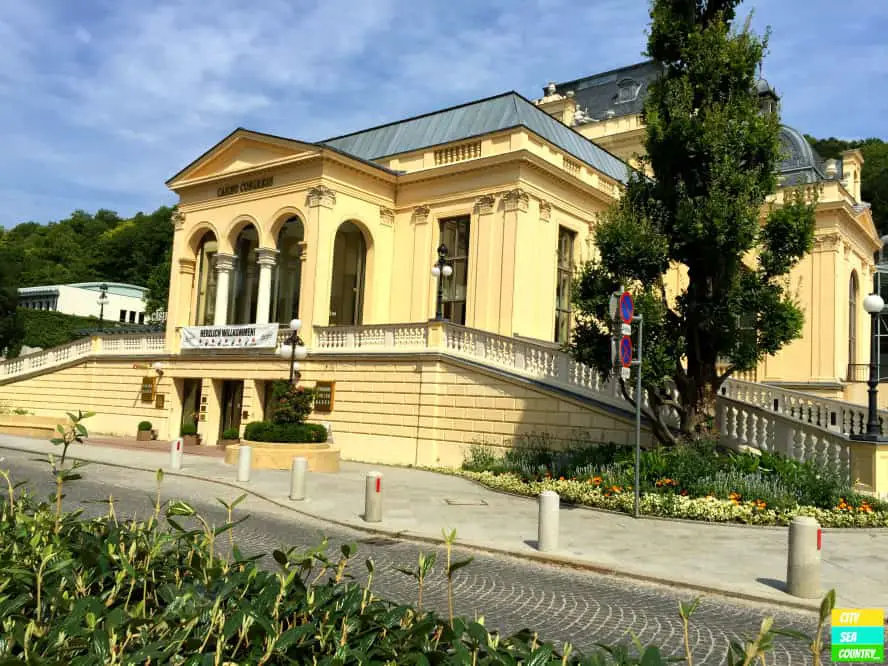 You can read more about Baden bei Wien in Austria here:
Mountain Biking In The Wienerwald – Baden bei Wien
Gourmet Travel Tips for Baden bei Wien
Tirol West
Plums, schnapps and a gorge. This was our weekend at the region Tirol West (Landeck, Stanz and Zams).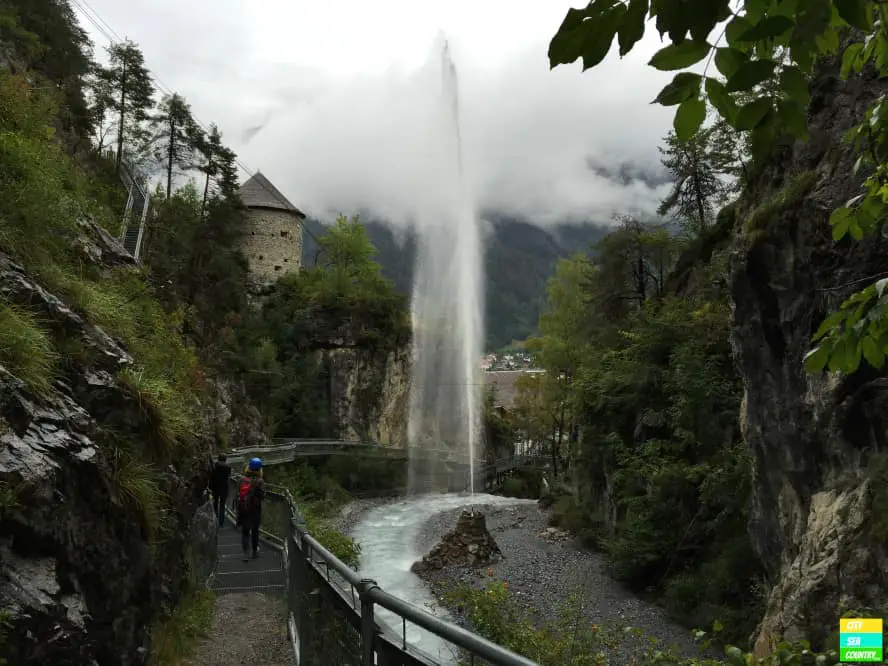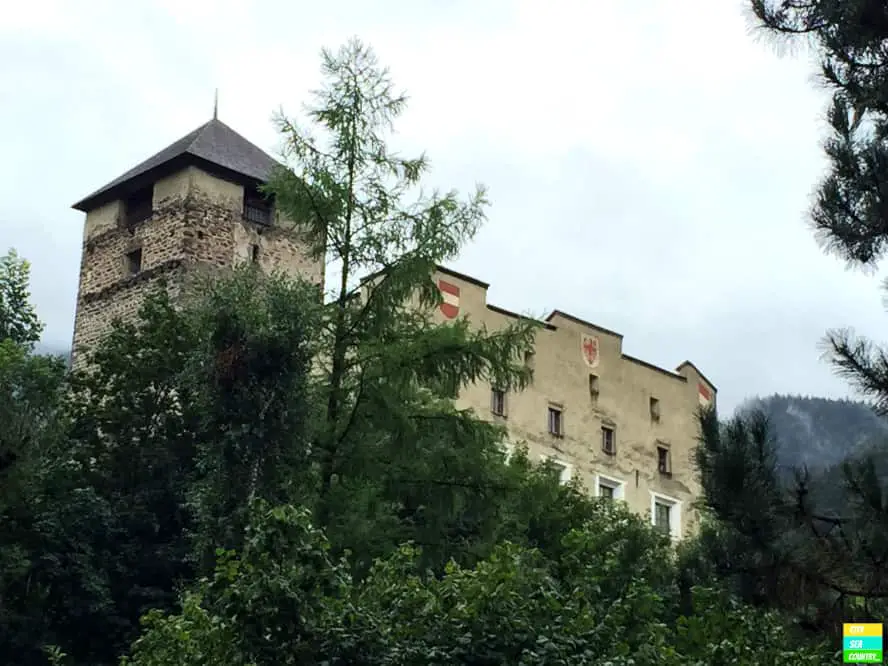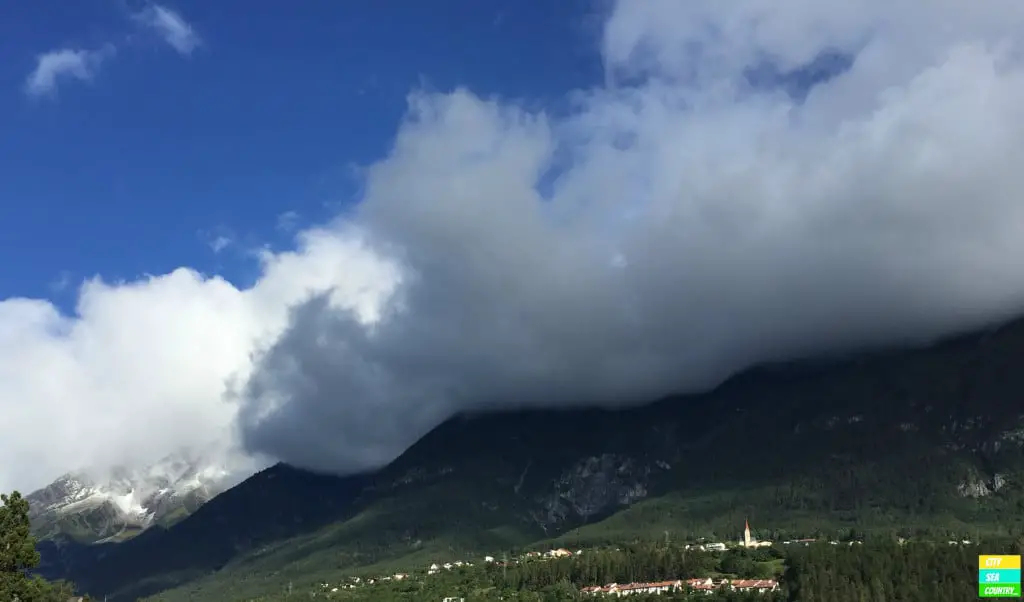 Read more about it here:
Bad Weather Day Tips For The Region Tirol West
Gourmet Travel Tips for The Region Tirol West
Kleinwalsertal
I enjoyed a weekend at the Kleinwalsertal. We already stayed there in 2014 and it was as great as the year before. I hiked barefoot, enjoyed the view from the top of the mountains and had great vegetarian food.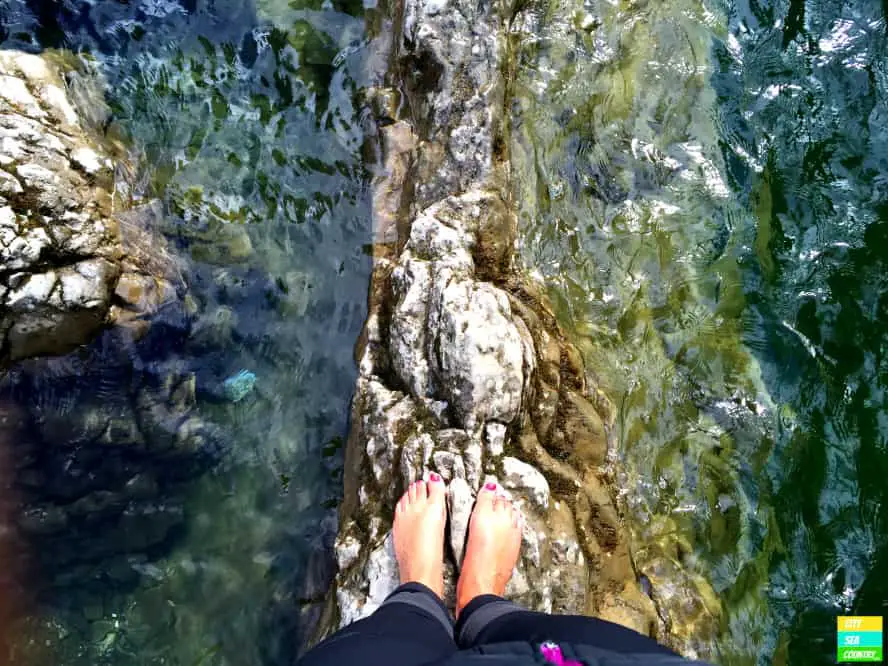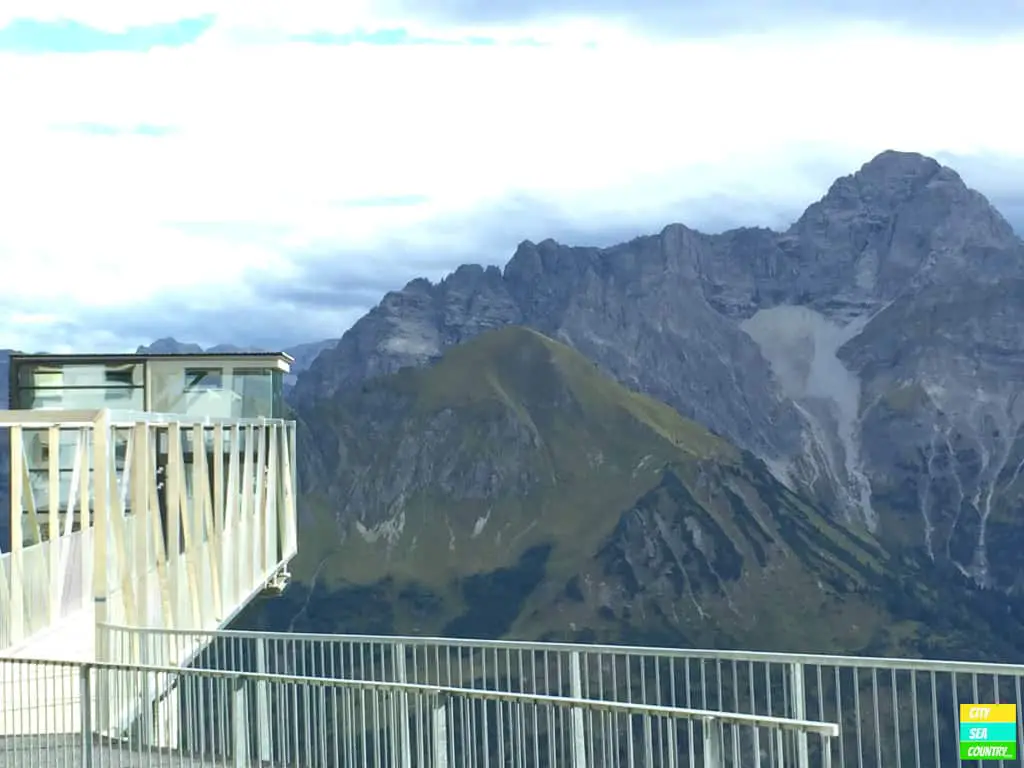 Read more about the Kleinwalsertal here:
Hiking Barefoot At The Kleinwalsertal
Best Of Kleinwalsertal – Restaurants And Locations
Salzburg
Salzburg amazes me. You'll find everything you need. Culture, unique food and nature in and around town.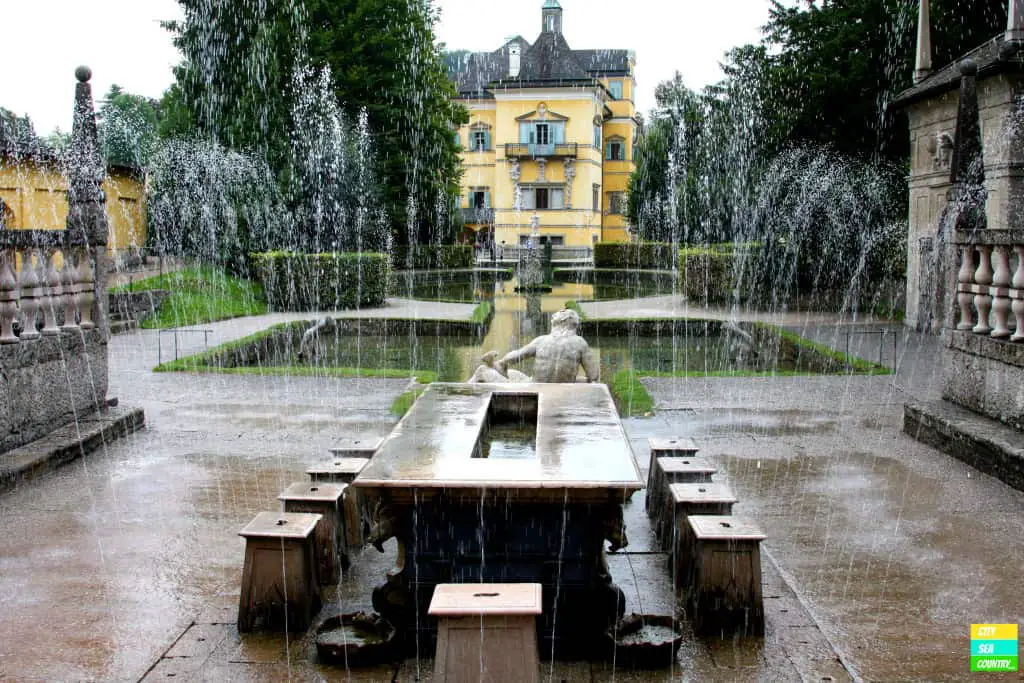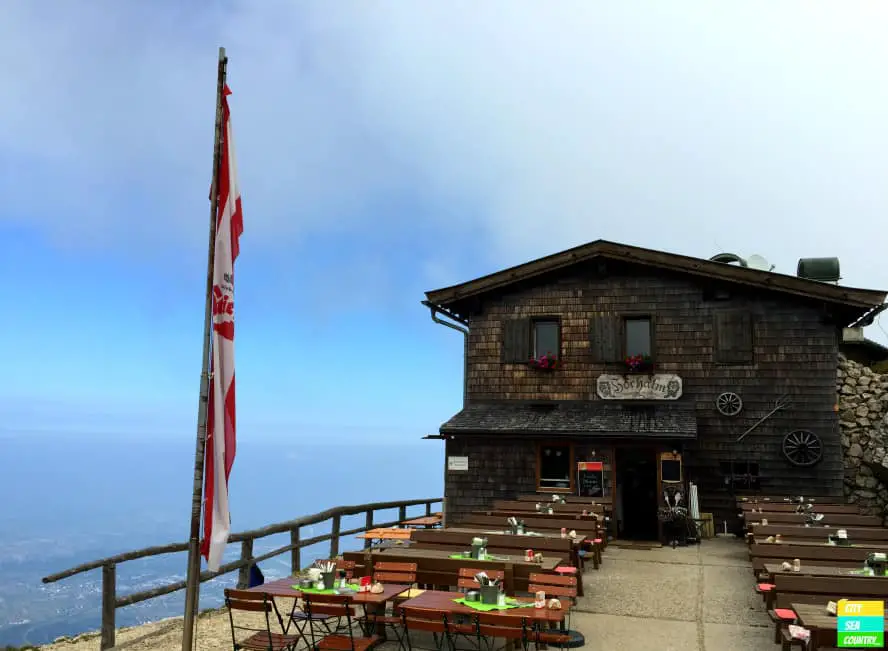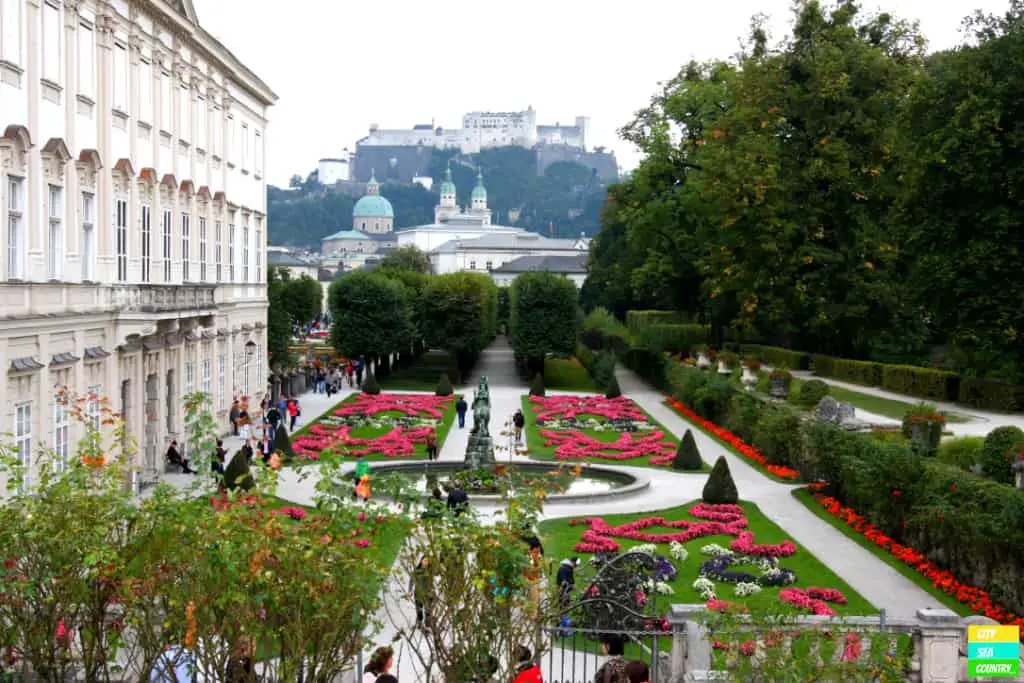 More about Salzburg:
Salzburg – Tips For A Day Outside Town
Salzburg You Amaze Me – Things You'll Only Experience In The Mozart Town
What is your favorite travel pic of 2015?